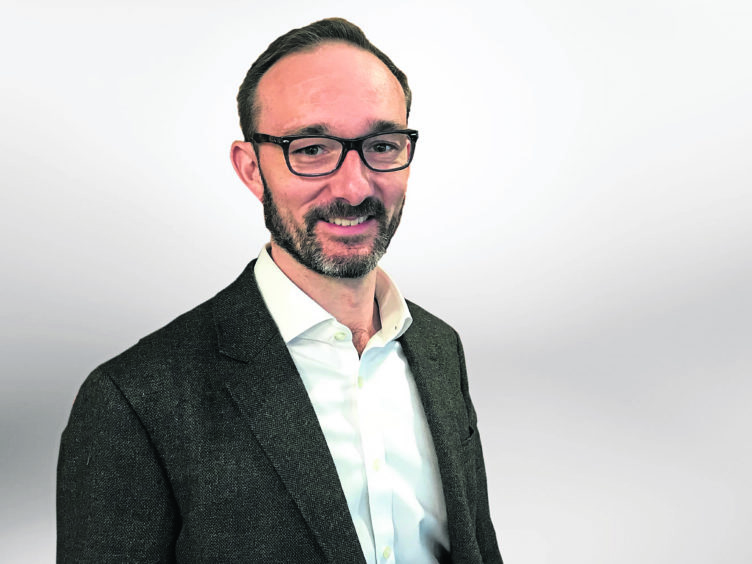 Every major oil firm in the UK and Norway is now engaged in talks on electrification of offshore platforms, according to energy services giant Baker Hughes.
Vice president of oilfield equipment (OFE) in Europe, Romain Chambault, said the sector can expect "action" on this rising trend as cutting emissions has risen to a dominant consideration for operators.
BP, Shell and Total have all been reported as looking into electrification of installations, with the former speaking openly on plans to power assets in the Central North Sea and West of Shetland with green energy.
Speaking to EV at the company's Energy Forward annual meeting in Florence, Mr Chambault said: "There are multiple rising trends across the board.
"The first one is electrification being discussed by all the majors across the UKCS and the NCS.
"That's a theme that is going to get bigger and bigger. We're seeing that starting with the majors because they're the ones who typically want to invest – or can invest, actually – in that new technology.
"Then there is another trend where the concept of CO2 emissions is becoming a factor of evaluation for the operators. This factor of evaluation is not just for the majors, even the medium and large independents are looking into that as well.
"It's not just electrification. We're seeing more and more discussion around the topic and we're seeing more and more action."
For Baker Hughes' upstream OFE business, the concept of "Energy Forward" doesn't just mean positioning itself for new forms of energy but also helping oil and gas become "more relevant and perceived in a better light".
To that end, the firm is in discussions about electrifying platforms to reduce CO2 emissions across both the UK and Norwegian sectors.
Ariel Flores and Steve Phimister, North Sea bosses for BP and Shell respectively, said in December they were looking into options for clean power for the CNS.
Mr Flores said BP was also working on solutions for the West of Shetland, which could involve offshore wind options or power from Norway or the Shetland Islands.
Chambault said: "The concept of electrification, which is very heavy or seen to be very heavy in Norway, we're also seeing some engagement for sure in the UK. That's going to come.
"If we look at some of the new developments we're seeing in the West of Shetland, at some points there will be discussions around the different sources of energy as well so, that's where this is going."
Baker Hughes is looking closely at the West of Shetland for its OFE business which is directly supporting Siccar Point on its Cambo development.
That project is expected to reach FID this year.
Chambault added: "There are some big developments happening in Norway and the UK so obviously, this year and the end of the next two or three years there will be some significant FIDs going through.
"Hopefully there will be some big ones tied to the West of Shetland.
"We're actively working with Siccar Point on the Cambo field so hopefully this one will mature, not only from a Baker Hughes standpoint but from a market standpoint that would good for this to move forward."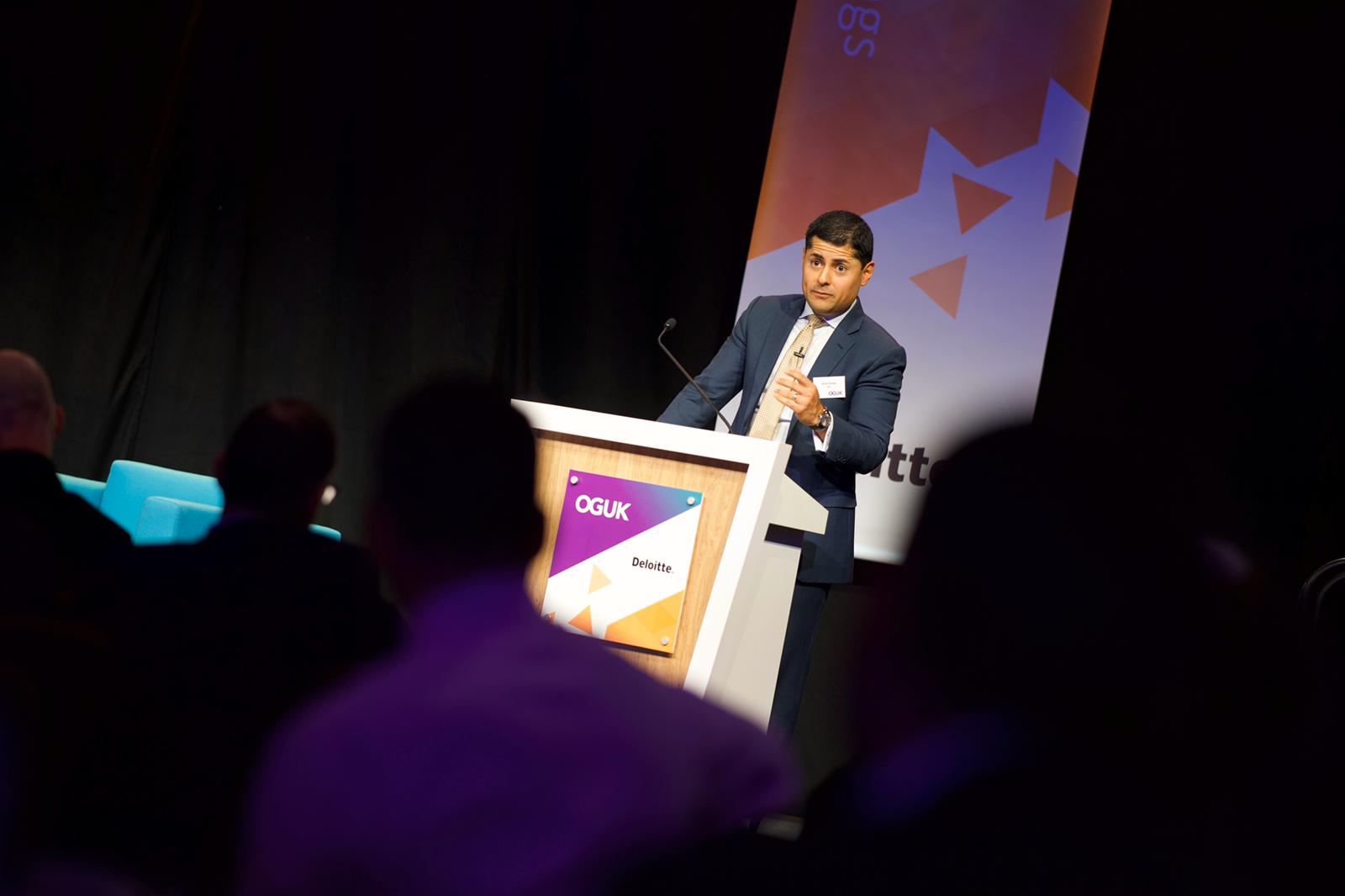 However, despite big deals with Apache and Var Energy last year, smaller development tiebacks remain the main trend for the European business,  which looks at subsea Christmas tree orders as one of its main metrics.
These orders are manufactured from Baker Hughes' new £31million centre of excellence in Montrose, which employs more than 500 people.
The OFE business employs more than 2,500 across Europe, predominantly in the UK and Norway.
Last year the firm had 30 orders across Europe, a "sizeable chunk" of the market share, while the Montrose site will deliver "north of 70-80 orders" globally this year as it is working to capacity.
For Chambault, talk of the energy transition is becoming more and more prominent in all commercial discussions, and work is going on across industry to improve the messaging.
He said: "I'm joining a group as part of OGUK where we're having this push on the energy transition where we need to do a better job and I think that's what we need to get to – how do we speak from one voice? Showing how we are truly affecting and impacting in a positive way this concept of the energy transition.
"I think the industry at large hasn't done a great job over the past 10-15 years but this is becoming more prevalent so we're just getting together, not only to talk about it, but to do something different which is the key here."
The UK Government has promised a "transformational" oil and gas sector deal this parliament, designed to support the industry through the transition.
While it is too early to say what that might look like, Chambault said it is also remember to keep in mind the importance of oil and gas to the UK economy, as well as new energy sources.
He added: "On the energy transition, I would say and I would hope that there would be some concept of supporting the local economy, which I tend to call a circular economy. When you're investing heavily in the country you would hope that you would get something in return because it is better and more beneficial for the whole ecosystem.
"I don't really know if it is part of the agenda but that is something that we would like to see, at least from our viewpoint.
"Then you will obviously have this point where they are pushing offshore wind to some extent.
"They're pushing alternative sources of energy but I think we can't just discredit or deny the fact that the oil and gas industry is still very prevalent in the UK and I would hope there is some support in that.
"We're here to stay, we're here to support the country."
Recommended for you

North Sea chiefs make plea for 'stability' ahead of crucial windfall tax vote