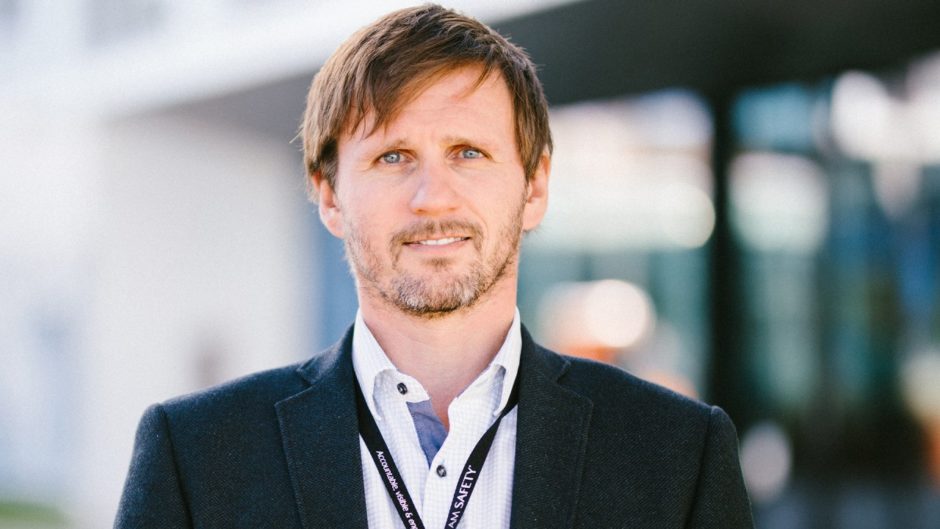 Energy firms Equinor and Neptune Energy have struck oil in the the Sigrun East prospect in the Norwegian section of the North Sea.
Equinor said the estimated recoverable resources are estimated at between seven and 17 million barrels of oil equivalent.
Exploration wells 15/3-12S and 15/3-12AT2 in production licence PL025/187 were drilled some nearly 7 miles south-east of the Gudrun field.
Drilling was carried out by the West Phoenix drilling rig.
Nick Ashton, Equinor's senior vice president for exploration in Norway and the UK, said: "Sigrun East is a win-win. Exploring near existing infrastructure we prove resources that can be profitably realized, while producing with low CO2 emissions.
"We have said that we aim to be an industry leader on carbon-efficient production. Sigrun East contributes towards this end.
"Calculations so far indicate that we will manage to produce the oil with carbon emissions below 8 kg/barrel."
Equinor holds 75% of the wells project and Neptune Energy Norge has 25%.
The partners in PL025/187 are Equinor Energy AS (36%, operator), Neptune Energy Norge AS (25%), OMV Norge AS (24%), and Repsol Norge AS (15%).
Neptune's director of exploration and development in Norway, Steinar Meland, said: "We are very pleased to be part of the Sigrun East discovery together with operator Equinor.
"This is our second exploration discovery together on the Norwegian Continental Shelf within a few months, following the Echino South announcement in November last year.
"This latest discovery will add valuable resources to the Sigrun development, which is located in one of our core areas on the North Sea."