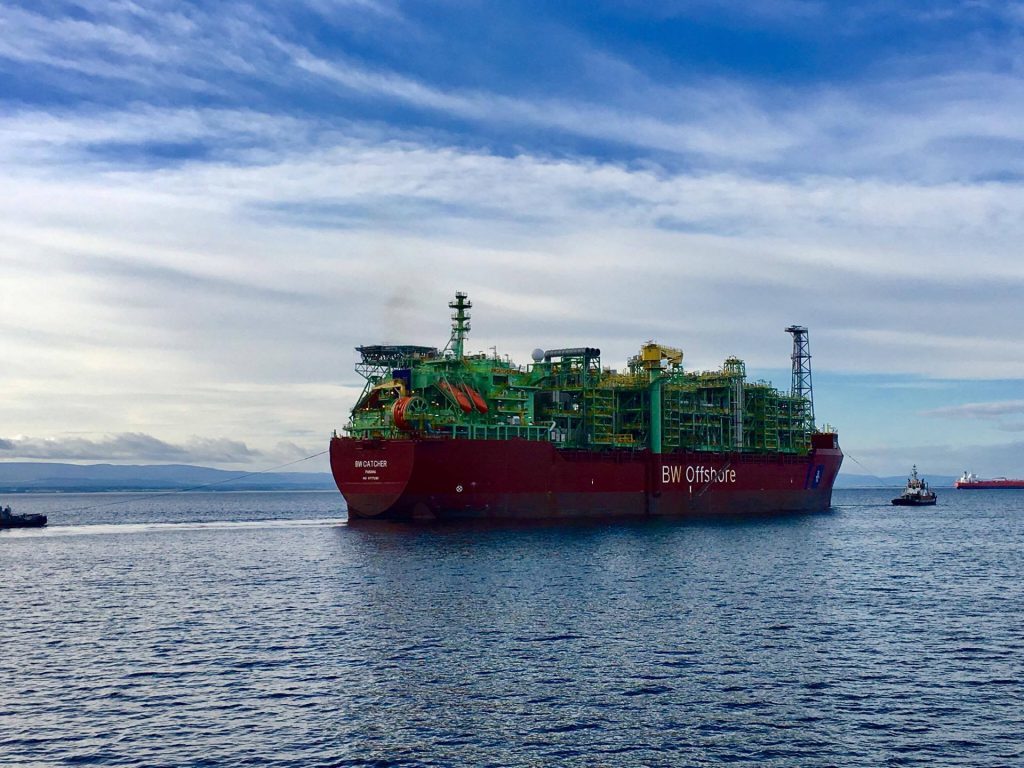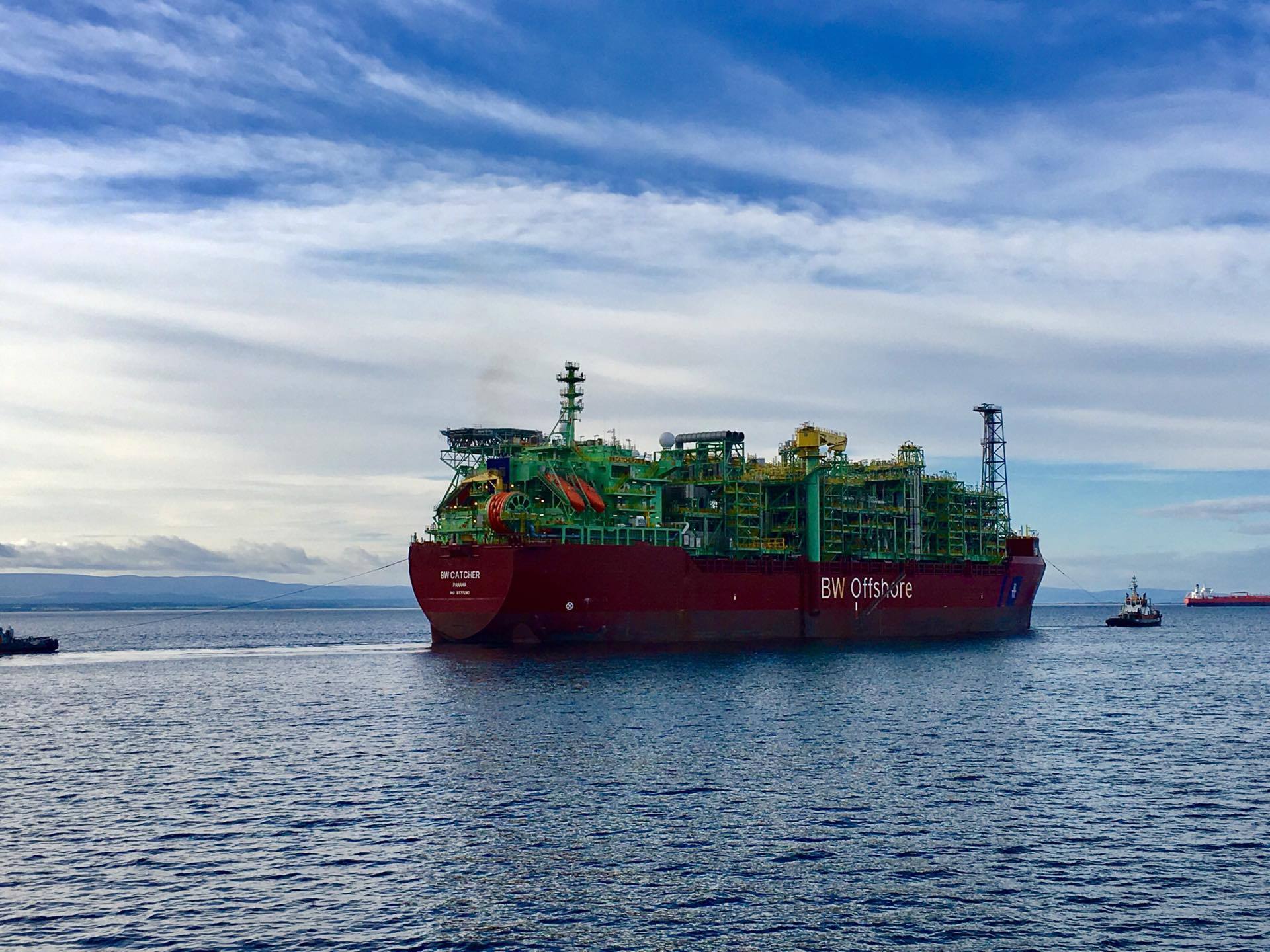 Record levels of production from its North Sea assets were not enough to halt a drop in pre-tax profits for Premier Oil in 2019.
The UK producer's pre-tax results dipped from £102.5 in the previous year to £79.5m due to weaker oil prices, "driven by global trade tensions and ongoing concerns about the balance of supply and demand".
Premier said the outbreak of the Coronavirus may continue to impact its operations into 2020.
The dip is despite new highs for its UK production, driven by the flagship Catcher asset which "exceeded expectations."
After tax, the firm posted profits of £127.3m, up from £103.2m in 2018.
The firm, in a legal tussle with its largest lender, Asia Research and Capital Management (ACRM), said reducing its debt levels would be a priority.
As it stands, Premier has net debt of £1.5bn, reduced from £1.8bn in 2018.
Premier said that by the end of 2021, with the addition of production from Tolmount and other newly-acquired assets, it will be in a "strong position to refinance the
business with a more conventional, and lower cost, debt structure".
Catcher, 105miles east of Aberdeen, boosted Premier's UK production to 54,200 barrels of oil equivalent per day, a 16% increase on 2018.
Globally, Premier produced 78,400 boepd, above guidance of 70-75kboped.
It comes before the addition of the new assets being purchased from BP in the UK sector, which is still subject to court approval, and an additional 25% stake in the Tolmount project from Dana Petroleum.
Premier said the platform sailaway for the Tolmount project, being fitted out by Italian firm Rosetti, is due in April this year.
Premier plans "significant activity" in the UK this year, as it announced plans to become a net zero operator by 2030.
This includes a third production well at Solan west of Shetland.
Excess gas will be used to power to replace diesel as a fuel for power generation on the facility.
Meanwhile Robin Allen, Premier's North Sea director, is stepping down from that role to continue to work for Premier on a part‐time consultancy basis, with a particular focus on ESG matters and Premier's response to the climate change agenda.
The firm said Elisabeth Proust of Total is meanwhile joining as a non-executive director.
CEO Tony Durrant said: "Premier made significant progress against its strategic targets during 2019. Strong operational performance resulted in record free cash flows and reducing debt levels.
"We took material steps to commercialise our reserve and resource base and added to our exploration acreage position. The proposed acquisitions will add material cash-generative UK production.
"Premier is committed to being a responsible operator and today announces that all operated projects will be developed on a net zero emissions basis."
Recommended for you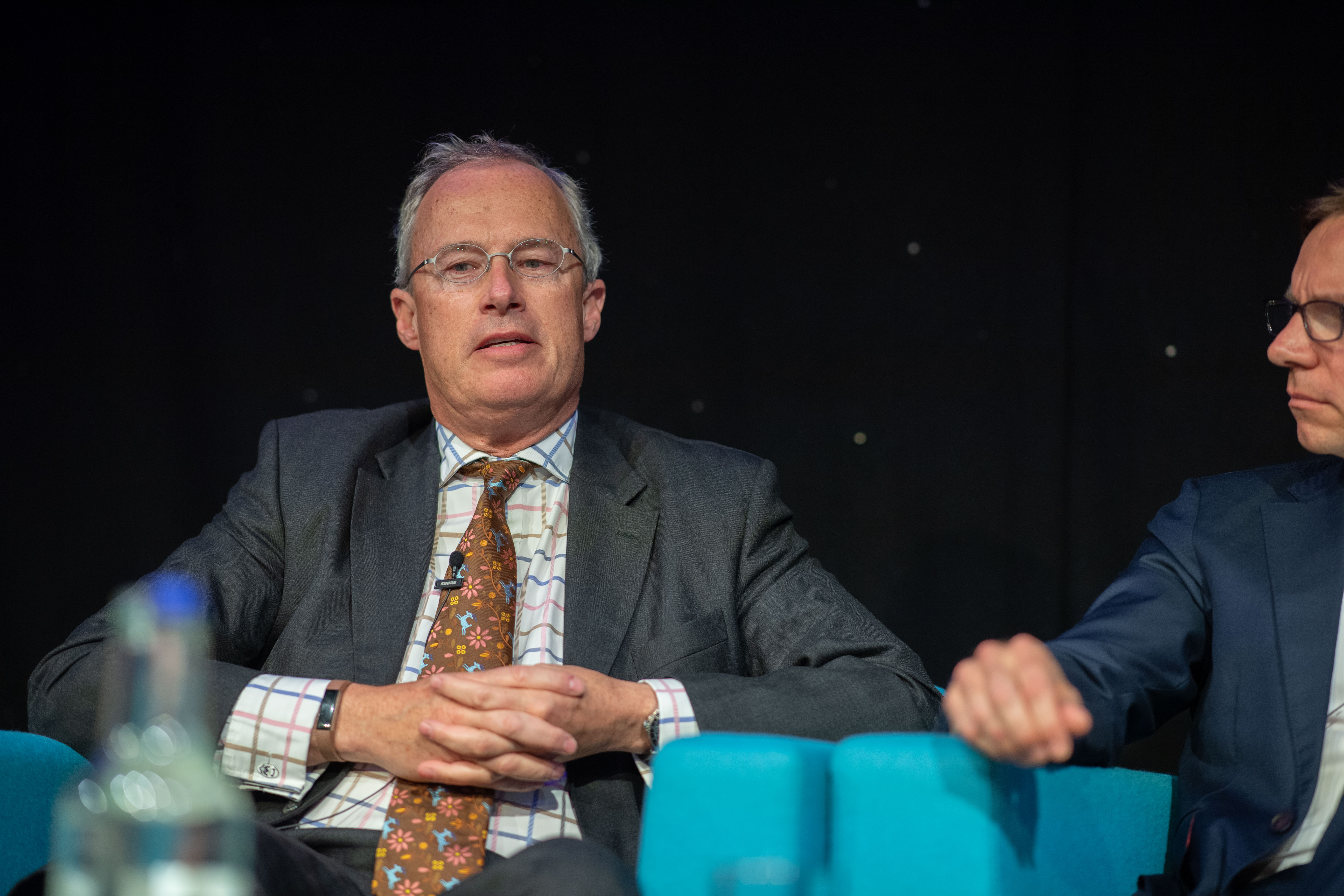 Former Premier Oil UK boss Robin Allan joins Hurricane Energy