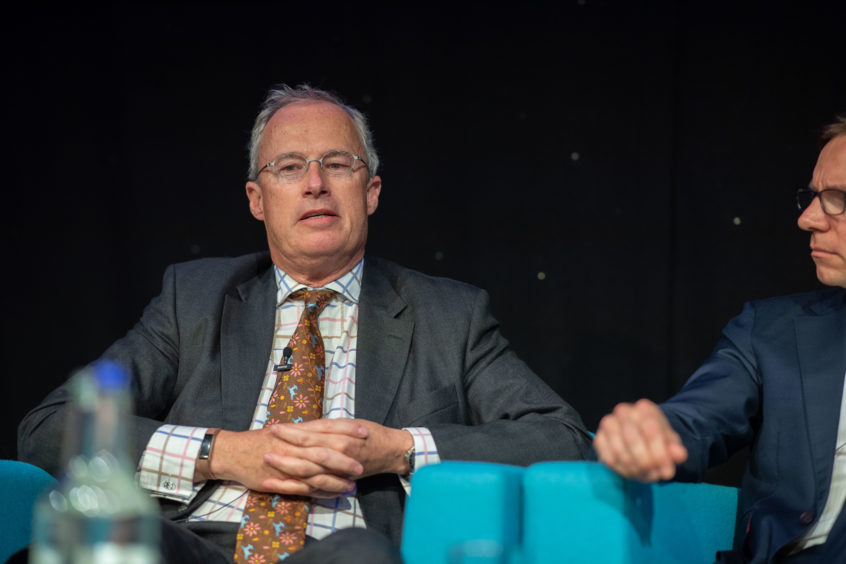 Premier Oil's UK and North Sea boss has stepped down from the role to follow his "strong personal interest" in climate change as the firm announced a new net zero policy.
Robin Allan is stepping down from the firm's board after more than 16 years but will stay on with Premier in a consultant role as the firm today unveiled ambitions to go carbon neutral by 2030.
He will officially step down following the company's Annual General Meeting on May 12.
Chief executive Tony Durrant confirmed current chief technology officer Stuart Wheaton, who has formerly headed up the UK segment, has been named as his replacement.
Meanwhile the current head of exploration, who used to report to Mr Allan, will now report to the chief executive.
Mr Durrant said: "Robin isn't leaving Premier at all, he is stepping down from the board.
"He has a strong personal interest in emissions policy, he's closely associated with those efforts and with our new policy on net zero.
"It's a personal interest of his as well as a business interest. He wants to focus on that and that's what he'll be doing for us going forward."
Meanwhile Elisabeth Proust, a 35-year veteran of French energy giant Total who has previously headed up its businesses in the UK, Indonesia and Nigeria, joins Premier's board as a non-executive director in a separate role.
She starts on April 1, having also been in director roles with Oil and Gas UK, the Oil and Gas Technology Centre and Step Change in Safety.
Ms Proust will also become a member of Premier's Health, Safety, Environment and Security Committee and Nomination Committee.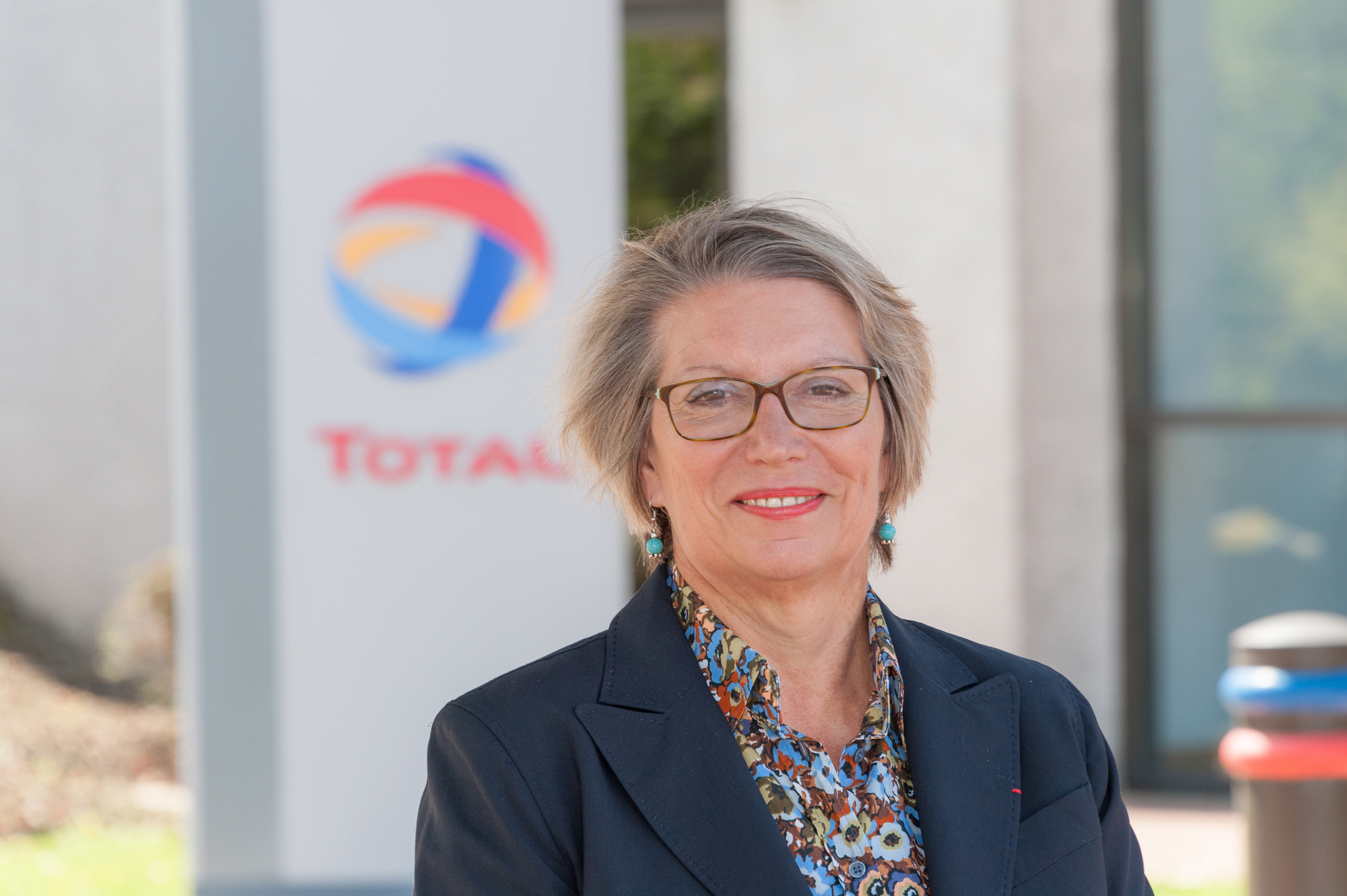 Mr Allan's move comes as Premier aims to become carbon neutral by 2030, and 65% by 2025.
To that end, the firm announced a third development well will be drilled next month at its Solan field west of Shetland, which will come on stream in the third quarter of this year.
Premier said, on successful completion of that well, excess gas will be used to power the facility instead of diesel.
Mr Durrant said that is  "very much" a sign of things to come for Premier, with its new Tolmount field planned to have "very low emissions".
The platform for Tolmount, in the Southern North Sea, will sail away from Italian firm Rosetti's yard in April ahead of first production before the end of this year.
Premier said it is engineering ways to reduce emissions and will contribute to low-carbon schemes to help offset any that can't be sufficiently lowered, such as forestation and carbon capture and storage.
Mr Durrant said: "For new fields especially, Tolmount would be an obvious example, we're designing those fields such that emissions are at a very low level.
"To the extent that there are remaining net emissions from those new projects then we will commit to carbon offsetting measures outside the project which will make sure that we are net zero for those new projects.
"Those will typically, I hope, be in the countries where those projects are situated."
Recommended for you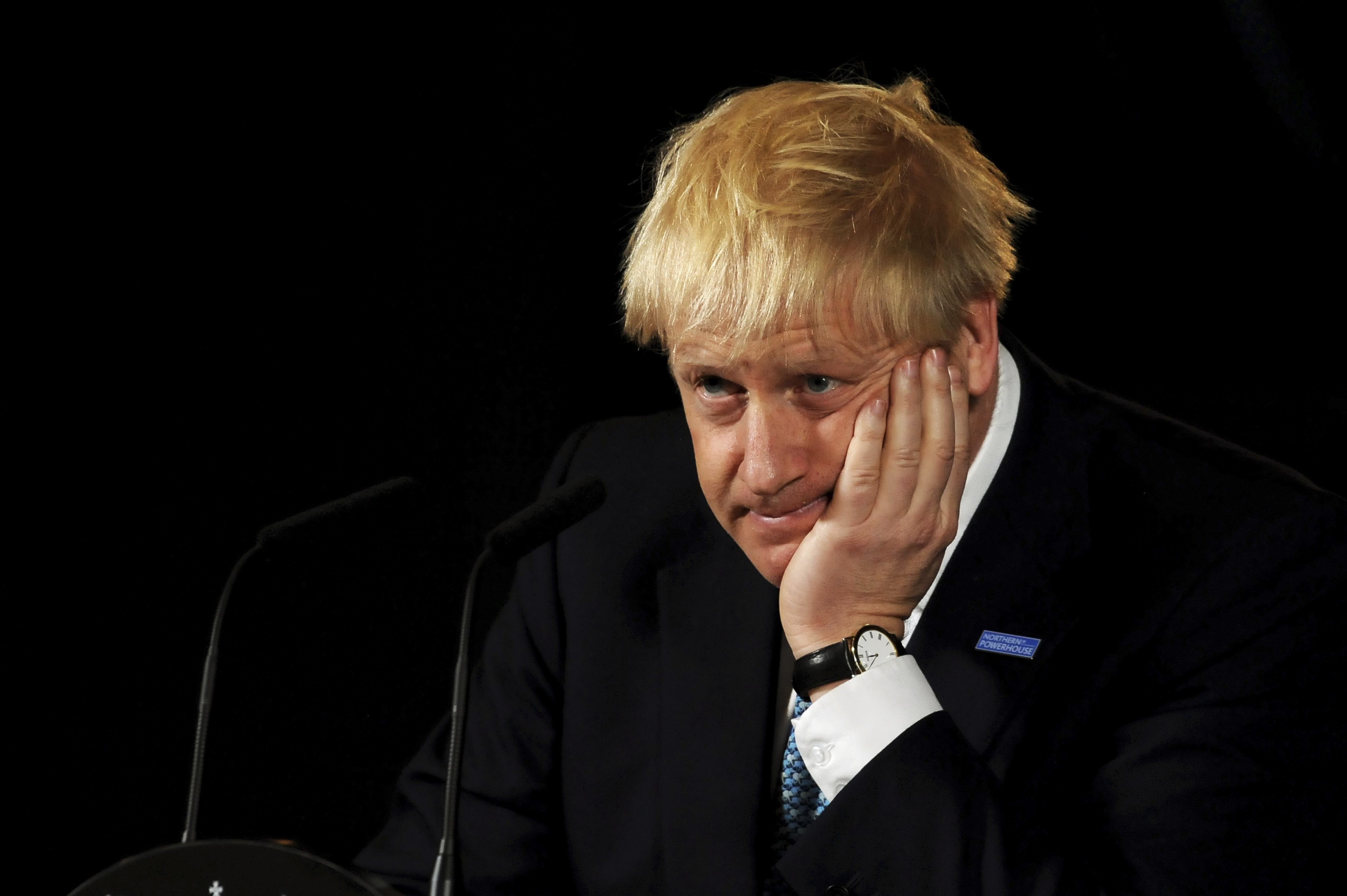 UK Government plan will not deliver legal net zero targets – Climate Committee