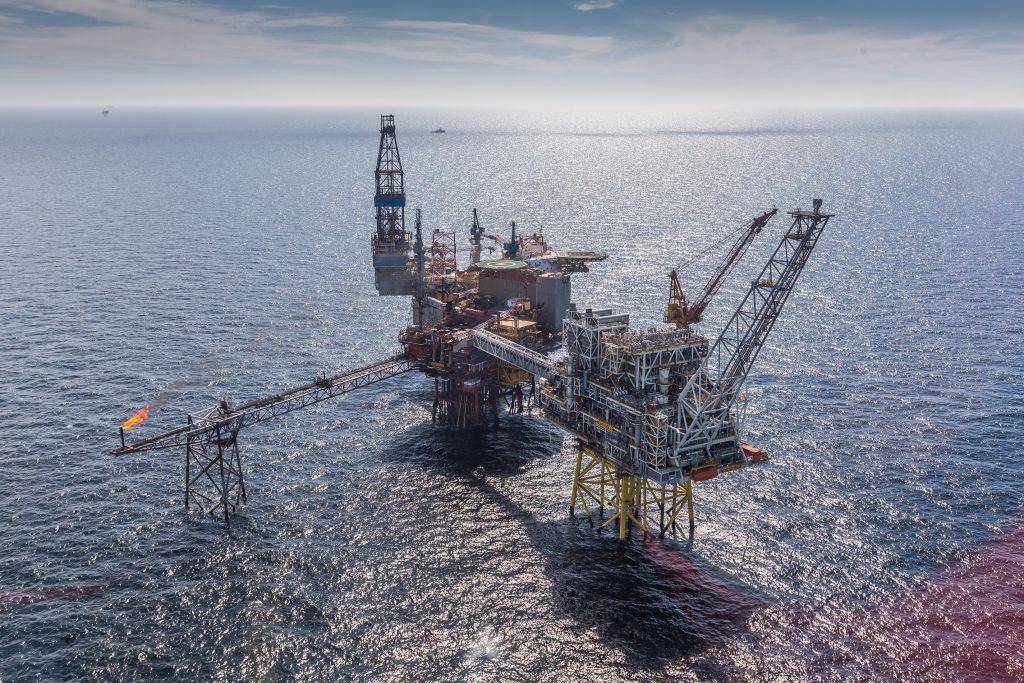 Forecasts for the UK's North Sea tax receipts have been halved for the next financial year, but the recent oil price plummet could have an even more drastic impact.
The Office for Budget Responsibility (OBR) has cut predicted revenues to the Exchequer from the oil and gas sector by £900million on average per year between 2020/21 and 2023/24.
The budget watchdog said the drop was "more than explained by much lower oil and gas prices".
However, this is based on an outdated oil price – the 10-day average to February 11.
As Energy Voice reported earlier this week, the OBR's economic and fiscal outlook has been made out of date by the sudden plummet in oil price in recent days.
The OBR document states that it determines its fiscal forecast on a $56 oil price for 2020, and a range of $54-$57 per barrel for 2021-2025.
However, Brent crude currently sits much lower – around $36 a barrel – after a nosedive over the weekend due to the combination of a breakdown in supply cut talks between Saudi Arabia and Russia as well as the impact of the coronavirus.
Derek Leith of EY said there was "no way" the OBR would have factored in the weekend's events in time for its forecast.
The document has based its predictions on a 12% drop in oil price, rather than the 30% freefall seen over the weekend.
The OBR predicts revenues from the North Sea of £700m in 2020, cut in half from £1.4bn predicted this time last year.
The organisation noted, however, that oil prices had dropped substantially since closing its pre-measures forecast.
According to the document, that could "mechanically lower receipts forecast" by £600million per year.
It said: "Oil prices fell materially between us closing our pre-measures forecast and completing this EFO, reflecting concerns about how coronavirus will affect global demand.
"For example, dollar oil prices on 6 March were 17.8 per cent lower than the 10-day average to 11 February used in this forecast. Mechanically, that would lower our receipts forecast by £0.6 billion a year."
Mr Leith, global oil and gas tax leader, highlighted that the revenues, a combination of petroleum revenue tax and corporation tax, are not as important to the UK as the macroeconomic benefits of a vibrant energy industry, which is a major employer.
The predicted tax receipts for 2019/20 are expected to be £700m, down from £1.1bn predicted last March, representing 0.13% of Gross Domestic Product.
Recommended for you

UK govt oil revenues fall 70% as price crash and decommissioning take effect