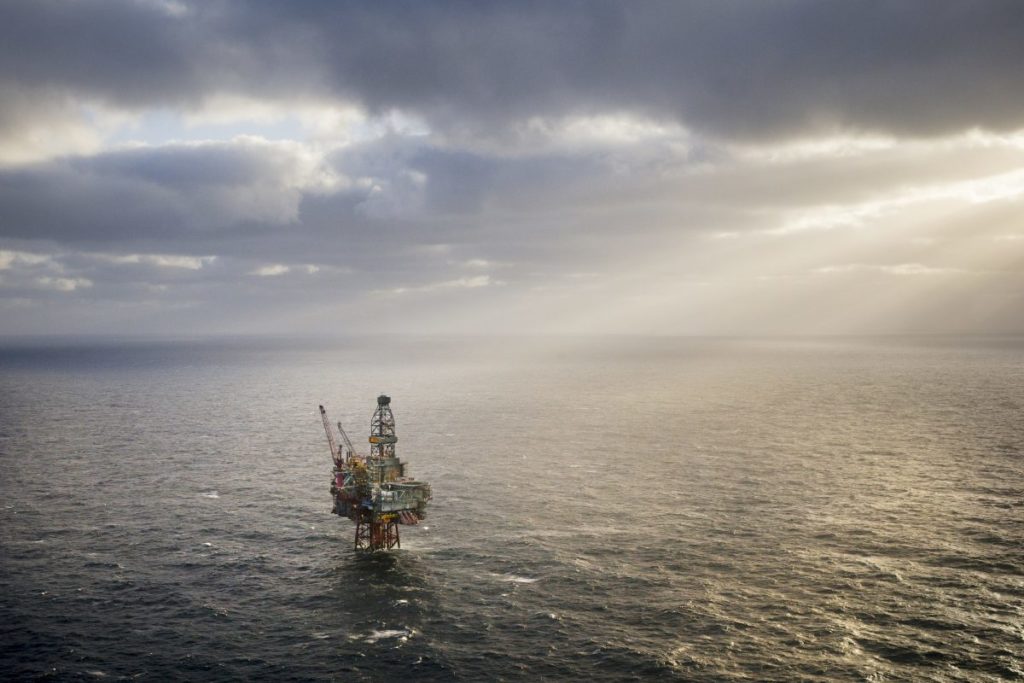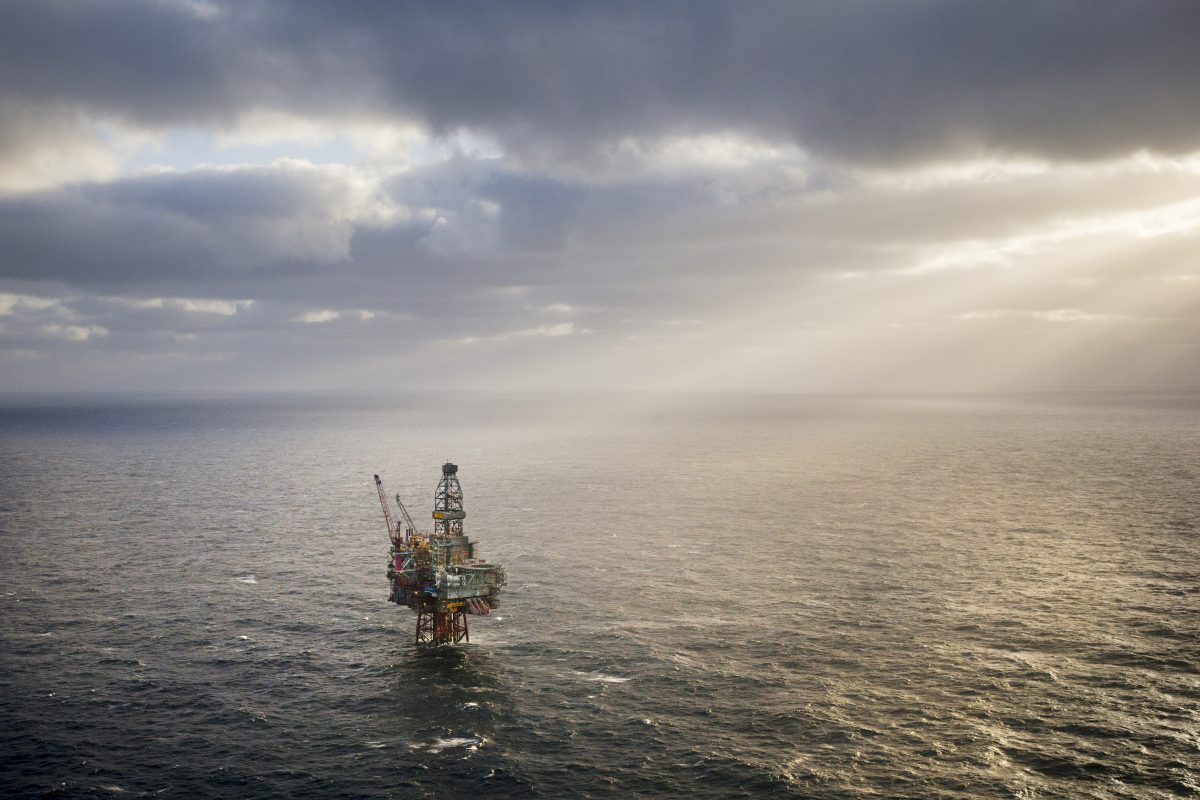 More than a dozen UK North Sea projects are facing deferral in light of the oil price drop, an analyst has predicted.
A range of developments, from large west of Shetland projects like Siccar Point Energy's Cambo field to a series of smaller ones, are due for final investment decisions (FIDs) in 2020.
However, Ashley Kelty of investment bankers Whitman Howard said he "wouldn't expect any to be given the green light this year" unless the oil price returns to $50.
Meanwhile, consultancy Wood Mackenzie said all new large projects globally "will be put on hold" as upstream operators take action to "survive" the downturn, with Brent Crude reaching its lowest since 2003 last week.
Mr Kelty believes a "significant number of deferrals" are on the cards.
He said: "The ability to secure finance will likely derail the smaller operators, and I'd be very surprised if the marginal projects at Perth, Don NE and Platypus were sanctioned.
"The west of Shetland projects are all large, and would be a setback to the OGA's stated desire to get these large projects off the ground. At today's prices, I wouldn't expect any to be given the green light this year, unless oil prices get back up to $50."
The analyst added, however that some might reach sanction if the economics are "sufficiently robust" or if a company needs to deliver production in order to meet banking agreements, such as with EnQuest or Premier Oil.
The chief executive of French oil major Total, whose Glendronach project west of Shetland is due for sanction this year, has been reported as planning a 20% cut to spending.
Meanwhile Bernard Looney, CEO of fellow energy giant BP, has said the firm will "reduce capital and operational spending" to "protect the health" of the company.
Taqa, who has its Harding North project lined up for Q2 or Q3 of this year, has predicted a "challenging year ahead", while EnQuest, who is due to approve the Eagle and Don NE developments, is planning a 30% reduction in operating costs.
2020 scheduled FIDs:
Cambo – Siccar Point Energy
Glendronach – Total
Avalon – Ping Petroleum
Breagh Phase 2 – Ineos
Pegasus – Spirit Energy
Platypus – Dana Petroleum
Harding North – Taqa
Talbot – Chrysaor
Jackdaw – Shell
Cheviot – Alpha Petroleum
Bentley – Whalsay Energy
Perth – Parkmead Group
Eagle – EnQuest
Don North East – EnQuest
Galapagos – Bridge Petroleum
Tain – Repsol Sinopec Resources UK
Brent's collapse, brought on by the coronavirus outbreak and a price war between Saudi Arabia and Russia, means only "a handful" of major projects will go ahead this year, according to Woodmac, who said global spend could fall by well over 25% year-on-year.
A new sub-$40 a barrel reality will have a "profound" change in the sector's footprint, with "undoubted short-term pain" for oilfield services (OFS), Woodmac added.
Mr Kelty said: "The recent updates on discretionary capex from many of the companies suggests that projects will be pushed back until prices recover.
"Another possibility is that the OFS providers will be asked to bear some of the pain and reduce their cost or face losing the business (through project being cancelled).
"Either way, it's not just upstream companies that will be bearing the pain."
Woodmac said headcount cuts and bankruptcies are" inevitable" and there will be oversupply in the market.
However, those that do survive will find a "smaller and more efficient industry awaits", the firm added.
Recommended for you

Sweet 16: The key North Sea projects due to come onstream before 2027