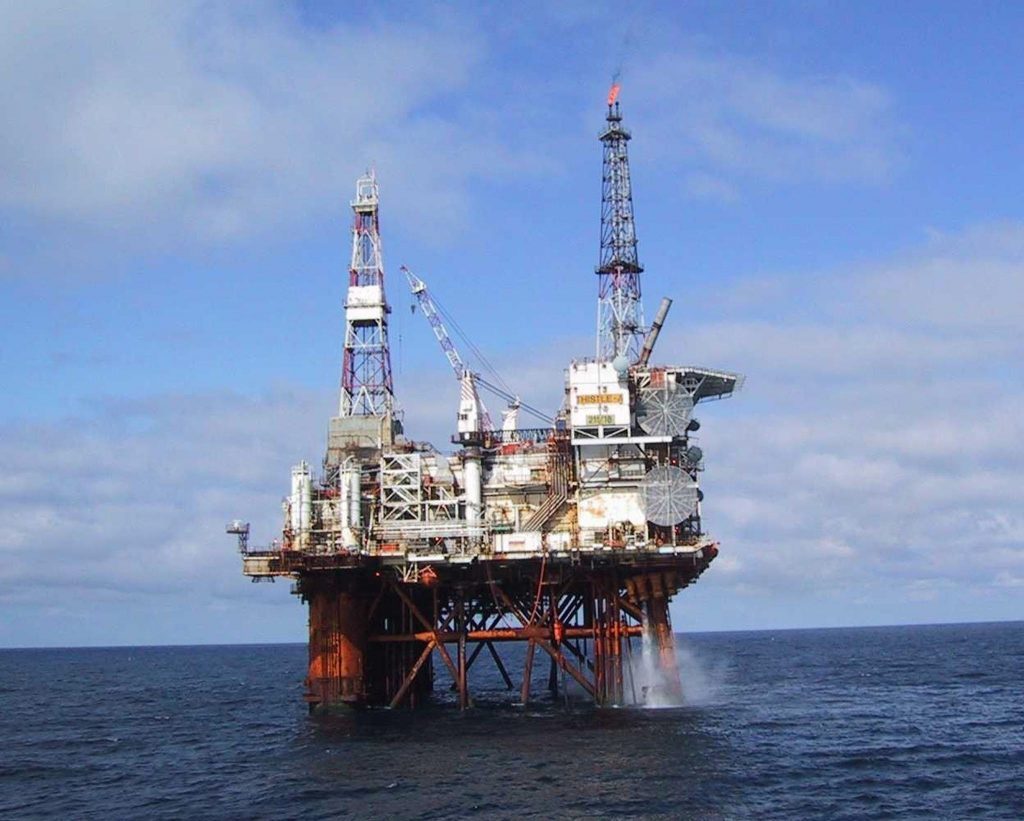 Oil firm EnQuest intends to permanently shut down its Thistle platform in the UK North Sea.
More than 100 crew members were flown off EnQuest's Thistle platform and production was halted in October.
Checks showed the condition of a metal plate connecting a redundant storage tank to one of the installation's legs had deteriorated.
EnQuest said a month later that Thistle's two tanks would be removed.
At the time, the company said it was working to bring Thistle back to safe operations "as quickly as possible".
However, EnQuest said today that its "updated working assumption" was not to restart production at Thistle, 125 miles north-east of Shetland.
Last week, the company called time on its Heather platform, which was damaged after a fire broke out in a compressor module in October.
Full-year production guidance is now expected to be 57-63,000 barrels of oil equivalent per day, down from the 61-68,000 stated previously.
EnQuest also revealed plans to cut costs in light of the recent oil price collapse.
For 2020, the group is targeting a 30% reduction in operating costs to £325 million, with unit costs of $15 per barrel, driven mainly by savings at Heather and Thistle.
Capital expenditure is also expected to be reduced by £70m to £130m.
EnQuest is targeting cash flow breakeven of $35 per barrel in 2021.
Chief executive Amjad Bseisu said the company was taking decisive action in light of the prevailing low oil price environment.
"We are positioning ourselves to manage through the current low oil price environment," he said.
The company said it had "significant liquidity" with cash and available facilities of £230m, and had no further repayments on its senior credit facility due this year.
Its net debt was £1.18bn at the end of February.
A fifth of the firm's production for 2020 is hedged at a price of $65 per barrel.
Recommended for you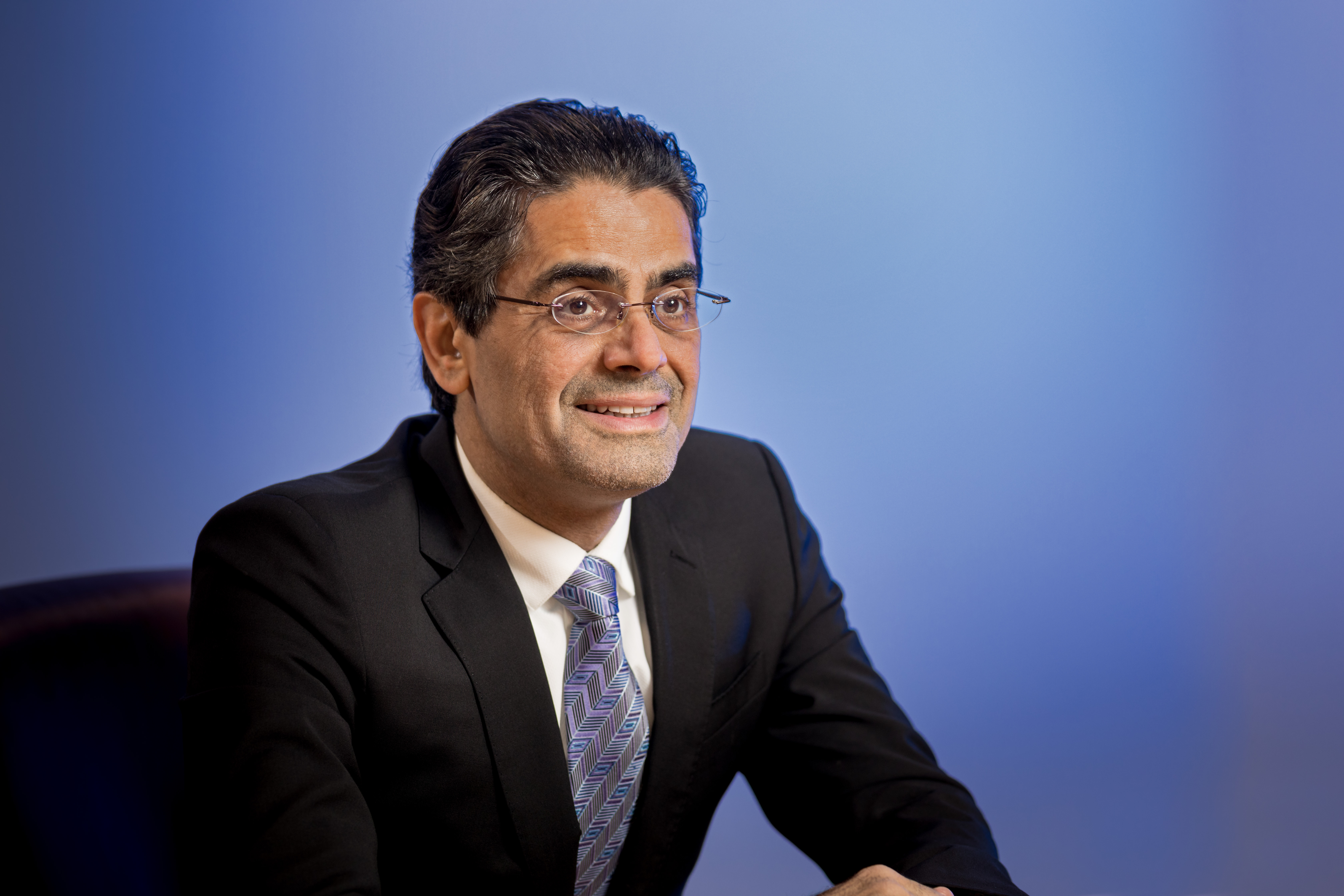 EnQuest 'reviewing future capex' in light of windfall tax incentives