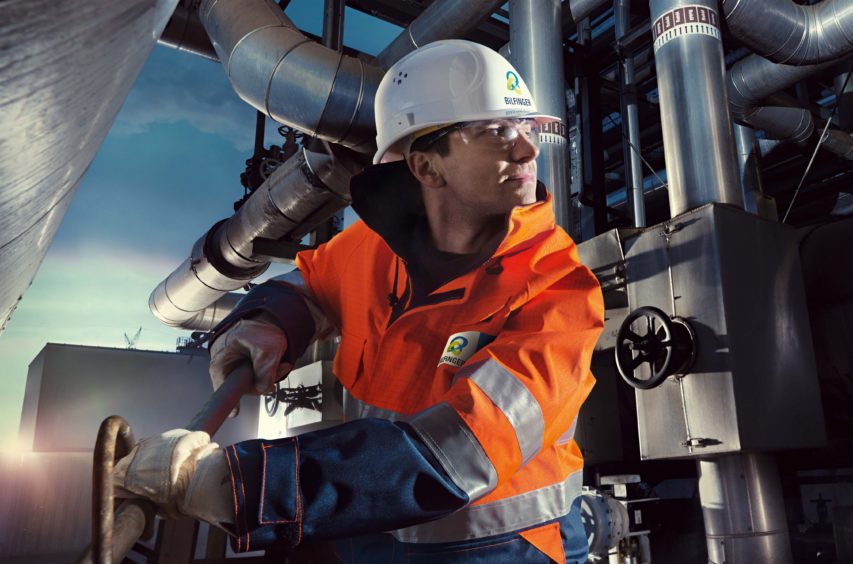 The Unite trade union has applauded Bilfinger Salamis for stepping back from its earlier decision to make almost 100 workers redundant.
Energy Voice previously reported that Bilfinger had laid off 95 people on fixed-term contracts after projects dried up in the wake of the oil price collapse.
Unite said on Monday night that Bilfinger subsequently decided to "review the proposed redundancies" following an "intense period of discussion".
The company has now agreed to "furlough" the workers so that they can benefit from a UK Government job retention scheme, which provides support with salary payments.
Unite regional officer Shauna Wright said: "We warmly welcome the decision by Bilfinger to furlough employees rather than pay them off.
"As a result of very constructive dialogue with Unite, the company has indicated their willingness to ensure their skilled workforce are retained and that employees and their families are not cast into penury during these very difficult times."
"I can't overstate the financial damage that would have been done to workers and their families had Bilfinger not reviewed their decision.
"I, personally, would like to commend Bilfinger for their actions in this situation and pay tribute their willingness to work constructively with Unite to find a solution that is equal to the extraordinary times which we are currently all living through."
Bilfinger Salamis managing director Sandy Bonner said: "We have been liaising with the unions throughout this difficult period in order to minimise the impact on our workforce, and had already placed the majority of our unallocated workforce on furlough last week.
"Our intent is always to protect jobs where possible, and having received further clarity on the government's furlough scheme, we are pleased to be able to extend this to others."