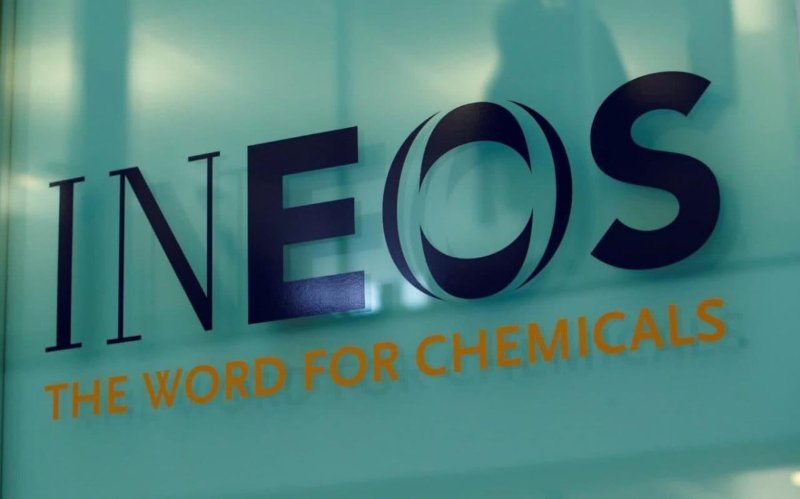 Ineos has extended the postponement of its shut down of the Forties Pipeline System until next year due to the Covid-19 pandemic.
The shutdown was initially meant to take place in June 2020, but Ineos announced last month that the work would be postponed until August at the earliest.
Ineos has now said the pipeline will not be switched off until spring 2021 in response to requests from customers who have been hit hard by the virus outbreak and lower crude prices.
The company needs to shut down the pipeline to carry out improvements to the system as part of a £500 million investment announced last year.
The 310-mile long FPS opened in 1975 and is responsible for transporting about 40% of UK North Sea oil and gas to shore.
Its maximum capacity is 600,000 barrels of oil per day.
Ineos said: "The decision has been taken in the face of the ongoing Government restrictions due to the Corona Virus pandemic and in the interests of providing clarity to its customers and the UK oil and gas industry.
"We found that there was a desire to delay the shutdown to 2021 by the majority of our customers.
"In making this announcement it is hoped that customers (and the supply chain) will now be able to plan with greater certainty.
"We will communicate the exact start date of the shutdown to our customers as soon as we are able to."
Recommended for you

Sparrows lands multimillion pound North Sea deal with Ineos