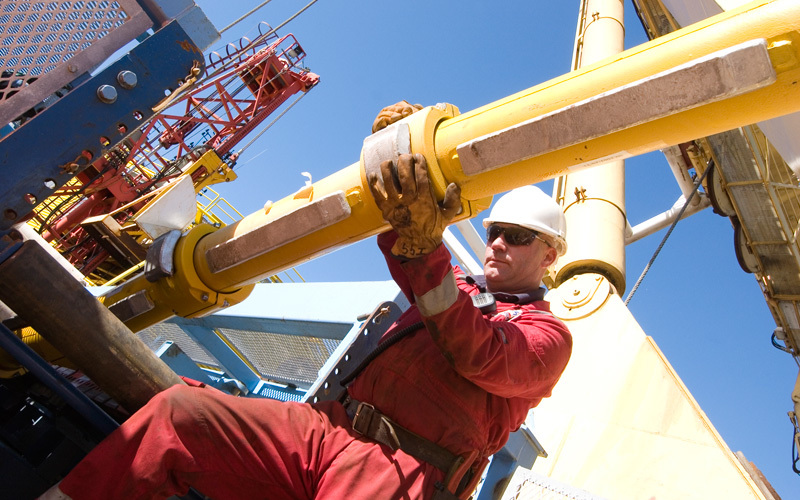 TechnipFMC UK job cuts are to largely impact its subsea workforce in the north-east as the lion's share of proposed redundancies have been served to Westhill staff.
Around 70 jobs are now under consultation at the firm's site in Aberdeenshire after it was revealed last week TechnipFMC plans to axe around 100 UK staff.
It follows the London-headquartered firm announcement it would cut 700 jobs across its Norwegian operations.
TechnipFMC told staff the decision was necessary "to resize and protect the business" after a large number number of contract deferrals.
Redundancy consultations for subsea staff in Aberdeenshire are due to start within the next month.
TechnipFMC said it "remains committed" to its current operations and to "playing a part in the long-term future of the UK oil and gas sector".
A spokeswoman for TechnipFMC added: "As an industry we are facing challenging times due to the unprecedented market situation.  Consequently TechnipFMC is taking decisive actions to adapt to this new context.
"As a result, Technip UK Limited is proposing redundancies for its UK Subsea business based in Aberdeen and will enter into a period of collective consultation with its workforce.
"Other UK business units are not impacted by this decision.
"This consultation process will be carried out in accordance with legislative requirements and is subject to consultation with employee representatives before any final decision is taken.
"Any decisions will be taken with the utmost sensitivity in terms of how they impact our employees, customers and communities.
"The company does not intend to communicate further on these actions."
TechnipFMC recently announced spending reductions of more than 30% in response to the coronavirus outbreak.
The firm, who projected $450m capital expenditure for 2020, has reduced that to $300m.
It also delayed plans to split into two separate firms, TechnipFMC and Technip Energies.
Recommended for you

2,900 jobs cut as part of Siemens Gamesa turnaround