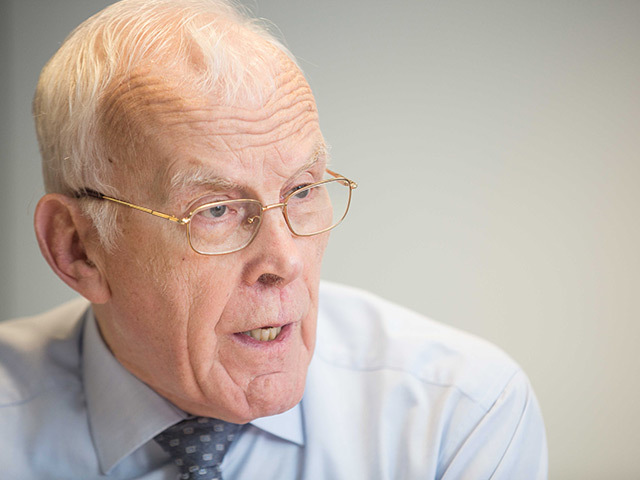 A number of North Sea-focused industry groups have announced they will collaborate on a survey designed to assess the pace of digitalisation growth across the sector.
Led by representative body Oil and Gas UK (OGUK), the work is being supported by the Technology Leadership Board (TLB), the Oil and Gas Technology Centre (OGTC) and Opportunity North East (ONE).
The new UKCS Data and Digital Maturity Survey, set up with the help of professional services firm Deloitte, will look to canvas oil and gas companies, organisations and individuals on industry aspects including digital strategies, use of technology, data practices, capability and training.
It will also examine innovation processes used to develop digital idea and shift them into a scaleable sector reality.
Deirdre Michie, OGUK chief executive, said: "Smart use of data, advanced analytics and digitalisation brings greater visibility and clarity to support strategic decision-making, helping to improve North Sea competitiveness.
"The data and insights generated by the survey will give the four participating organisations invaluable insight of the sector's digital skills and the cultural behaviours required to deliver the digital transformation we need to help realise our net-zero and lower carbon economy ambitions."
OGUK said data collected will be shared in confidence across all four participating organisations to support of digitalisation across the North Sea sector.
OGUK also plans to use the findings as part of an industry workshop planned for September 2020.
Sir Ian Wood, chairman of ONE, added: "At a time of rapid acceleration in digital adoption and transformation across businesses, the output of this comprehensive, industry-wide survey will provide all partner organisations with valuable insight of the current landscape.
"ONE's focus is on activity that will maintain momentum, support the region to prepare for the recovery and maximise oil and gas recovery alongside the region's opportunity for the fast development of energy transition.
"The output of the survey will help shape and develop a distinctive EnergyTech proposition, designed to bring new ways of thinking and working across the energy sector and in turn catalyse demand across our region's digital companies."
The survey will be open online until June 16.