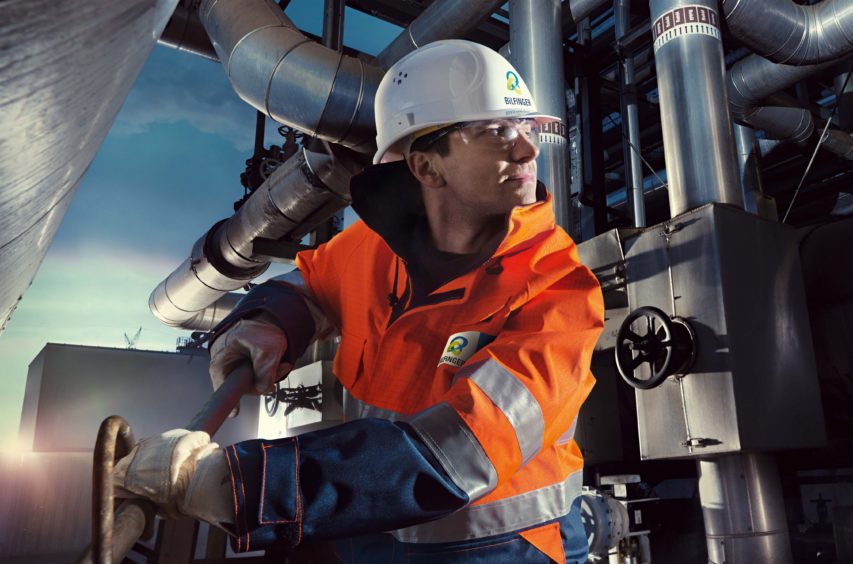 Workers have expressed "disgust" after industrial services giant Bilfinger announced 180 job cuts in Aberdeen and offshore, just hours after touting contract wins worth £350million.
Yesterday morning Bilfinger UK announced the lucrative deals for Hinkley Point C, creating 350 UK jobs, however that afternoon oil and gas subsidiary Bilfinger Salamis followed up by informing workers of dozens of redundancies.
More than 70 of the roles are understood to be onshore in Aberdeen, while the majority of the cuts are fixed-term contractors.
One Aberdeen worker said it is "absolutely disgusting that they can announce a multi-million pound contract win and then send us those letters".
Another, who works offshore, echoed the sentiment, saying "I find it absolutely disgusting that an oil and gas company as big in the world as Bilfinger decides to hand out so many layoffs and redundancies the exact same day" as the Hinkley Point C deal being announced.
Bilfinger UK focuses on industrial engineering onshore, while Bilfinger Salamis serves the offshore energy sector, but both are UK-based and controlled by the German firm.
Salamis said "it is not simply a case" that North Sea workers can be transferred to support a nuclear power station, but the firm "will explore as many options as possible".
Bilfinger Salamis entered redundancy consultations with 500 workers last month amid the oil price crash, brought on by the Covid-19 pandemic.
The firm said "challenging trading conditions" have required "necessary steps" to safeguard its future, including individual decisions on staffing for its own market.
HR sent emails to furloughed employees saying the scheme, and their employment with the company, would end on June 30.
The document states that the Coronavirus Job Retention Scheme does not cover all of Salamis' costs, and there is "no realistic prospect of work for furloughed employees in the months to come".
It adds that the company is facing a projected 60-70% drop in revenue for 2020 and a "significant year-end loss".
Bilfinger Salamis previously told employees that furlough cost the company more than £400,000 in April.
Yesterday Tom Blades, chief executive of Bilfinger, said the £350million Hinkley Point C contracts "surpassed expectations" and make the company "confident in our business prospects".
A Bilfinger Salamis spokesperson said:"We have to prepare for what could be a prolonged period of low activity beyond the extension of the furlough scheme.
"With regret, we have made the difficult decision to end the employment of approximately 180 personnel at the end of this month who were re-engaged on furlough, the large majority of whom were on fixed term contracts.
"As a separate trading company to Bilfinger UK, which secured the Hinkley Point contract, and one that operates in different parts of the energy sector, Bilfinger Salamis has to make independent decisions about its own staffing levels based the demand that exists in its distinct market.
''It is not simply a case that we can transfer workers from North Sea offshore work to Bristol, Humberside and Warrington to support in building a nuclear power station, but we will explore as many options as possible."
Recommended for you
X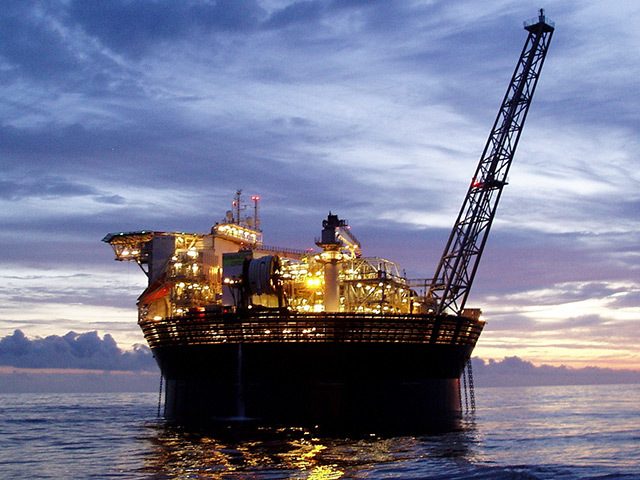 'Extraordinarily challenging headwinds' hit Spirit's bottom line