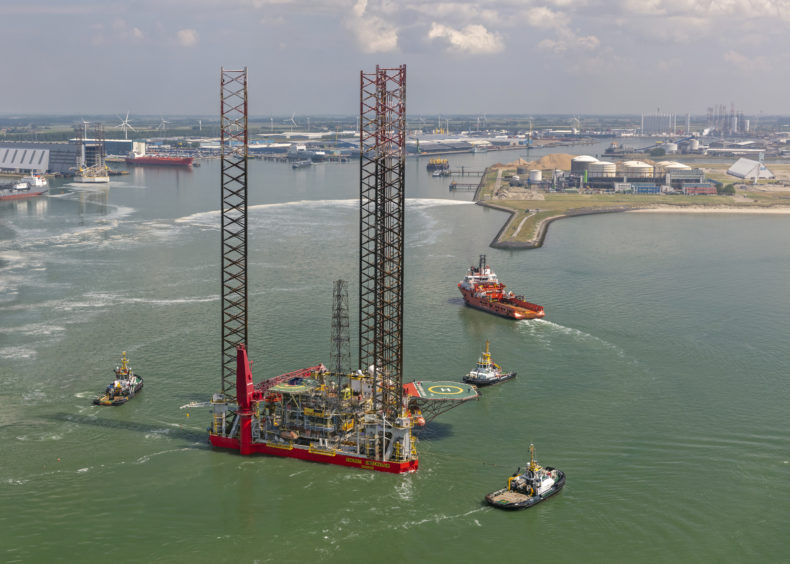 Decommissioning specialist Petrodechas completed a skidding operation to remove the Perenco-operated Pickerill A platform in the North Sea.
Petrodec carried out the work, transferring the 1,600-tonne topside onto the Energy Endeavour jack-up rig, on June 13.
The normally unmanned platform then arriving safely at Vlissingen harbour in the Netherlands on the 15th to be offloaded and dismantled.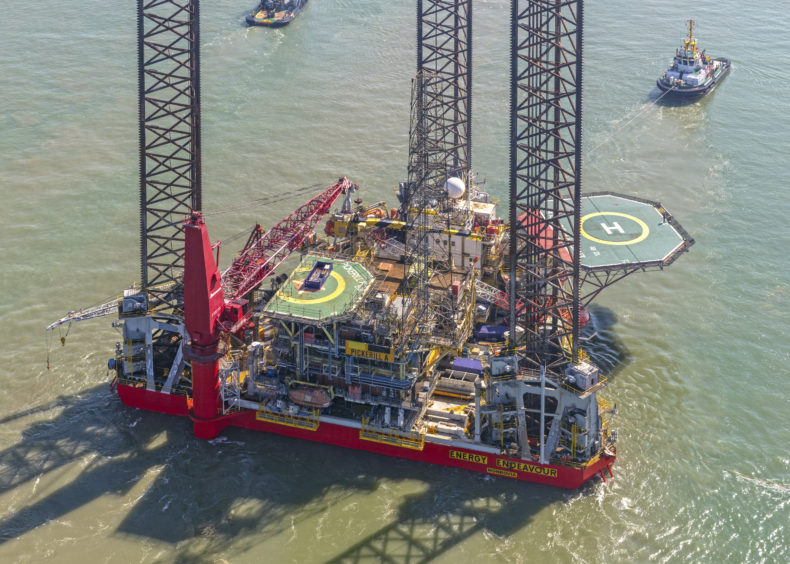 Netherlands-headquartered Petrodec was established with investment from French operator Perenco, however it is not a dedicated subsidiary.
The firm worked on a project to convert the 36-year-old Energy Endeavour rig for decom work after it was bought by Perenco in 2018.
Recommended for you

Petrodec takes over North Sea platform from Perenco ahead of decom