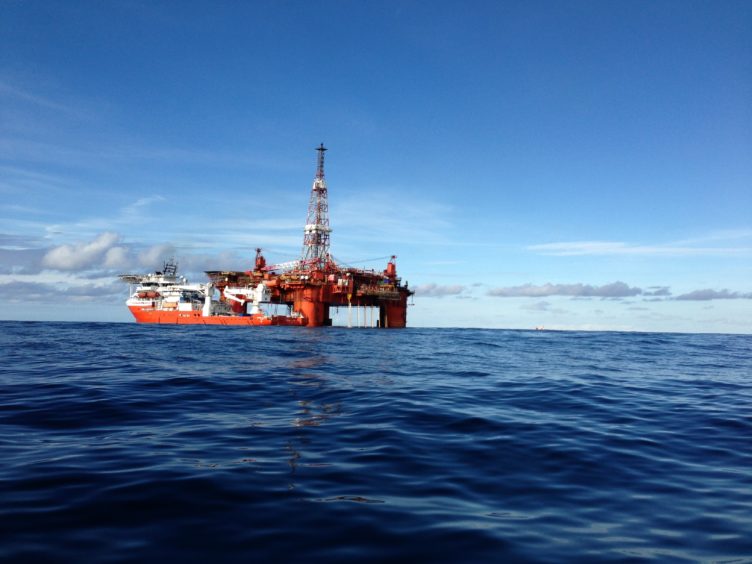 Premier Oil has decided to end production at its Balmoral Area earlier than expected due to the Covid-19 pandemic and global downturn.
In an email to contractors, the North Sea operator said it has made the "difficult decision" to end production from the Balmoral facility and related satellite fields in October this year.
The firm had previously said this would be "no earlier than 2021", despite production being in decline, however Premier highlighted the new date is still three years later than planned when it first bought Balmoral in 2009.
Premier said the decision will "gradually reduce work programmes, manning and maintenance requirements", but there is still a "significant amount of work" to be done.
The company has been asked to clarify the implications of the move for associated employees and contractors.
Premier said the cessation of production (CoP) decision would allow the Balmoral floating production vessel (FPV) to move off location in the second quarter of next year, four months earlier than previously planned.
In the document, Premier said: "The consequence of the dramatic global impact of Covid-19, and the expected prolonged effect on commodity demand and pricing has resulted in Premier making this decision for the Balmoral Area.
"Although this decision will gradually reduce work programmes, manning and maintenance requirements, there is still a significant amount of work to be carried out through to cessation of production and to allow the FPV to move off location, all of which we will require support from our contracting community to deliver in a safe and efficient manner."
The Balmoral Area includes the main field as well as the Stirling, Brenda and Nicol satellites, around 125miles North-east of Aberdeen in the central North Sea.
Premier acquired the Balmoral, it's first UK operatorship, during its 2009 purchase of Oilexco.
A spokesman said it has been "instrumental in enabling the company to build and develop its operatorship capability in the UK".
Balmoral averaged 1,500 barrels of oil equivalent per day in the first half of 2019, but has produced more than 190million barrels since it started up in 1986.
It comes after Premier also called time on its Huntington field – the firm said earlier in the year that the Voyageur Spirit FPSO at that site was due for sail-away in June.
However, the company is expanding its presence in other parts of the UK, recently agreeing updated terms for the acquisition of BP's Andrew Area assets as well as a stake the Shell-operated Shearwater hub.
Recommended for you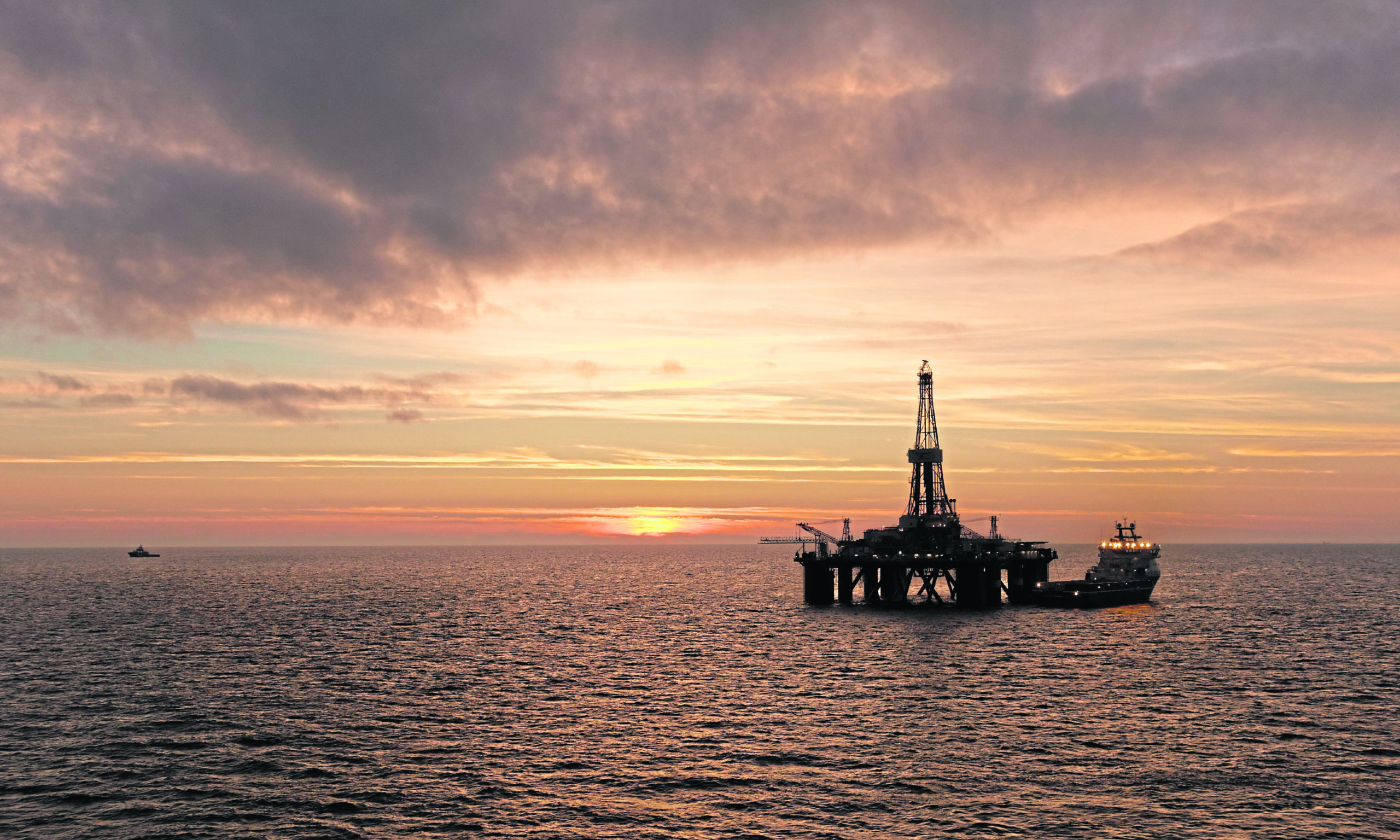 'Traumatic year' sees North Sea operators hand back up to 1.1bn barrels of oil