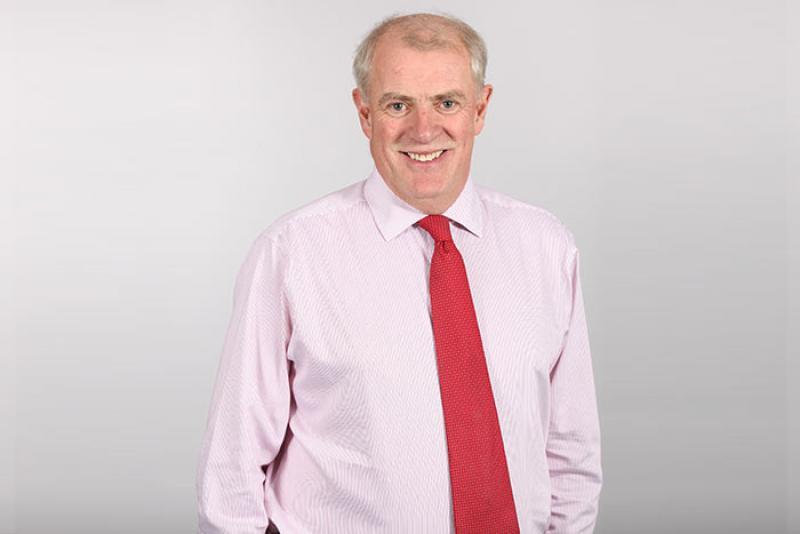 Premier Oil can keep making money and paying off its debts in 2020 with crude prices at recent levels, its chief executive said.
Tony Durrant also said now is not the time for gouging supply chain firms on pricing and rates.
He said the Premier's breakeven oil price was "in the low $30s", whereas global benchmark Brent crude has been trading higher than $40 per barrel.
Mr Durrant said Premier had cut its net debts to £1.56 billion from £1.58bn at the end of last year, identified operating and capital expenditure savings of around £190 million and expected to be "free cash flow positive" for the full year.
"With the oil price in the $40-plus area, we will generate additional free cash flow and net debt reductions in the second half, so it's not a bad performance at all considering the volatility we've had on pricing," he said, adding that operations were "largely uninterrupted" by Covid-19.
Premier, which recently renegotiated a deal to buy BP's stakes in the Andrew and Shearwater fields in the North Sea, is also involved in talks aimed at securing a long-term extension to its credit maturities.
Premier is sticking to its revised full-year production guidance of 65-70,000 barrels of oil per day (bpd), despite a three-week outage at the Catcher vessel in the central North Sea.
A new well at the Solan field, west of Shetland, is expected to add production of 10,000 bpd by the end of September, while the Varadero infill well in the Catcher areas should also come on stream that month.
But Premier warned it would have to "derecognise a portion of the value" of its UK tax losses and allowances, in response to lower long-term commodity price assumptions, resulting in a "non-cash charge" of £235-400m in the first half. A "non-cash, post-tax impairment" of £40-80m on other assets is also on the cards.
Revenues for the first half of 2020 are expected to total £420m, down 40% year-on-year.
Mr Durrant also commented on reports of oilfield service companies being ordered to make steep rates reductions overnight by large clients.
He said operators were "dependent" on the supply chain, which is "obviously in a fragile state" due to a slump in activity levels.
He said Premier had not gone out to suppliers to negotiate rates and urged the wider industry to "hold its nerve".
"Rates are pretty low anyway because the activity level is low and, therefore, there are plenty of services companies chasing the work, but it's not a time for gouging the supply side at all," Mr Durrant added.
Recommended for you
X

Apollo to share in £1.4m wave power efficiency funding