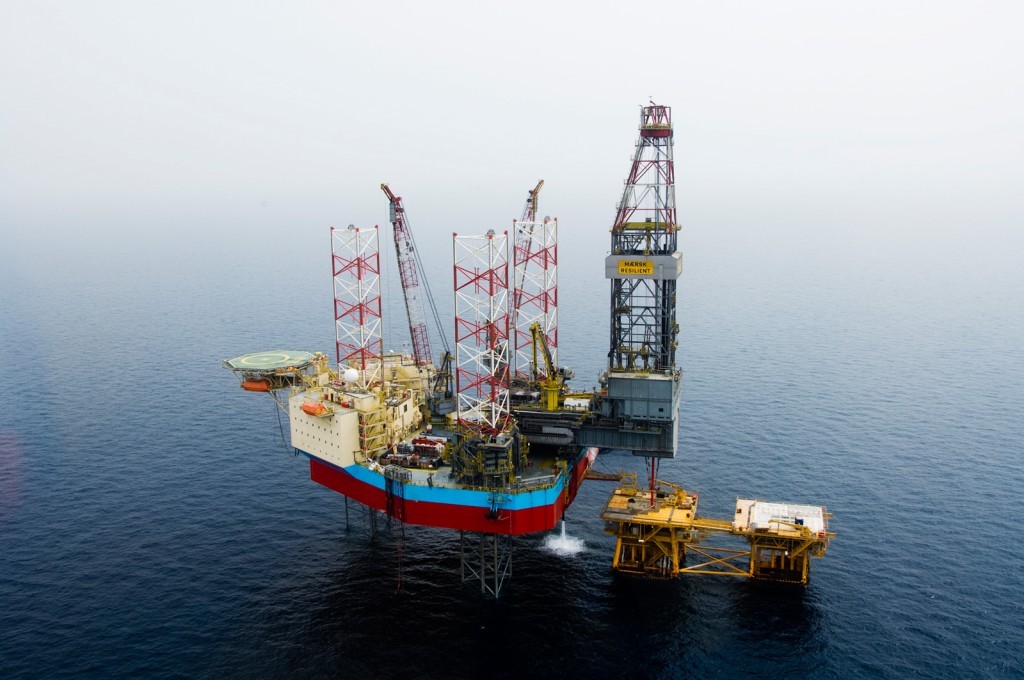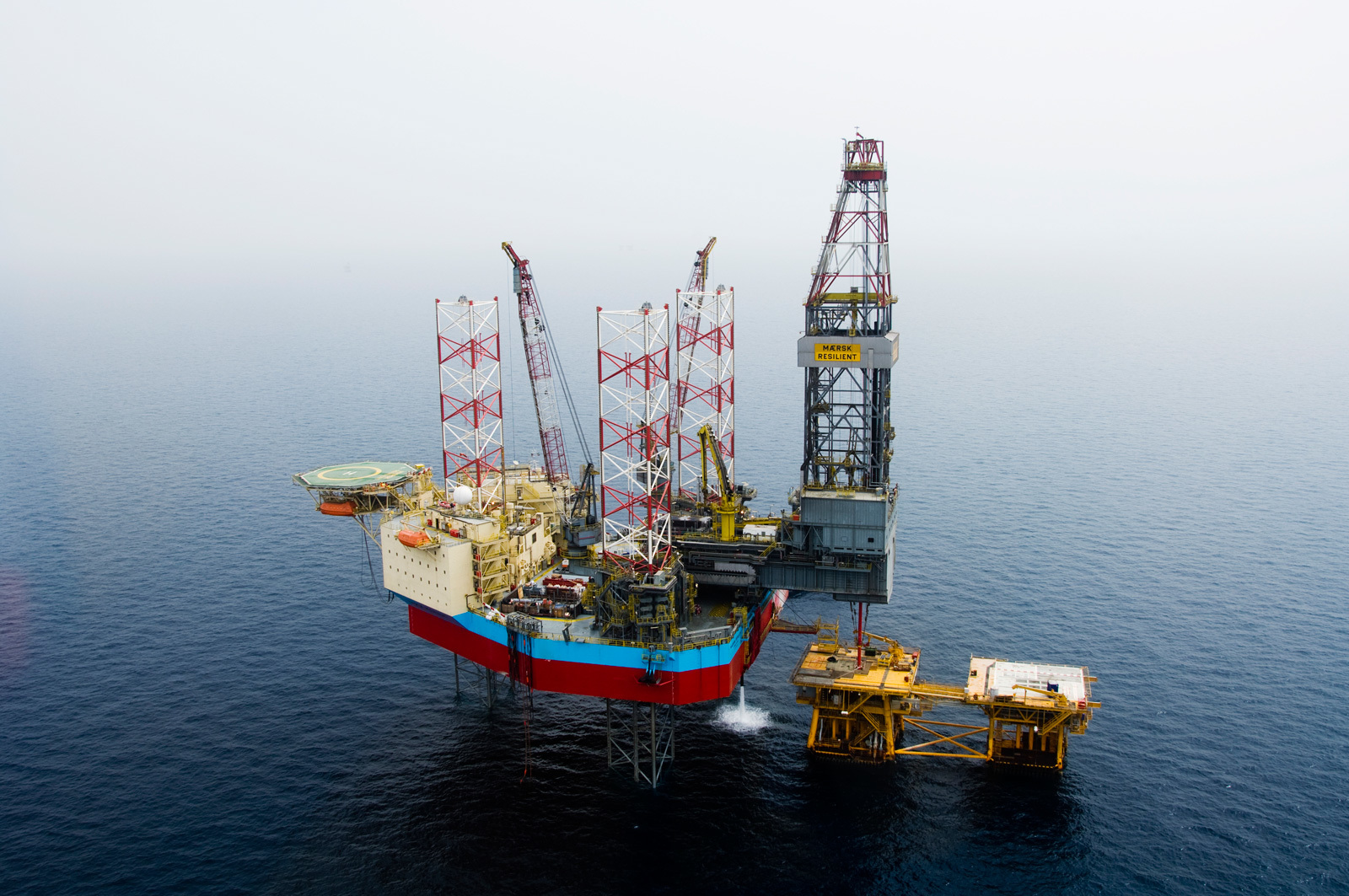 Maersk Drilling fell to a pre-tax loss of £1.18 billion in the first half of 2020 due to a hefty impairment linked to the Covid-19 outbreak and oil price drop.
The Danish firm recorded losses of £3.8 million in the corresponding period last year, but the £1.12bn impairment drove it deeper into the red this time around.
First-half revenues were down 6% to £445m as the crude price slump forced customers in the upstream oil and gas sector to postpone projects, cancel tenders and terminate contracts.
Maersk Drilling said it would receive compensation for most of the terminations in the form of lump sum payments or reduced day rates for the remainder of the original contract periods.
Serica Energy booked the rig for a development well at the Columbus field in the UK central North Sea.
The campaign was initially expected to get under way in the fourth quarter of 2020, but has been deferred until March 2021.
Maersk Drilling said its operations were "largely unaffected" by Covid-19, but that travel restrictions and quarantine requirements had resulted in additional costs, most of which were "passed on to customers".
The company also said it had reduced the size of its offshore and onshore organisation and stacked rigs and adjusted maintenance programmes to adapt to lower activity levels.
Chief executive Jorn Madsen said: "During the first half of 2020 we faced unprecedented circumstances as the Covid-19 health crisis impacted the global economy and our markets.
"Against this backdrop, I am particularly pleased with our employees' continued dedication enabling strong operational performance and our ability to secure new work for our rigs through good customer relations.
"We continue to take measures to optimise our business and we remain alert to any business opportunities that may arise.
"Maersk Drilling strongly encourages efforts to re-shape the offshore drilling industry to restore long-term profitability and value creation."
Recommended for you

Petrofac takes over from Maersk at Tullow decom work