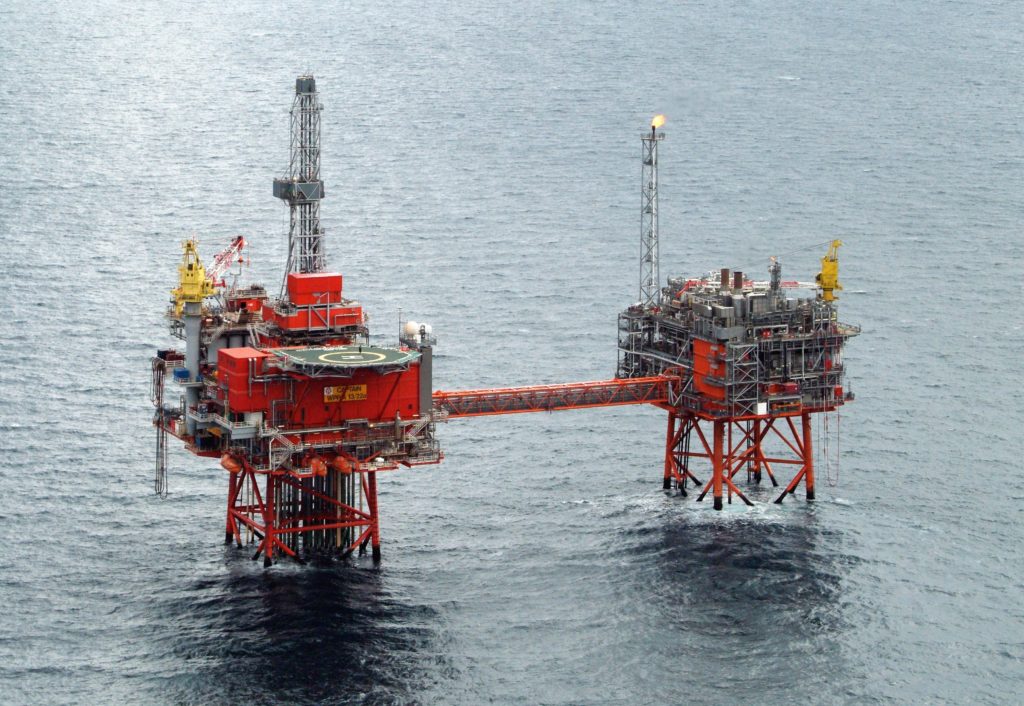 Ithaca Energy plunged deep into the red in the first-half of 2020 as the sharp drop in oil prices and staff payouts weighed on the firm's balance sheet.
But the Aberdeen-headquartered firm did provide cause for optimism, saying it was taking measures to restart some of the investment programmes it deferred due to Covid-19 and the price rout.
Ithaca, which appointed industry veteran Bill Dunnett as its new chief executive on Monday, said the steps could result in a "modest" increase in its capital expenditure for 2020 to £102 million.
Earlier this year, Ithaca reduced its capital investment forecast to £94m from £190m.
This meant stopping a number of projects, including an infill drilling campaign at Alba, preparations for platform drilling on the Captain field, a new tieback in the Greater Stella Area, called Hurricane, and the Fotla exploration well near Alba.
Ithaca, bought by Israel's Delek Group in 2017, temporarily reduced offshore manning levels to prevent the spread of Covid and save money by focusing on activities aimed at maintaining existing production.
Today the firm said it was looking to start "increasing offshore manning levels in order to prepare for recommencement of some of the previously deferred investment programmes".
Mr Dunnett said following his appointment that he would spend his first two months coming up with a "battle plan" for the business, which is still working towards sanctioning phase two of the enhanced oil recovery project at Captain.
It's likely that infill drilling on Alba and Captain will be some of the first projects to restart.
In its first-half results, published today, the company recorded an increase in revenues to £472m from £155m, buoyed by the acquisition of Chevron's UK North Sea portfolio, including stakes in Captain and Alba, last year.
But the company was laid low by a £600m post-tax impairment charge based on lower oil price assumptions, contributing to a widening of pre-tax losses to £855m from £871,000.
General and administrative costs increased as 70 onshore employees took voluntary redundancy, resulting in a one-off cost of £6.7m.
However, Ithaca managed to cut its net debt to £985m at the end of June from £1.2 billion at year-end 2019.
Ithaca also revealed that it acquired the licence containing the 10m boe Phoenix gas discovery near the Captain field from Chrysaor in June.