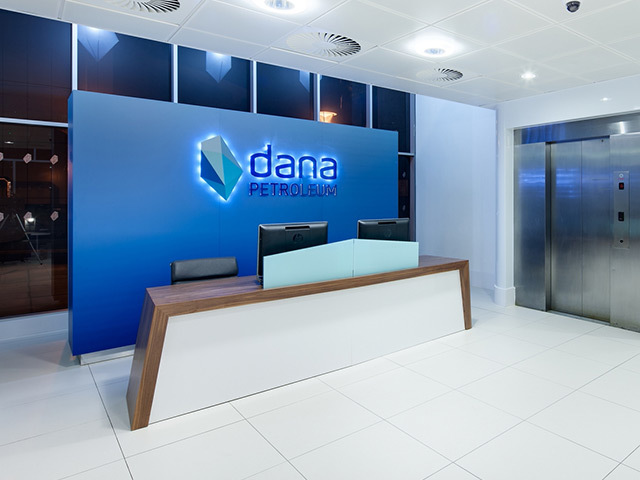 Dana Petroleum has appointed a new CEO from its Korean parent company.
The Aberdeen-based business has appointed Jongwoo Kim to the role, who joins from the Korea National Oil Corporation (KNOC).
Mr Kim is the seventh CEO since the firm acquired Dana Petroleum in 2010.
He takes over from Yongwoo Kang, who joined in February 2019, who returns to KNOC to become its senior executive vice president for exploration and production.
Mr Kang will remain on the Dana board of directors.
His replacement, Mr Kim, has spent nearly 30 years working for KNOC.
Since 1992, he has worked across new ventures, the oil tankage business, strategic petroleum stockpiling and managed other subsidiary firms.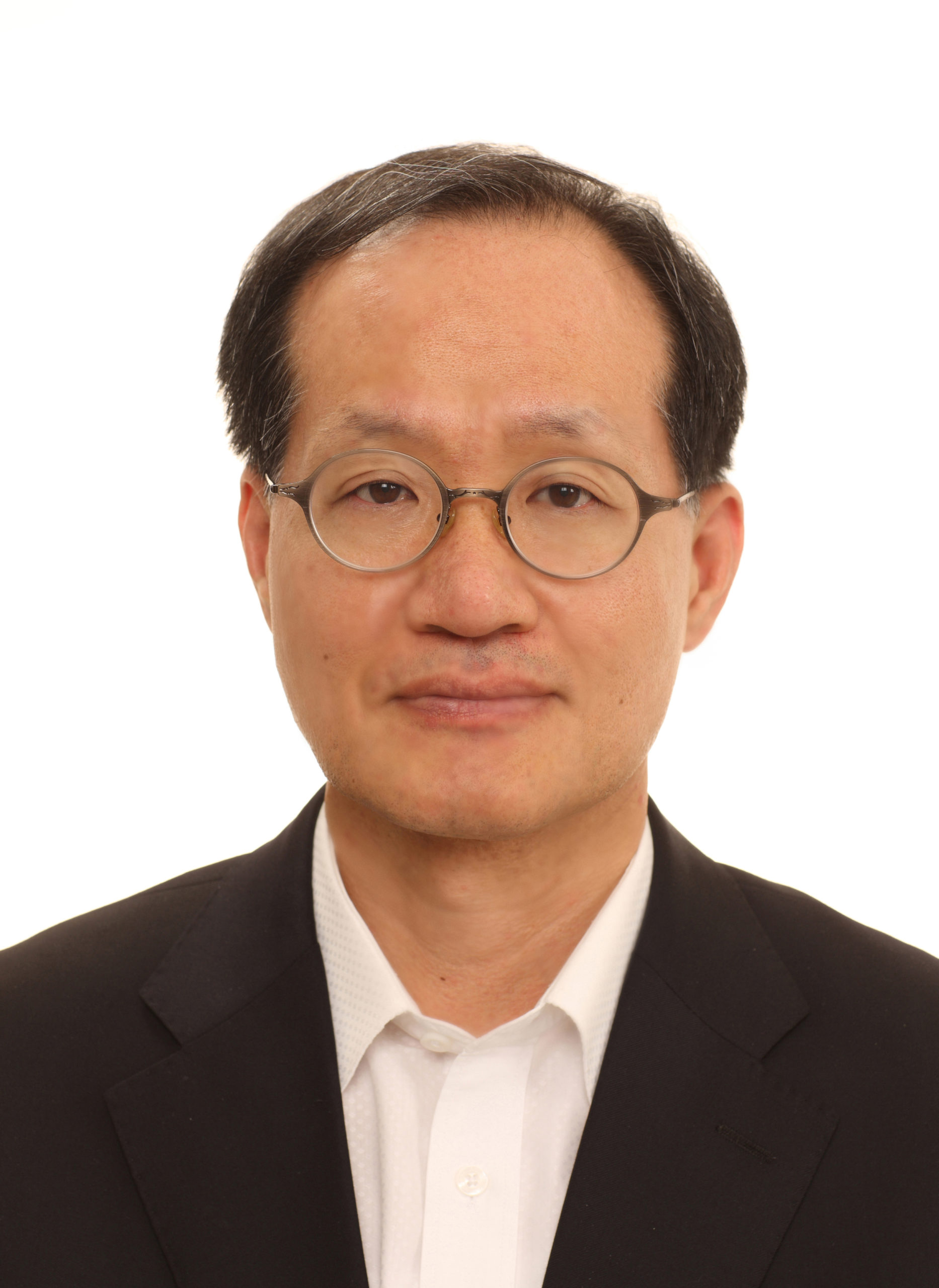 He has a bachelor's degree in English education from Seoul National University and an MSc in finance from the University of Denver in Colorado.
Dana, which operates primarily in the UK as well as Egypt and the Netherlands, was acquired by KNOC in 2010 for around £1.7billion.
Founder Tom Cross, who now heads up Parkmead Group, left amid the hostile takeover and replaced by Stuart Paton, who was followed by Marcus Richards, Graham Scotton and Roy Elliot.
Mr Elliot was in the hotseat for more than four years, the longest of any CEO since the takeover, who confirmed his retirement in January 2019.
Dana Petroleum's main UK assets are the Triton and Western Isles FPSOs, while it also has a non-operated stake in the Premier Oil Tolmount development.
In May, Dana confirmed that it had delayed the sanction of the Platypus development, a tie-back to the Perenco-operated Cleeton platform, in light of the oil price crash.
Platypus first oil is slated for Q4 2022, however the FID is "under review".
Up to 105 billion cubic feet of gas are recoverable from the project based on mid-case estimates, according to partner Parkmead Group.
Recommended for you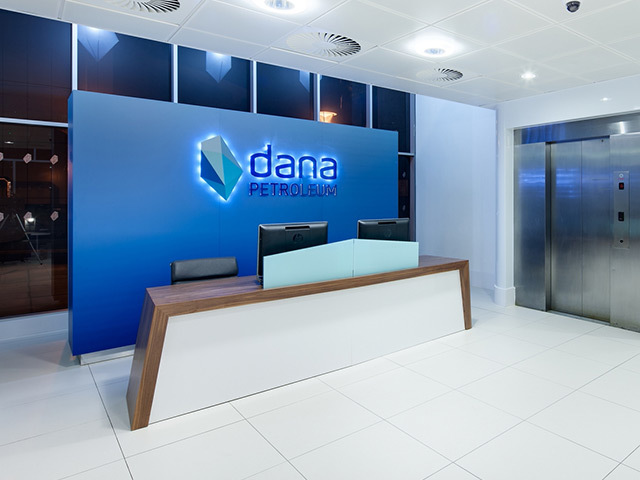 Dana Petroleum names new chief executive