Korea National Oil Company (KNOC)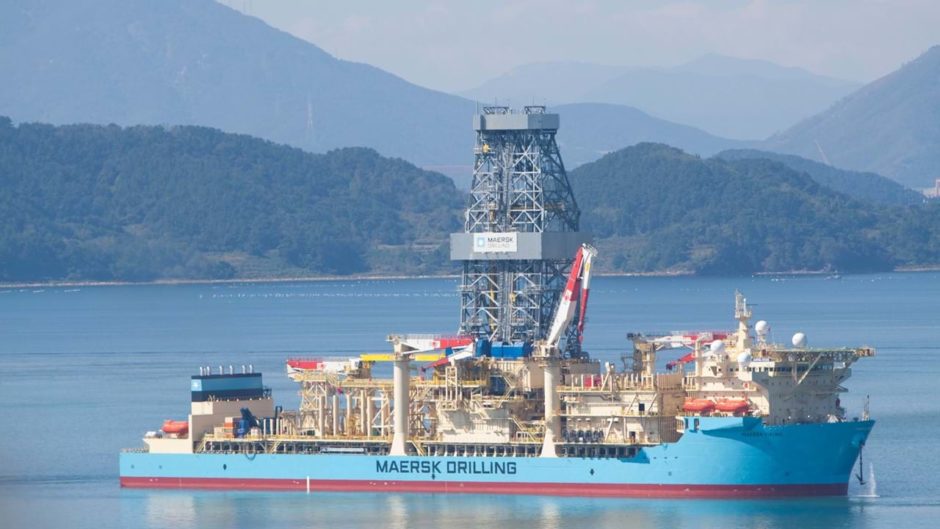 Maersk Drilling has won a £10.5million contract with Korea National Oil Corporation (KNOC).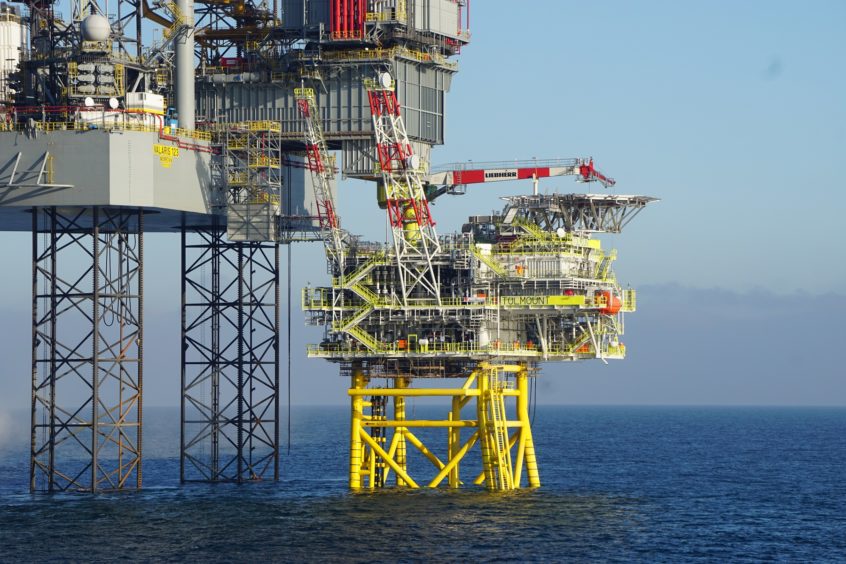 North Sea
29/01/2021
By Allister Thomas
KNOC is planning to sell 10% of subsidiary Dana Petroleum's stake in the Tolmount project in the North Sea.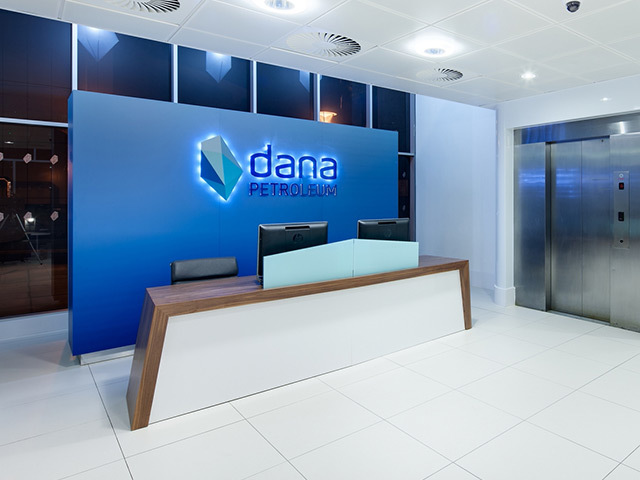 North Sea
Dana Petroleum has appointed a new CEO from its Korean parent company.