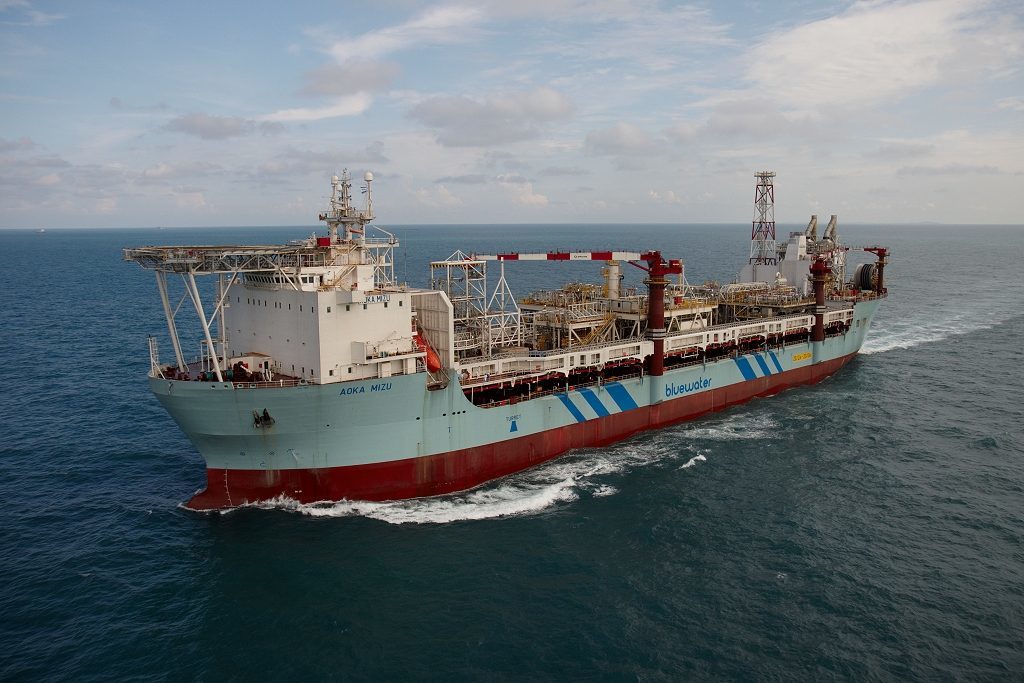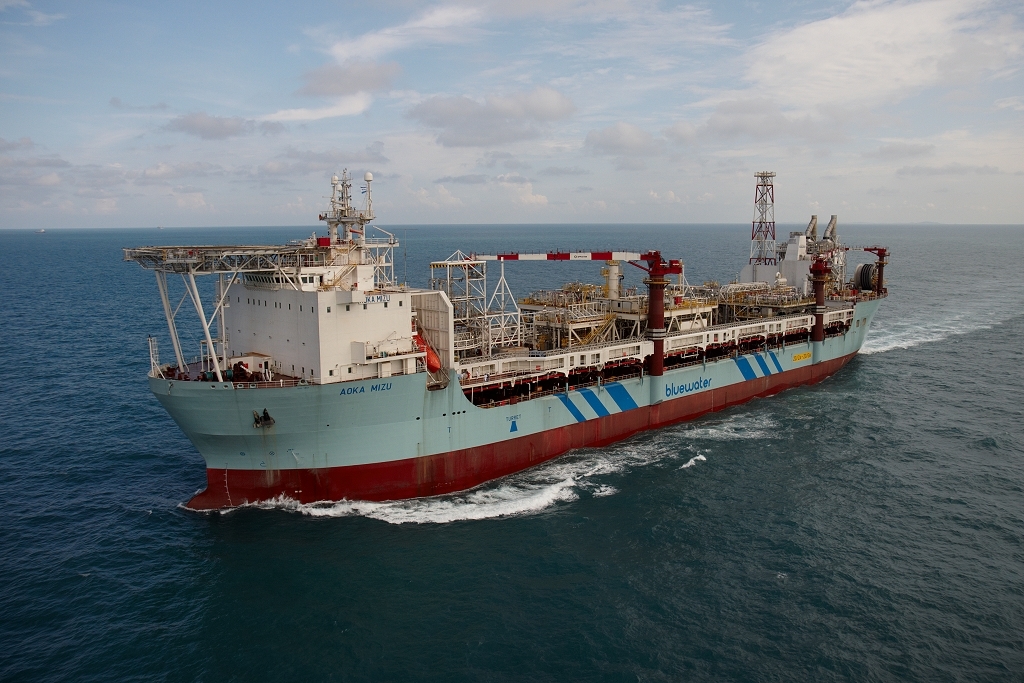 One of Hurricane Energy's institutional investors has said the oil firm's recent technical review, which included a huge downgrade to reserves and resources, was "persuasive but not conclusive".
Guernsey-based Crystal Amber said it believed "significant volumes" may be present below the revised oil-water contact and that rapid initial pressure decline was "commonly exhibited" in fractured basement reservoirs like Hurricane's Lancaster field.
Earlier this month, Hurricane's technical committee revealed phase one of the Lancaster development, west of Shetland, would only produce 16 million barrels of oil, of which 9.4m remained, down from initial forecasts of 37.3m.
The company also reset total remaining resource estimates for Lancaster and the adjacent Lincoln field to about 100m barrels of oil, from more than 1 billion stated in a competent person's report by RPS Energy in 2017.
Crystal Amber, which describes itself as an AIM-listed activist fund, claimed: "The zone now believed to contain residual oil below the oil water contact is very thick, whereas we would have expected an abrupt change in oil saturation at the free water level.
"Therefore, the fund believes that significant volumes of oil may be present below the revised oil water contact at 1,330 metres."
Shares in Hurricane nosedived more than 50% in London on the day the update containing the downgrade was published.
They currently sit at 2.93p, against 46.5p a year ago.
Crystal Amber said Hurricane's shares were trading at little more than "option money".
It has increased its holding in the firm to 8.3% from 6.25%.
The fund said Hurricane had endured a "very challenging year" as its Lancaster early production system failed to deliver 20,000 barrels of oil per day, as targeted, due to increased water production.
Long-serving Hurricane chief executive Robert Trice resigned on June 8, the same day the technical review was announced.
Crystal Amber said shareholders had "lost confidence in management as a result of perceived missed expectations and perplexing regulatory signals".
Investors doubt Hurricane's ability to meet regulatory commitments, undertake necessary remediation and appraisal work and address the maturity of its £180 million convertible bond by July 2022, according to the fund.
Hurricane's commitments include plugging and abandoning a well it drilled on the Lincoln field with Spirit Energy by June 30, 2021, and starting to drill a commitment well on the same field by June 30, 2022.
Crystal Amber said it was pleased with the appointment of the new CEO, Antony Maris, who "brings relevant experience in developing and operating fractured basement reservoirs".
On his first full day as CEO, Mr Maris said Hurricane was weighing up drilling a water injection well on Lancaster to increase reservoir pressure and boost production.
Following the resources downgrade, Ashley Kelty, oil and gas analyst at Panmure Gordon, said Hurricane really needed to drill appraisal and production wells to increase reserves significantly.
But Mr Kelty didn't see how the company could finance those, in light of the convertible bond, and said Hurricane could be a takeover target.
Crystal Amber provided the update in its results for the year ended June 30, 2020.
Its net asset value (NAV) per share — a key performance benchmark — fell by 57.4% to 106.02p.
Hurricane made a -20.4% contribution to the fund's NAV performance.
Recommended for you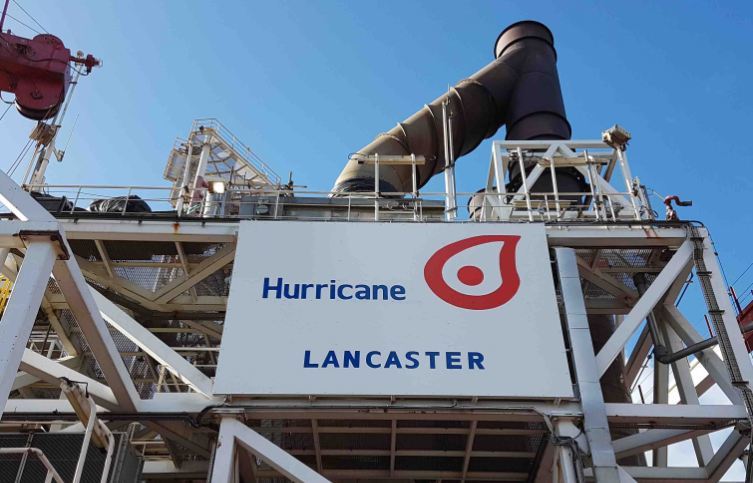 Hurricane Energy enjoys 10-fold surge in profits ahead of Prax takeover