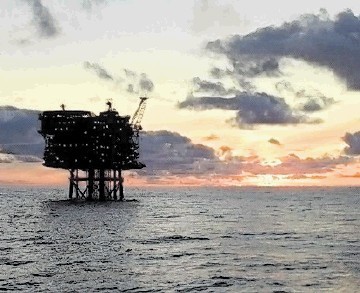 CGG has announced the completion of the first phase of its largest ever seafloor survey in the UK central North Sea (CNS).
The Paris-headquartered geophysical services company kicked off the multi-client seismic survey shoot, partly funded by BP, in March, with first images targeted for the first quarter of next year.
It is now immediately pushing on with the second acquisition phase of the project.
CGG said the CNS is a "highly prospective" region of the UK Continental Shelf and its work has already received "significant industry interest" and prefunding.
Recent discoveries, including Glengorm and Isabella, mean there is an increasing focus on the deeper, higher risk Jurassic and Triassic plays, which are typically under high pressure and high temperature conditions.
Furthermore, the presence of complex structural processes associated with Permian salt movement has created significant challenges to imaging these deeper reservoir targets.
But CGG's new survey, together with its OBN processing and advanced imaging technologies could provide a step-change in seismic image and reservoir characterization quality.
It's hoped that may help to de-risk these plays and aid continued development of existing fields in the CNS region.
Sophie Zurquiyah, chief executive CGG, said: "We are pleased to announce the commencement of the second phase of this exciting OBN program which will complement CGG's extensive high-quality Cornerstone towed-streamer data library and further deliver unprecedented industry insight in this critical Central North Sea area.
"The new data set will provide our clients with the best available information to de-risk the awarded blocks from the UK 32nd License Round and support the UK Oil & Gas Authority's strategy for Maximizing Economic Recovery."
Recommended for you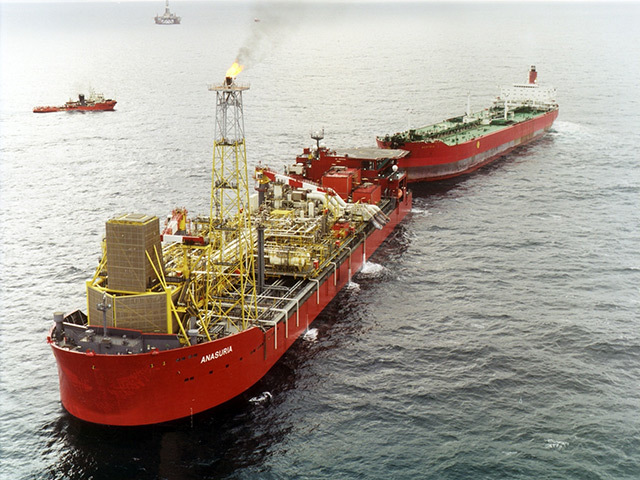 The Magnificent Seven: North Sea project paperwork still awaiting govt sign off