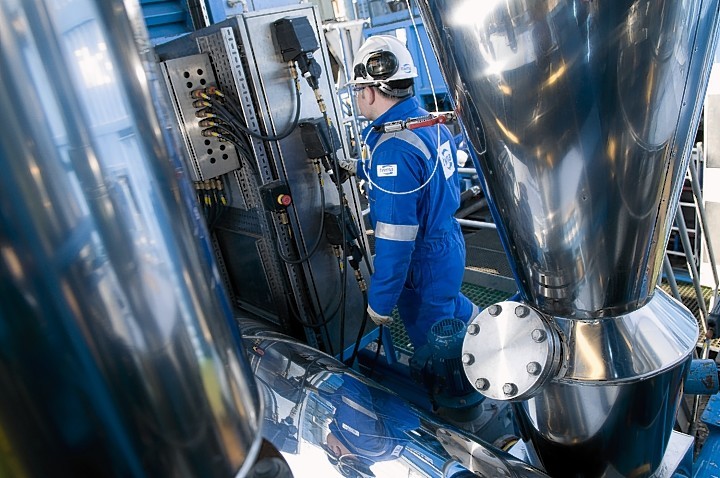 Specialist drilling waste management company TWMA was forced to cut its UK workforce by around 6% this year after an "excellent" 2019, bosses have said.
Turnover at Aberdeen-based TWMA was up last year, while losses were substantially reduced, according to accounts lodged at Companies House.
Further progress in 2020 has been thwarted by Covid-19 and a slump in oil prices, and the company has had to lay off 13 people – primarily in engineering and offshore operational roles – within its UK workforce.
Signing off 2019 figures at the end of June, TWMA director Joseph Connolly warned the group was in grave danger of breaching its banking covenants in the final quarter of this year.
But chief financial officer Mark Walker has now revealed the firm is being kept busy and, with the exception of those made redundant, furloughed staff were back at work.
He added: "There are obvious challenges with Covid-19 and the low oil price affecting the industry. However, we're continuing to support our clients with operations around the world.
"Looking ahead, we have several significant contracts heading into 2021, which demonstrates that the offshore industry is increasingly looking at a safer, most efficient way to handle and process drilling waste at source."
Asked about the banking covenants, Mr Walker said: "TWMA continues to work with stakeholders and lenders, who have been very supportive to date, and we expect this to be resolved before the end of the year."
The company, whose name stands for Total Waste Management Alliance, currently has 209 UK employees.
TWMA describes itself as "the world's leading specialist in drilling waste management", employing more than 700 specialists across bases in Europe, the Americas, Africa and the Middle East.
Group accounts for the year to December 31 2019 show revenue rocketed by nearly 30% to £70.3 million, from £54.7m in the previous 12 months,
Pre-tax losses narrowed to £3.82m in the latest period, from £6.83m in 2018.
According to TWMA, its earnings before interest, taxes, depreciation and amortisation (Ebitda) are a better measure of its financial performance and these grew by 79% to £13.4m last year.
Mr Walker said: "The trading performance for the year was excellent, with significant increases in revenue and Ebitda from the previous year.
"In the UKCS (UK continental shelf), we continued to work on multiple offshore installations with several key customers, including two new contracts for our TCC RotoMill solution.
"Internationally, we secured contract extensions in Abu Dhabi, where we saw strong operating performance. We also continue to deliver our services offshore Norway, with clients drilling wells at record speed using our technology."
TCC RotoMill is technology for the safe and efficient processing of drilling waste at source.
Since May 2017, TWMA has been owned by London-based oilfield services investment firm Buckthorn Partners.
The globally focused company has its roots in a business founded in Shetland by brothers Douglas, Ronnie and Davie Garrick, but has operated from Aberdeen since 2000.
Recommended for you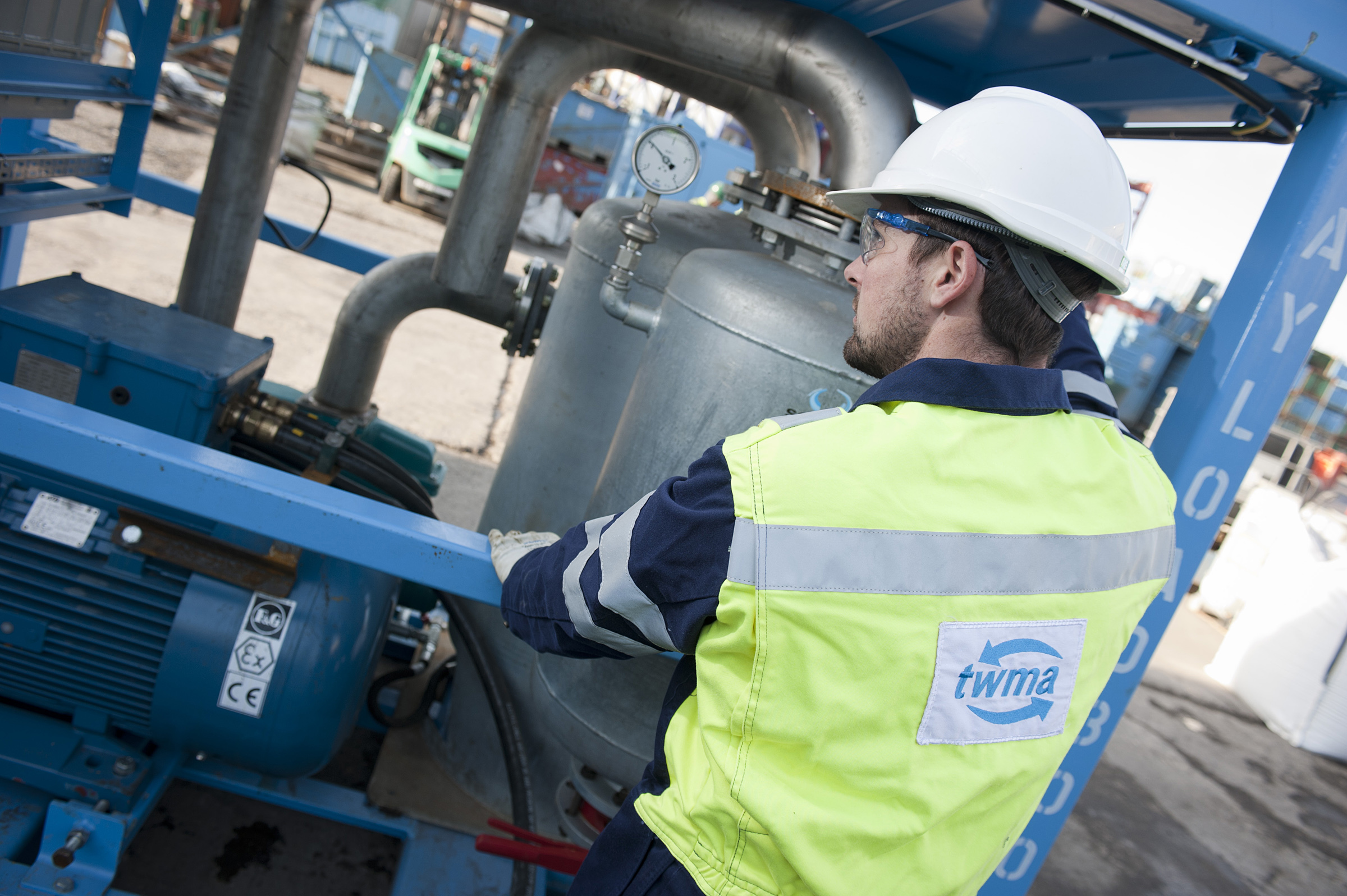 Aberdeen's TWMA lands seven-figure contract with North Sea operator