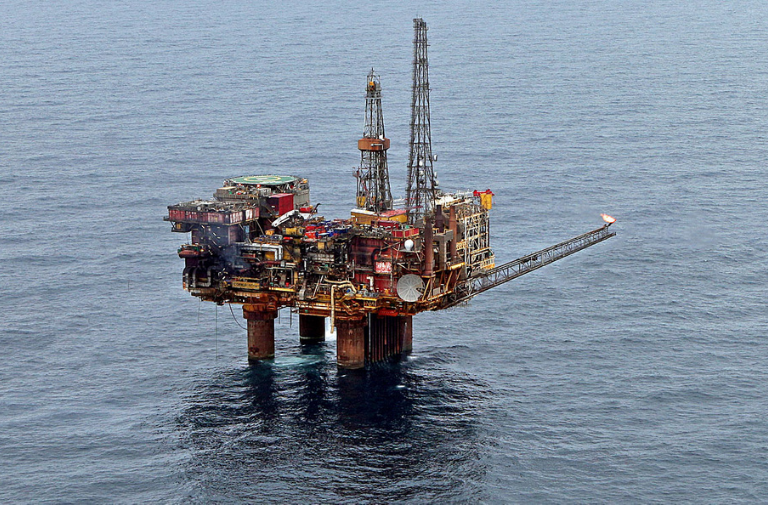 Software company VROC has clinched a deal to provide AI predictive analytics services on three of TAQA's UK North Sea platforms.
VROC, headquartered in Perth, Australia, was handed the maintenance contract, understood to be worth a six-figure sum annually, following a successful pilot.
The firm's gear monitors the health of assets to predict impending equipment failures, reducing process degradation and providing rapid root cause analysis.
More than five interventions were identified and predicted during the trial.
VROC, which has had a presence in Aberdeen since 2017, said its software would be rolled out on the Cormorant Alpha, Harding and Tern installations.
It could also be deployed on North Cormorant once sensors and communications are installed on that platform.
The contract length wasn't specified.
VROC UK chief executive Ian Anderson said: "We are extremely proud to be working with TAQA, which is one of the first oil and gas companies in the North sea to fully embed AI predictive maintenance into its operations.
"Brownfield oil and gas platforms like these can benefit greatly from the critical insights the technology provides, helping improve asset reliability and productivity."
VROC is privately owned by founders Trevor Bloch and Jennifer Reyes.
It has a global headcount of close to 20 across bases in Australia, Malaysia, the Middle East, Singapore, the UK and US.
It has about three employees in north-east Scotland.