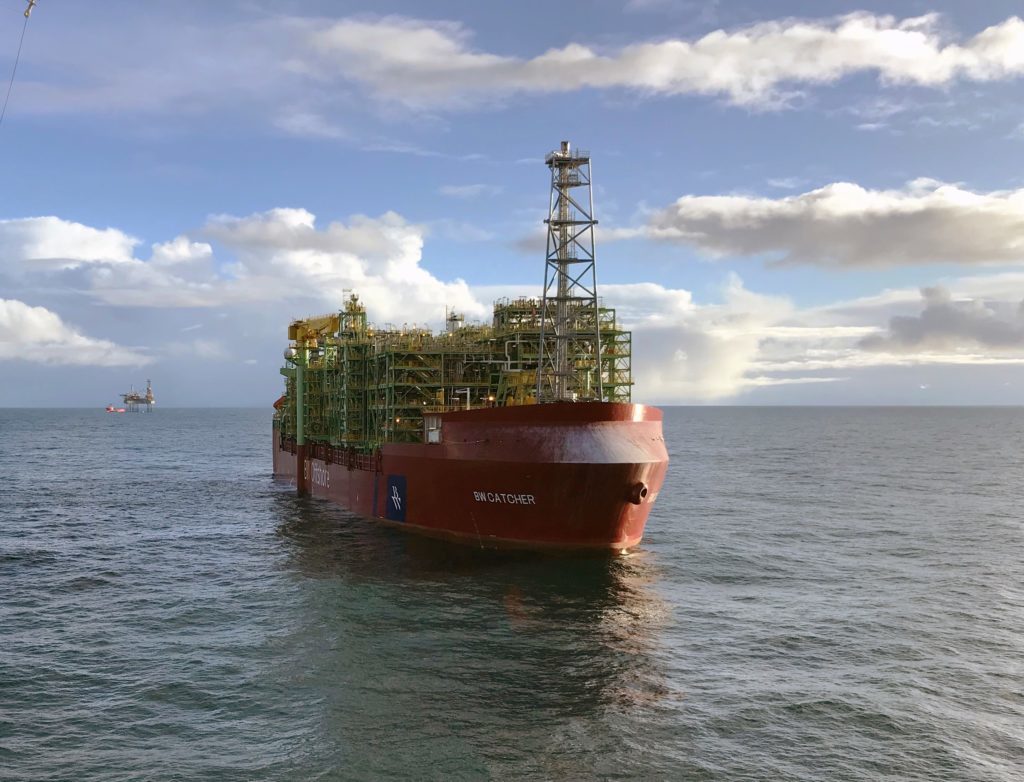 Premier Oil has announced that production from its Catcher FPSO has been stopped after a fire broke out on board.
On Monday, November 9, there was a fire in the electrical equipment affecting the heating, ventilation and air conditioning (HVAC) switchboard.
Premier Oil said no one on board was injured in the fire and BWO, who operates the Catcher FPSO, is "working to reinstate the HVAC, which would enable production to restart within the next week".
The company disclosed the fire in a trading and operational update on Thursday for the 10 months ending October 31.
The Catcher FPSO averaged 26,500 barrels of oil equivalent per day through to that period, with the Varadero infill well now also online.
However, there were issues which stifled production following a shutdown in August.
A build up of "calcium naphthenate" in the produced water plant in the topsides in late September saw production constrained.
Work to resolve the issue took "longer than originally envisaged" and was completed in early November, Premier Oil said.
Premier has a 50% stake in Catcher, alongside Cairn Energy and Mol Group, each with 20%, and Dyas (10%).
The field lies around 110 miles east of Aberdeen.
Production is expected to continue until at least 2029.