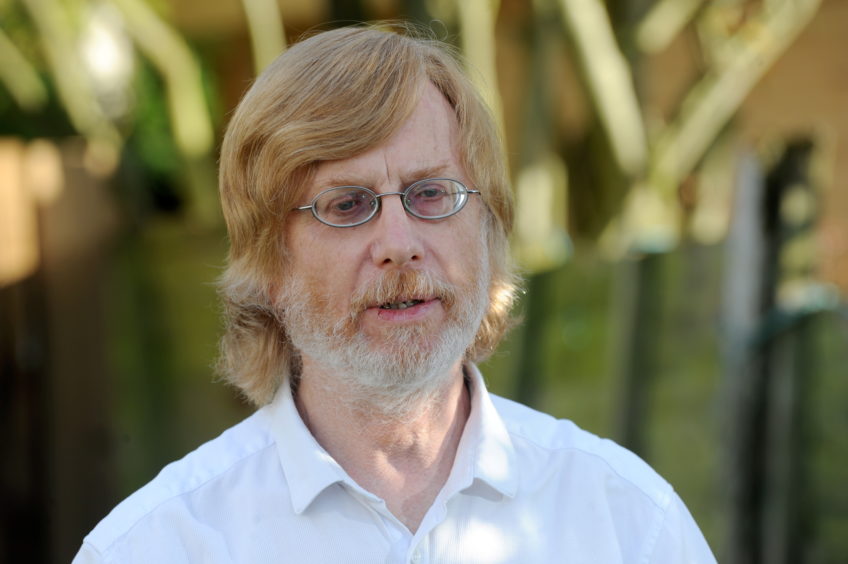 A retired geologist has claimed Hurricane Energy's huge climbdown on its west of Shetland oil resource estimates could have been avoided if his warning had been heeded in 2016-17.
Malcolm Pye accused his former employer, the Oil and Gas Authority (OGA), of not challenging Hurricane's plans for its Lancaster field strongly enough because it was afraid of killing a "golden goose" potentially bearing billions of barrels of oil.
He was involved in the regulator's review of the field development plan (FDP) for phase one of Hurricane's Lancaster project, which started production in May 2019.
Mr Pye alleges he was kicked off the review process in 2017 after a "stormy" conference call in which he claims to have challenged the company's interpretation of the reservoir and expectations for production.
His removal from the process was specifically requested by Hurricane's then-chief executive, Robert Trice, in an email to the OGA in February 2017, seen by Energy Voice.
Mr Trice said feedback from his team indicated Mr Pye was "inexperienced" with respect to fractured basement reservoirs like Lancaster and that the geologist was "unsuitably placed" to do the job.
He also complained about Mr Pye's "demeanour".
In a response to Mr Trice, Gunther Newcombe, the OGA's then-operations director, said Mr Pye's technical capability was "highly respected".
But Mr Newcombe acknowledged Mr Pye's "line of questioning was not helpful" during the call and that his behaviour may have been overly and uncharacteristically "robust".
Mr Pye worked as a geologist for 37 years under the employment of the likes of Britoil, BP and the UK Government.
In his CV, he cites several examples of his "specific experience of working" on fractured fields in the UK Continental Shelf (UKCS).
He worked for the OGA from 2015 until August 2017, when he was sacked.
Mr Pye took the regulator to an industrial tribunal in 2017, but was unsuccessful.
The OGA said it didn't comment on internal staff matters, but it's understood the regulator does not agree with Mr Pye's assertion that he was removed from the Lancaster review process at Mr Trice's insistence.
In his email, Mr Newcombe said he had asked Mr Pye to "fully uphold the OGA's values of being fair, robust, accountable and considerate and focus his technical questions on the issues in hand" in future meetings with Hurricane about the Lancaster project.
This indicates the geologist was not immediately disqualified from the review process.
The regulator insisted it always shared technical views during the concept selection process for new field developments.
It also said the ranges of reserves and resources now being considered by Hurricane were in line with those assessed by the OGA at the time of consenting to the FDP.
Hurricane and Mr Trice, who resigned from the chief executive role at the oil company by "mutual agreement" in June, declined to comment.
Fractured Dreams
Hurricane's story has become one of false hope and shattered expectations.
The London-listed business was set up in 2004 to deliver oil from naturally fractured basement reservoirs like Lancaster.
There is long-held scepticism in oil industry circles about the probability of delivering stable and reliable production from those reservoirs, due to their complex and unpredictable nature.
But Hurricane set expectations sky high under Mr Trice. The company generated headlines in March 2017 when it claimed Lancaster and the adjacent Halifax discovery were a single, huge hydrocarbon accumulation and that the Greater Lancaster Area was the largest undeveloped discovery in the UKCS.
Until recently, Hurricane was boasting 2.3 billion barrels of combined proven and probable reserves and contingent resources west of Shetland.
But in September, Hurricane made huge cuts to its reserves and resources on the Rona Ridge, sending shares down more than 50% in one day.
It said the early production system (EPS) on Lancaster would only produce 16 million barrels of oil, of which 9.4m remained, down from initial forecasts of 37.3m.
The write-down was driven by high levels of water production and rapid reservoir pressure decline on Lancaster, which turned out to be "a significantly more complex reservoir system than originally thought".
The company also reset total remaining resource estimates for Lancaster and the adjacent Lincoln field to about 100m barrels of oil, from more than 1 billion stated in a competent person's report.
And worse could follow as Hurricane said a significant downsizing of its Warwick and Halifax assets was "likely".
The updates were provided by Hurricane's technical committee, which was set up specifically to review the firm's geological and reservoir models.
Hurricane announced the committee's formation on June 8, the same day it revealed Mr Trice had resigned, bringing down the curtain on his 16 years at the company.
Under the guidance of new CEO Antony Maris, the company, which has a £180m convertible bond to repay or refinance in 2022, is considering drilling a water injection well to increase reservoir pressure and boost production.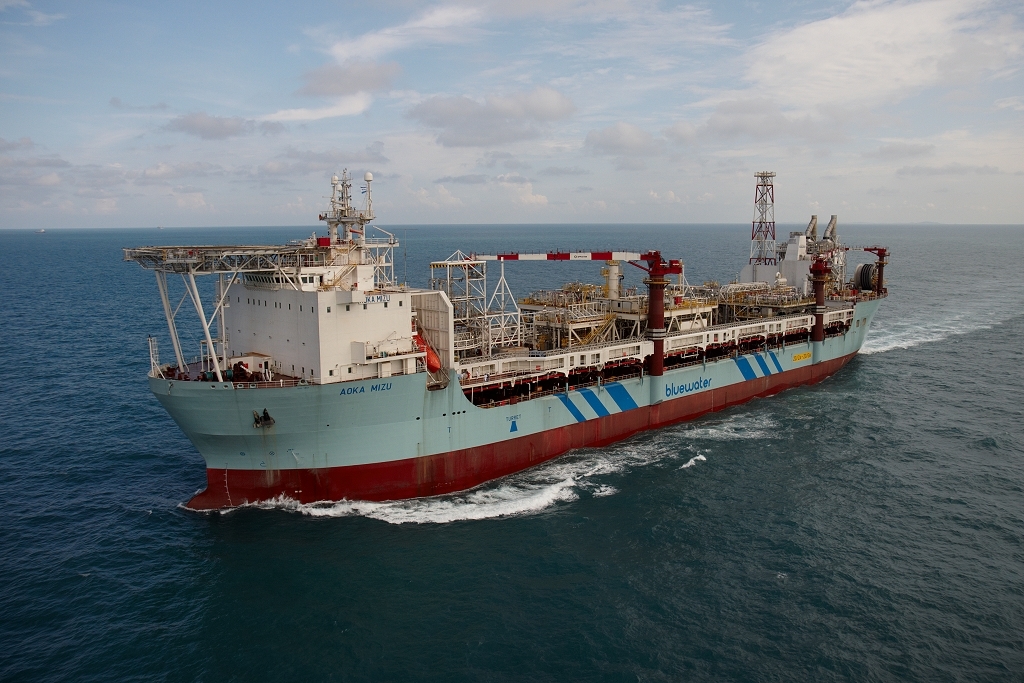 Ashley Kelty, oil and gas analyst at Panmure Gordon, said the company appeared to have "torn up all its previous work and started again" and is now a takeover target for anyone who wants to "have a punt" on basement plays.
Nathan Piper, head of oil and gas research at Investec Securities, said Hurricane had become a "completely different investment case".
He also said the company had "thrown in the kitchen sink" to lower expectations as much as possible and give its new management team a low base upon which to build.
Hurricane shares reached 64p in London in April 2017, a high point for the last five years, but are currently trading at less than 4p.
Problems stored up
Mr Pye insisted he raised concerns in 2016-17 about aspects of the FDP for the Lancaster EPS, including what he said were "forecasts of little water production".
Mr Pye alleged that OGA management felt the FDP did not need to be fundamentally revised because it was for a two-well EPS, rather than a full-scale field development.
The regulator approved the plan in September 2017.
Several years later, Mr Pye's concerns appear to have been well founded.
Speaking with the benefit of hindsight, Mr Pye believes the OGA should have pushed back harder in 2017 and insisted on a "more realistic evaluation" of the field from Hurricane.
Mr Pye feels that by consenting to the EPS, the OGA may have been inadvertently legitimising the top end of Hurricane's estimates of recoverable reserves in the eyes of investors.
He said: "OGA management was keen to see developments west of Shetland and here we had a company saying it had billions of barrels and was prepared to invest.
"They said, 'we're only approving an EPS. If it works, it works, if it doesn't, it doesn't'.
"But by approving the FPD without really refuting their claims, it just stored up these problems for the future."
Case for the defence
The OGA was launched in 2014-15 to regulate the UK oil and gas industry and help maximise economic recovery from the North Sea.
Censoring companies' stock exchange announcements and protecting private investors is not part of its remit and never was.
But Mr Pye argues the OGA does have a duty to investors, at least to some extent, because it receives taxpayer money.
Most of the OGA's funding comes from a levy on oil and gas exploration and production companies.
However, it does receive some funding from the UK department for Business, Energy and Industrial Strategy and received a Treasury grant of £5 million, of which £4.7m was spent, in 2018-19.
But it's understood the OGA doesn't feel it has a case to answer regarding accusations of being a light touch with Hurricane in 2017.
A spokesman for the OGA said: "We note Hurricane's recently revised technical position regarding a shallower than previously thought oil water contact.
"The range of reserves and resources now being considered by Hurricane falls within the range considered by the OGA at the time of consenting to the FDP.
"The OGA followed its development concept select processes. In all cases the OGA works closely with all operators during field development to share various technical views, recognising the uncertain nature of subsurface geology."
Asked which ranges were used in the FDP, the OGA said it could not provide an answer "due to the commercially sensitive nature of field development plans".
Energy Voice requested a copy of the field development plan from Hurricane, but has not received one. FDP documents do not normally sit in the public domain.
The 2017 competent person's report (CPR) for Lancaster quotes a downside reserve of 28 million barrels and a most likely reserve of 37m barrels for the EPS.
Following Hurricane's technical committee's intervention, the range has been adjusted to 14.3m to 16m barrels.
The contingent resources range in the CPR was 129.1m to 486.1m barrels, but has now been scythed to 26m to 58m.
Hurricane always said the main objective of the EPS was to provide data which would help it to plan a full-field development.
When first oil arrived at Lancaster last year, Mr Trice described it as "the UK's first producing fractured basement field".
Not for the first time, he pointed out that months of stable production would be required to get a "clear view" of the reservoir.
The CPR does make reference to the possibility of water production — or at least "uncertainty" around it — and a drop off in oil production levels.
However, this outcome is described as "extremely unlikely" in terms of the low case. Water production was around 3,000 barrels per day in September.
Interpreting seismic and well data is not straightforward and can lead to a range of models and projections being created.
Furthermore, there is no evidence to suggest Hurricane deliberately sought to mislead investors.
Oilfields have been known to outstrip expectations, producing for much longer than expected.
In time, Lancaster may prove that Mr Trice – who has a PhD in geology and more than 30 years' experience in the oil and gas industry – was not so far wide of the mark in his interpretations.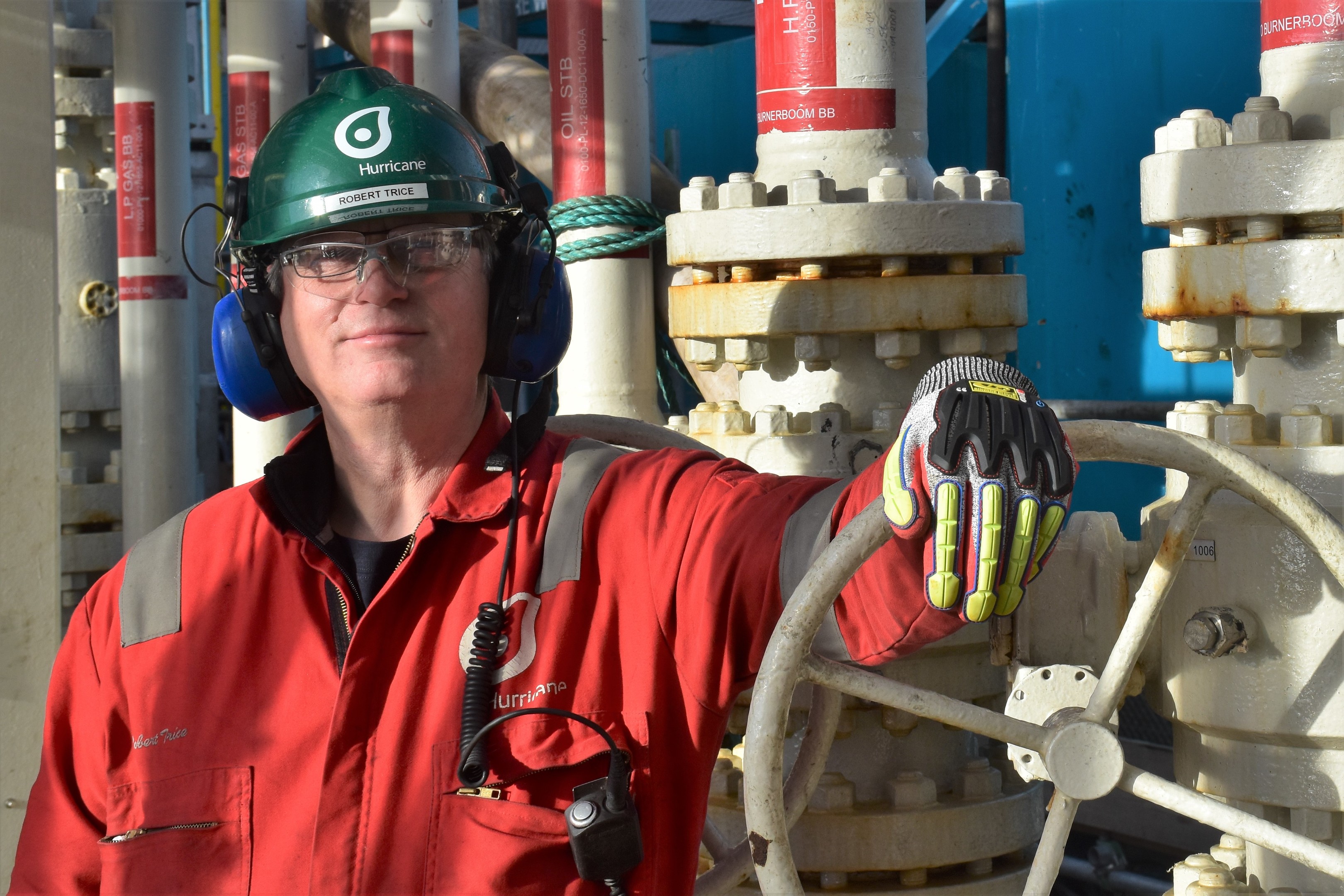 There are still Trice-ites out there. Following the downgrade, activist investor Crystal Amber raised its stake in Hurricane to 11.55% from 6.25% and said the technical committee's review was "persuasive but not conclusive".
The Guernsey-based fund said it believed "significant volumes" may be present below the revised oil-water contact and that rapid initial pressure decline was "commonly exhibited" in fractured basement reservoirs like Lancaster field.
The fact that Lancaster is producing, albeit at a lower rate than initially hoped, shows the project was not founded on entirely faulty interpretations.
Of course, investors should be aware of the risks when buying shares in a company.
A document Hurricane issued to investors in 2017 as part of a fundraising process pointed out fractured basement reservoirs were more challenging to evaluate than more commonly exploited sandstone reservoirs, due partly to the difficulty of "quantifying fluid distributions" within them.
It said techniques used by geologists to identify hydrocarbons were "not infallible" and that personal, subjective judgements had to be made.
Hurricane warned its resource and production estimates were "inherently uncertain" and should not be "construed as representing exact quantities".
At the same time, the downgrades delivered in September on the 2017 figures were not small or moderate, they were vast, so perhaps investors are due some luck.
Tell-tale signs
Estimates quoted by oil companies are often verified by independent competent person's reports (CPRs) like the two supplied in 2017, the first for Lancaster and the second for Hurricane's broader portfolio.
But Mr Pye said investors shouldn't place all trust in those documents, which are compiled using data supplied by the operator and do not claim to guarantee results.
Mr Pye said one of the best ways for investors to tell whether a development project has good prospects is the ability of the operator to attract a partner who will "farm-in" and help cover the development costs.
Despite years of trying, Hurricane was unable to find a partner for Lancaster, so perhaps investors should have borne that in mind.
Hurricane did manage to farm out 50% of the Greater Warwick Area (GWA), comprising the Warwick and Lincoln fields to Spirit Energy.
The partners drilled three wells on GWA last year, one of which, Lincoln Crestal, was identified as a potential tieback to the Aoka Mizu vessel on Lancaster.
Hurricane said in March that it had been "unable to achieve regulatory consent" with the OGA to undertake a field development on Lincoln this year.
It looked like the company would have to plug and abandon the well by June 22.
But in May, Hurricane said the OGA had extended the deadline for decommissioning the well until June 30 2021, in light of the Covid-19 pandemic.
Hurricane and partner Spirit Energy must drill a commitment well on Lincoln by June 30 2022.
Recommended for you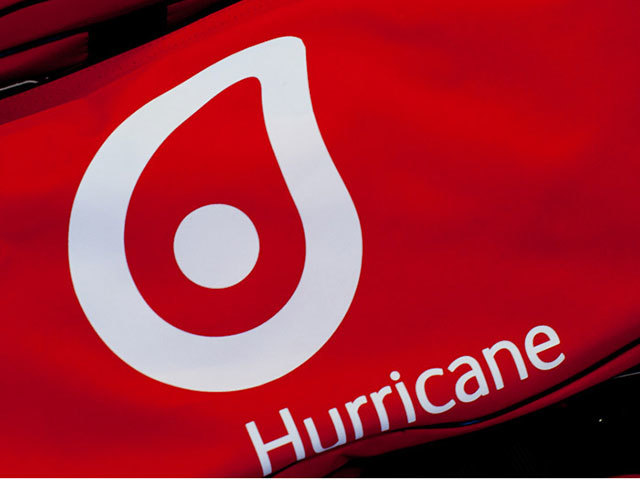 Hurricane officially axes Halifax, once thought to hold 1.2bn barrels