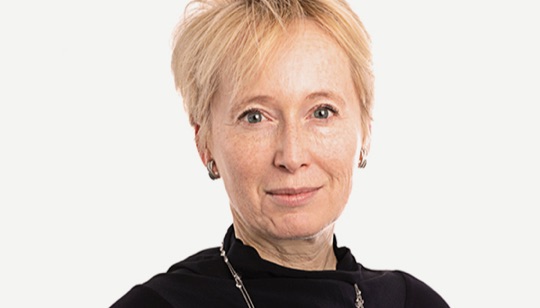 Cairn announced today that Nicoletta Giadrossi will be appointed chairwoman of the Scottish oil company from January 1 2021.
She will replace Ian Tyler, who, after seven years on the board, six of those as chairman, announced in May this year that he would retire.
Ms Giadrossi is a non-executive director at Cairn and was first appointed to the board in January 2017.
The fees payable in her role as non-executive chair will be £180,000 per annum.
She started her career with Boston Consulting Group in Paris in 1988, where she worked for five years.
Ms Giadrossi then spent 2o years in various global executive roles in engineering and oilfield services, firstly at GE, where she led the GE Oil & Gas Downstream P&L until 2006, then at Dresser Rand, now Siemens Energy, as EVP for EMEA.
She also worked for Aker Solutions, as head of operations, and Technip, as president, Europe, Africa, India.
Alison Wood will take over the role of chair of the remuneration committee.
Erik Daugbjerg will be appointed a member of the remuneration committee and Catherine Krajicek will be appointed a member of the audit committee.
Chief executive Simon Thomson said: "I very much look forward to continuing to work with Nicoletta in her new role as chair of the board.
"She brings a huge breadth of knowledge and experience and will provide important continuity for Cairn as we position the company for continued growth and success.
"On behalf of the board, I would also like to thank Ian Tyler for his invaluable contribution as non-executive chairman of the company since 2014."
Recommended for you

UK offshore energy body launches search for new chief exec