The newly-refurbished Well-Safe Protector rig has arrived at Invergordon to get it ready for work in the decommissioning market.
Well-Safe Solutions, who bought the vessel from Seadrill in September, has taken the rig across the North Sea from Norway, where it was undergoing an upgrade job lasting several weeks.
Video released by the company shows it making its way through the Cromarty Firth, arriving alongside the firm's other vessel, the Well-Safe Guardian.
Before crossing from Norway, Well-Safe Protector, formerly named West Epsilon, was based at the Westcon Yard in Olensvag for its overhaul.
Well-Safe Solutions, an Aberdeen-headquartered decommissioning specialist, said previously it expected to have the rig ready for plug and abandonment work in April, which it has since expanded slightly to "Q2 2021".
Before that, she will undergo the final phase of the reactivation and refurbishment programme at Invergordon, Well-Safe said.
Announcing its arrival on social media, it said: "As day broke this morning, the Well-Safe Protector made it home – passing the Well-Safe Guardian as she arrived!
"Over the last few days, she has journeyed from Norway across the North Sea to arrive safely in Invergordon. Whilst quayside, rig readiness work will continue in preparation to go to work in Q2 2021!"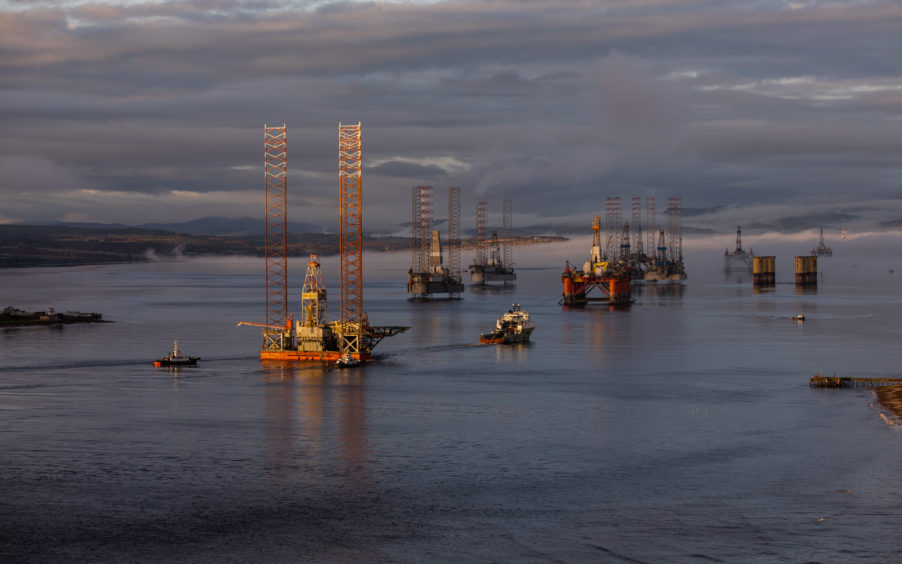 Well-Safe said in September that the purchase of the rig would result in the creation of 100 jobs, with 80 of those being offshore and 20 being onshore in Aberdeen.
Its first asset, the Well-Safe Guardian semi-submersible, was bought from Diamond Offshore in April 2019.
The firm was launched in mid-2017 by a trio of oil and gas industry stalwarts – Mark Patterson, Alasdair Locke and Paul Warwick.
Scottish Enterprise and Well-Safe's major shareholders provided funding to get the business up and running.
The company has continued to attract investment. Last October a consortium led by MW&L Capital Partners – launched in 2018 by leading City bankers Matthew Westerman and Julian Metherell – pumped in £66 million to fund the next growth phase.