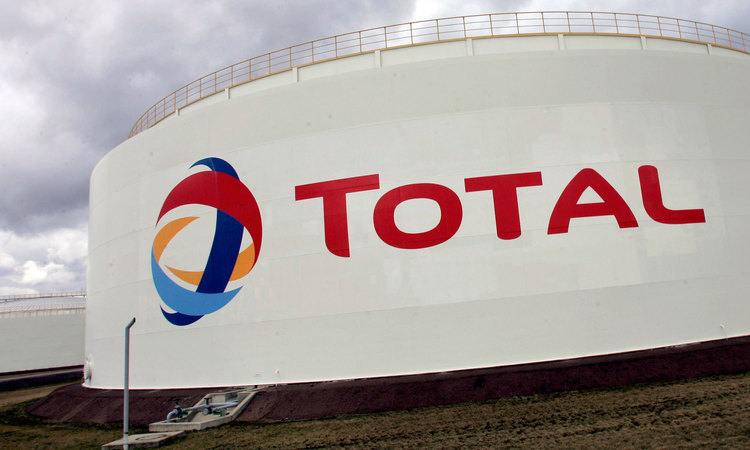 The Versailles Court of Appeal has found in favour of Total on its actions in Uganda, where the company is working on an oil production and pipeline plan.
A group of six French and Ugandan NGOs had brought the case against Total. They alleged it had failed in its duty of vigilance. This is a 2017 French law that aims to hold companies to account for human rights violations globally.
The Commercial Court should hear the complaint, the ruling said. The Tribunal de Grande Instance (TGI) in Nanterre heard the case first, in January this year. The TGI also said the case should be heard in the Commercial Court. Objecting to this, the NGOs had appealed the ruling.
The Court of Appeal did not take a position on the facts of the case.
The NGOs said the ruling was contrary to the spirit of the law and harmful to its implementation. It also goes against the will of the legislators, the statement said.
Total, in a statement to Energy Voice, said the court decision was in line with the "the position defended by Total since proceedings began, namely that the Vigilance Plan is included in the Group's Management Report and as such can only be ruled on by the commercial court".
The company said its plan complied with local requirements and that it was working to "to identify the risks responding to the NGOs' concerns. Total believes that its Vigilance Plan has been implemented effectively and has verified that its Ugandan affiliate had followed the appropriate action plans for respecting the rights of local communities."
Who rules
"We are stunned by this decision of the Versailles Court of Appeal. In our opinion, entrusting cases based on the duty of vigilance law to the commercial courts is a misinterpretation of French law, which leads to ignoring the central objective of this law: to protect human rights and the environment," said Friends of the Earth France's senior campaigner Juliette Renaud.
Other NGOs involved include Survie, AFIEGO, CRED, NAPE/Friends of the Earth Uganda and NAVODA.
The duty of vigilance obligation is about the impact on third parties, the NGOs said. The ruling frames the complaint as "a purely commercial dispute relating to the company's internal management", the statement said. The decision to refer this case to commercial courts "implies a major extension of the jurisdiction of these courts", it continued.
Survie activist Thomas Bart said the decision was "very disappointing, but we will continue the fight to ensure that this transnational corporation is compelled to respect its vigilance duties as enshrined in the law. This is the only instrument we have at our disposal to force Total to stop the violations on the ground."
Updated on December 11 at 8:31 am with Total comment. 
Recommended for you

Court reverses conviction of Aberdeen man in Unaoil bribery case