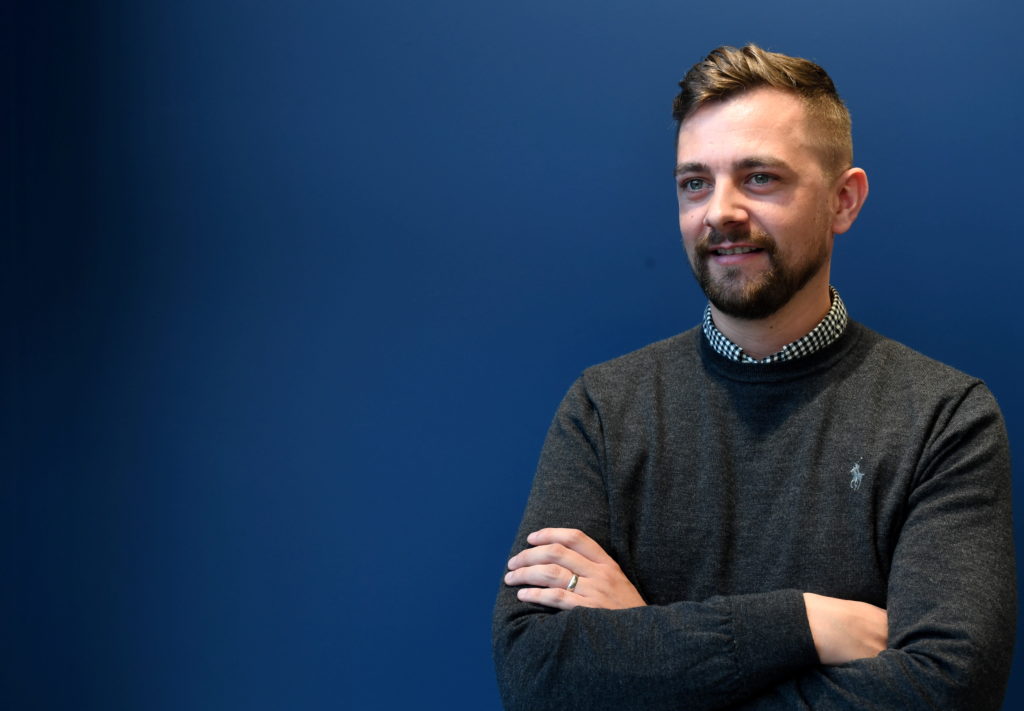 Remote inspection technology firm Air Control Entech (ACE) intends to recruit up to 10 new employees after landing a partnership with Stork, a Fluor company.
ACE, of Aberdeen, will make its UAVs, ROVs and crawlers available to Stork's client base under the new agreement.
It will look to create between five and 10 new roles, including pilots and technicians.
The company, founded in 2016 and one of the first businesses to be supported by the OGTC, currently has about 10 people on its books.
Kieran Hope, COO at ACE, said: "Digitalisation within the oil and gas industry is rapidly evolving and our partnership with Stork ensures we are in a prime position to lead this through our state-of-the-art remotely operated vehicles on land, sea and air.
"We are seeing an increase in demand for new technology to meet the needs of our clients' complex and often unique problems.
"Our ability to design and manufacture inspection equipment and payloads to suit our clients' exacting requirements ensures our streamlined operational methods put fewer personnel offshore, reducing costs and business disruption to get the job done effectively, efficiently and safely.
"Our partnership with Stork is testament to this and we look forward to developing this relationship further."
Andrew Dodds, integrity services manager at Stork, said: "This agreement helps to enhance Stork's partnership approach to inspection; enabling us to further serve our clients with unique and cost effective inspection solutions.
"The remote digital element has already reduced manned entries to vessels and allowed for efficient in-service flare tip inspections to be carried out while retaining operational uptime.
"Clients can view our inspections in real-time, allowing integrity decisions and expanded surveys to be conducted in the same visit.
"Point cloud laser scanning, digital twin and associated isometric provision have all been delivered to several clients, providing a fundamental change in how their asset management is undertaken.
"At Stork, we have a passion for exceeding our customers' expectations and this partnership allows clients to not only reduce the risk profile of many inspections, but provide more cost-effective and time-saving solutions."