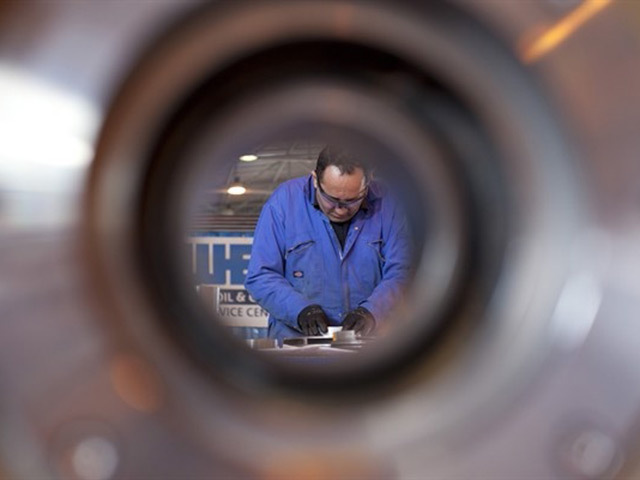 Scottish engineering firm Weir Group has said completion of the sale of its oil and gas division to Caterpillar has been delayed due to Covid-19.
London-listed Weir had hoped to wrap up the deal by year end, depending on regulatory clearances.
More of those have been received, but a small number are outstanding, "with the timing of some standard processes being delayed by Covid-19 restrictions".
It said the transaction, first announced in October, would likely go through during the first quarter of 2021.
The proposed sale was approved by shareholders in a general meeting on November 23, with 99.97% of the shares voted being in favour of the transaction.
Recommended for you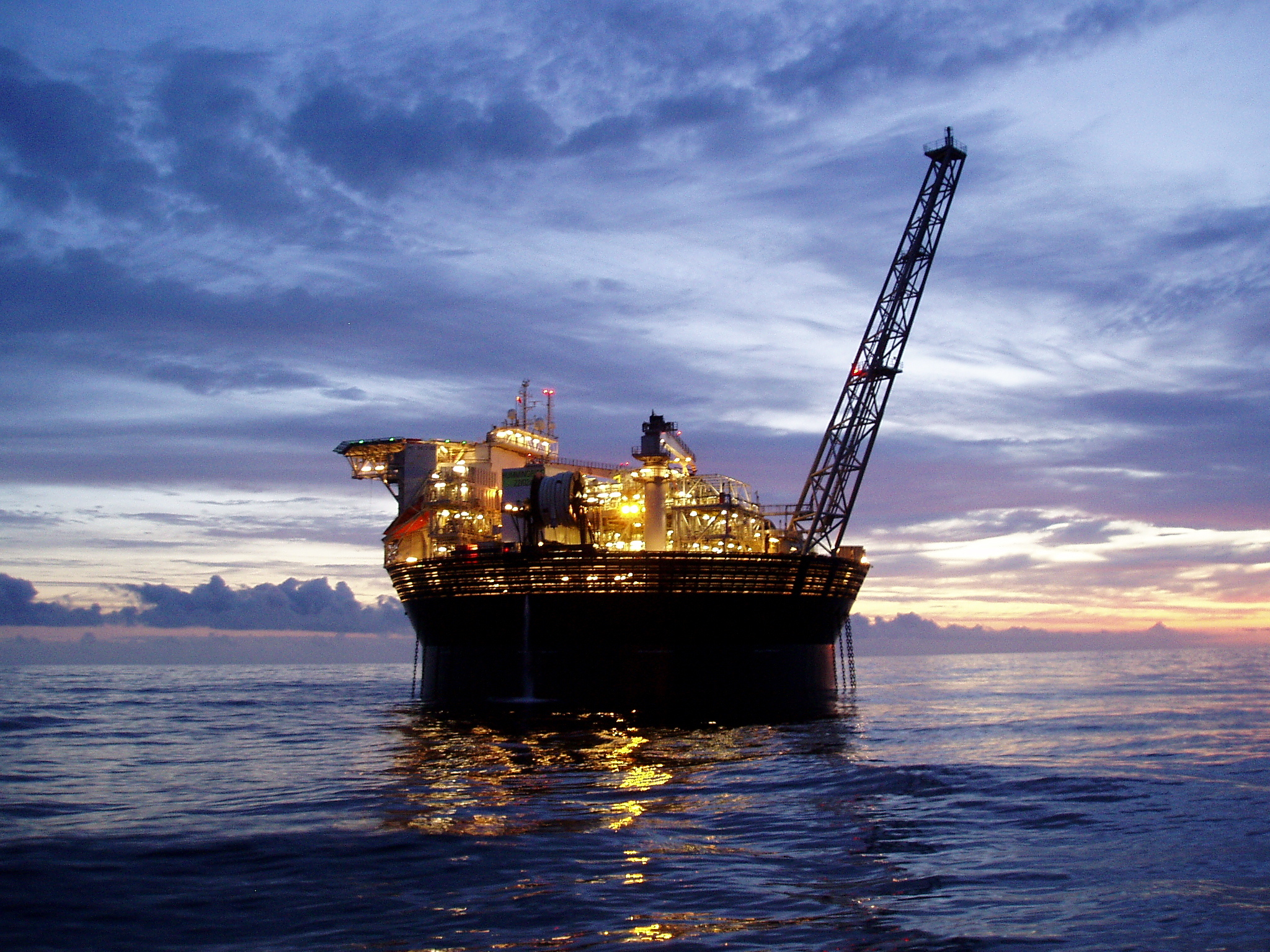 Spirit Energy owners to put Norwegian business up for sale