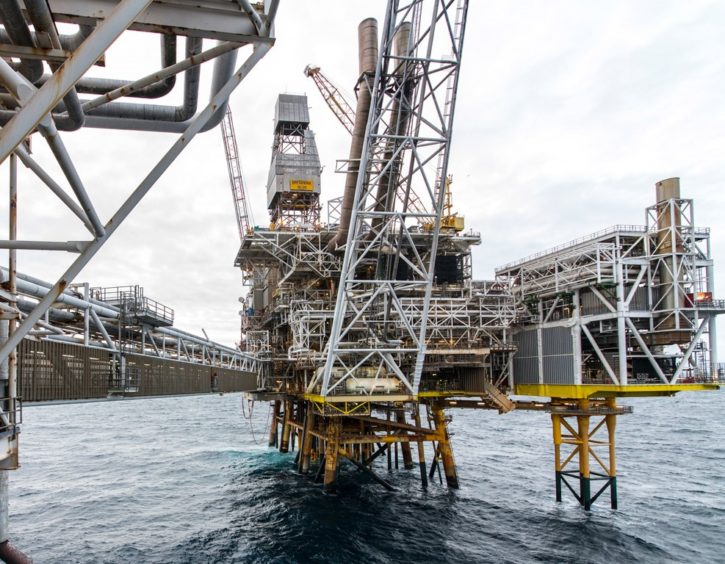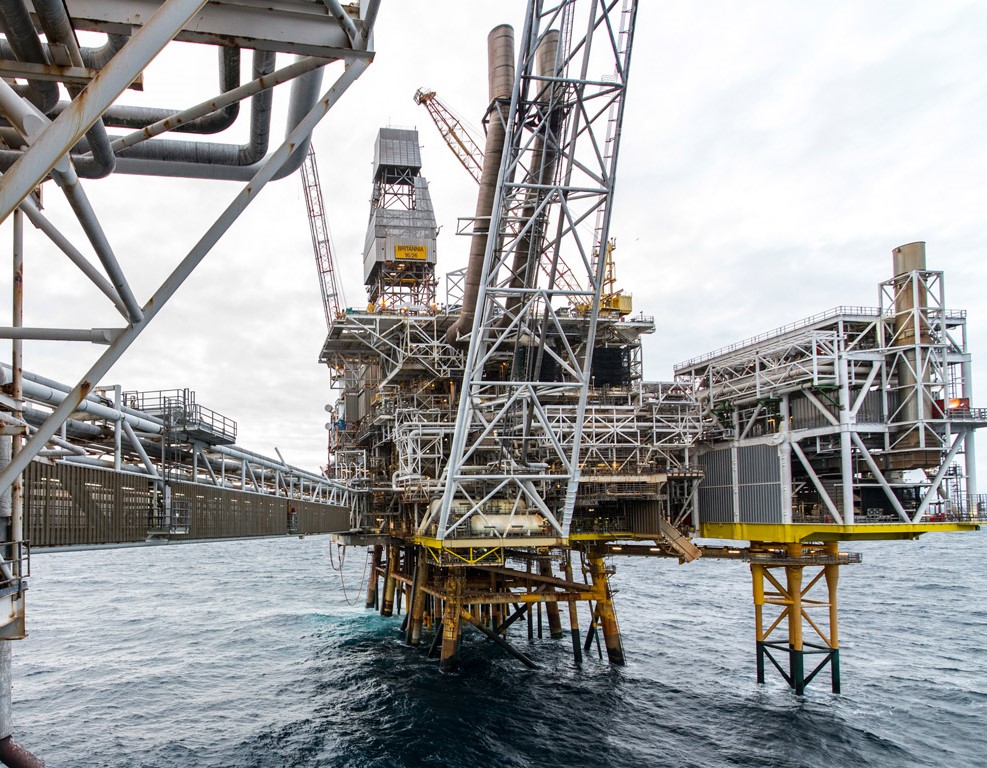 North Sea minnow Zennor Petroleum claims to have become one of the first UK operators to go "carbon neutral" as first gas from its flagship Finlaggan field beckons.
Described as "setting the path" for others, the company has used carbon offset programmes to neutralise its Scope 1 and 2 emissions from operations in 2020.
Its revenues currently come from non-operated stakes in a handful of fields run by Apache, BP, Chrysaor and Apache.
But that should change in the fourth quarter of 2021, when Zennor's wholly-owned, 27 million barrel Finlaggan field is due to come online.
Though carbon offsetting "is not the long term solution", Zennor will continue to use those programmes going forward to maintain a "neutral" baseline.
Meanwhile it will pursue "a comprehensive decarbonisation strategy" through other avenues, such as platform electrification and integration of floating wind.
Managing director Martin Rowe said: "We talk about being part of the solution, not being part of the problem and we need to do that by demonstrating actions.
"This is one immediate step that we can take in that demonstration and along that journey to the net zero transition.
"As we look to reduce our emissions intensity, we will also then use the offset programme at the end of each year to offset those emissions that we are unable to reduce on an absolute basis."
Zennor's absolute Scope 1 and Scope 2 emissions offset in 2020 were 45,000 tonnes of CO2. The firm said the figure for when Finlaggan comes on stream will "depend on a significant range of variables".
The move involves a changing relationship with suppliers so, along with pricing and other terms and conditions, their emissions will be part of tendering processes from now on.
Zennor said it aligns the company with goals set out by Oil and Gas UK, to cut production emissions by 50% by 2030 and 90% by 2040.
Zennor invested in a Scottish forestation programme and a waste heat recovery project in South East Asia to achieve 2020 carbon neutrality, both aligned with UN Sustainable Development Goals.
---
This is the first public announcement from a North Sea operator claiming to have already gone "carbon neutral", however the fact that Zennor is not yet "operating" is important.
Its Finlaggan field will increase absolute (net) emissions, however, the "carbon neutral" claim is made due to the fact Zennor is investing in initiatives to offset any extra emissions it can't already cut.
It should be noted though that this does not include Scope 3 emissions – indirect greenhouse gases from areas it doesn't control, like how customers use their products – generally considered the largest chunk of the carbon footprint.
Energy majors like Shell have been pushed by investors to include Scope 3 in their climate goals.
---
Finlaggan is being tied back to the Chrysaor-operated Britannia platform, while some of Zennor's non-operated interests are linked to other hubs like BP's ETAP.
Mr Rowe said Britannia is being assessed for electrification in order to cut emissions, however when that will happen is unclear.
"There aren't any timelines that I'm aware of right now, but I do know there's a lot of work going on behind the scenes to see if it can be made to work.
"We'll continue to work with the operators of the producing hubs that we're currently invested in to help their efforts to reduce the carbon intensity of those producing assets."
Zennor is backed by private equity firm Kerogen Capital, and is planning to work with Ideol, a floating wind firm, also in Kerogen portfolio.
Mr Rowe added: "We're working with those guys to see if we can integrate those two technologies so when we tie oil and gas fields to platforms we also deliver some electric power at the same time.
"There's lots of potential ways to skin the cat and we should be looking at all of those."