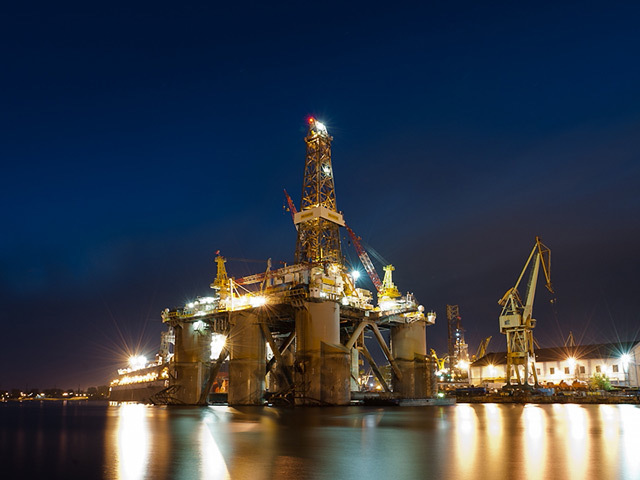 Drilling contractor Awilco crashed to pre-tax losses of $156 million in 2020, widening from a deficit of $30m in 2019 and driven by impairments and cancelled rig construction deals.
Oslo-listed Awilco is embroiled in two separate arbitration processes with Singapore yard Keppel FELS over the terminations of contracts for the Nordic Winter and Nordic Spring rigs.
Awilco, headquartered in Westhill, near Aberdeen, "derecognised" assets totalling $111m after the termination notices were served.
Of that sum, the company believes $97.7m is recoverable from Keppel and is, therefore, classified as a "contingent asset".
Awilco has also appealed against HM Revenue and Customs' decision to slap it with a £7.7m charge over alleged unpaid taxes.
In the fourth quarter, Awilco recorded an impairment charge of $25m because its WilHunter rig has been cold stacked in Cromarty Firth for years, while there is a "lack of visibility of future contracting opportunities" for its other rig, WilPhoenix.
WilPhoenix is currently working on a third well on Serica Energy's Rhum field, east of Shetland, and had a total remaining contract backlog of $15m at year end.
The company said UK rig demand in 2021 was "somewhat limited" but that "attrition" in drilling fleets was supportive of the supply-demand balance.
Awilco also hopes decommissioning work will pick up, with contract awards for projects scheduled for the next two years to be awarded in the first half of 2021.
Full-year revenues dropped to $25.6m in 2020 from $38m in 2019 at Awilco, which had a cash balance of $14.7m at the end of December.
The company recorded $1m in expenses in the fourth quarter related to the closure of its Stavanger office, where it had 11 employees.
Awilco has about 19 staff-members in Westhill and 101 offshore.
Chief executive Jens Berge quit earlier this month, saying the troubled drilling rig contractor had reached a "crossroads".
Recommended for you

Awilco cancels planned placement amid share price dive