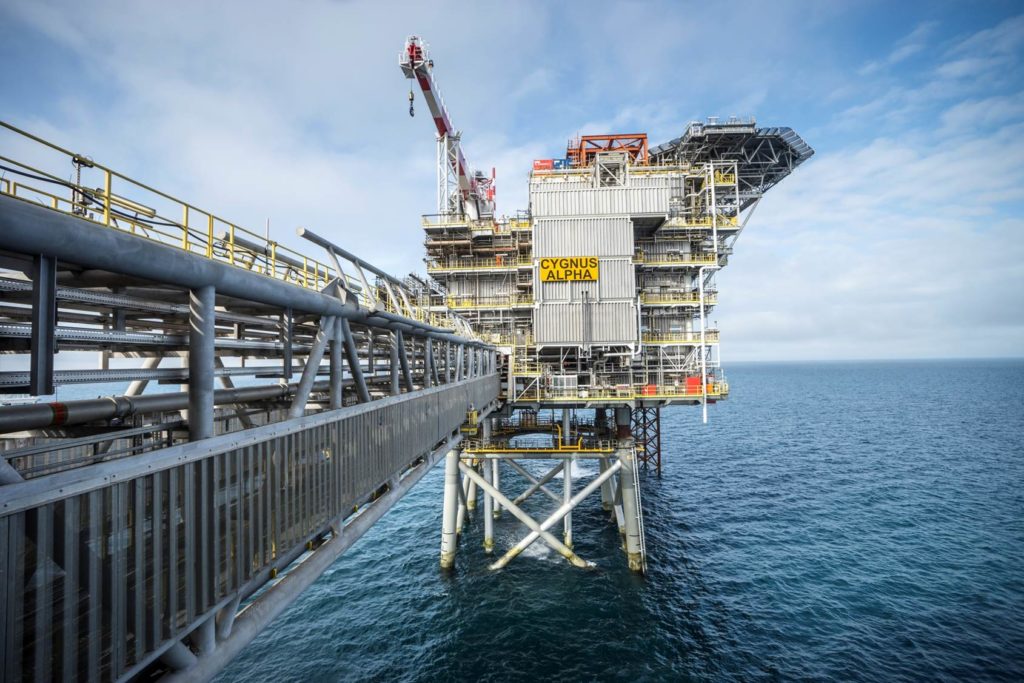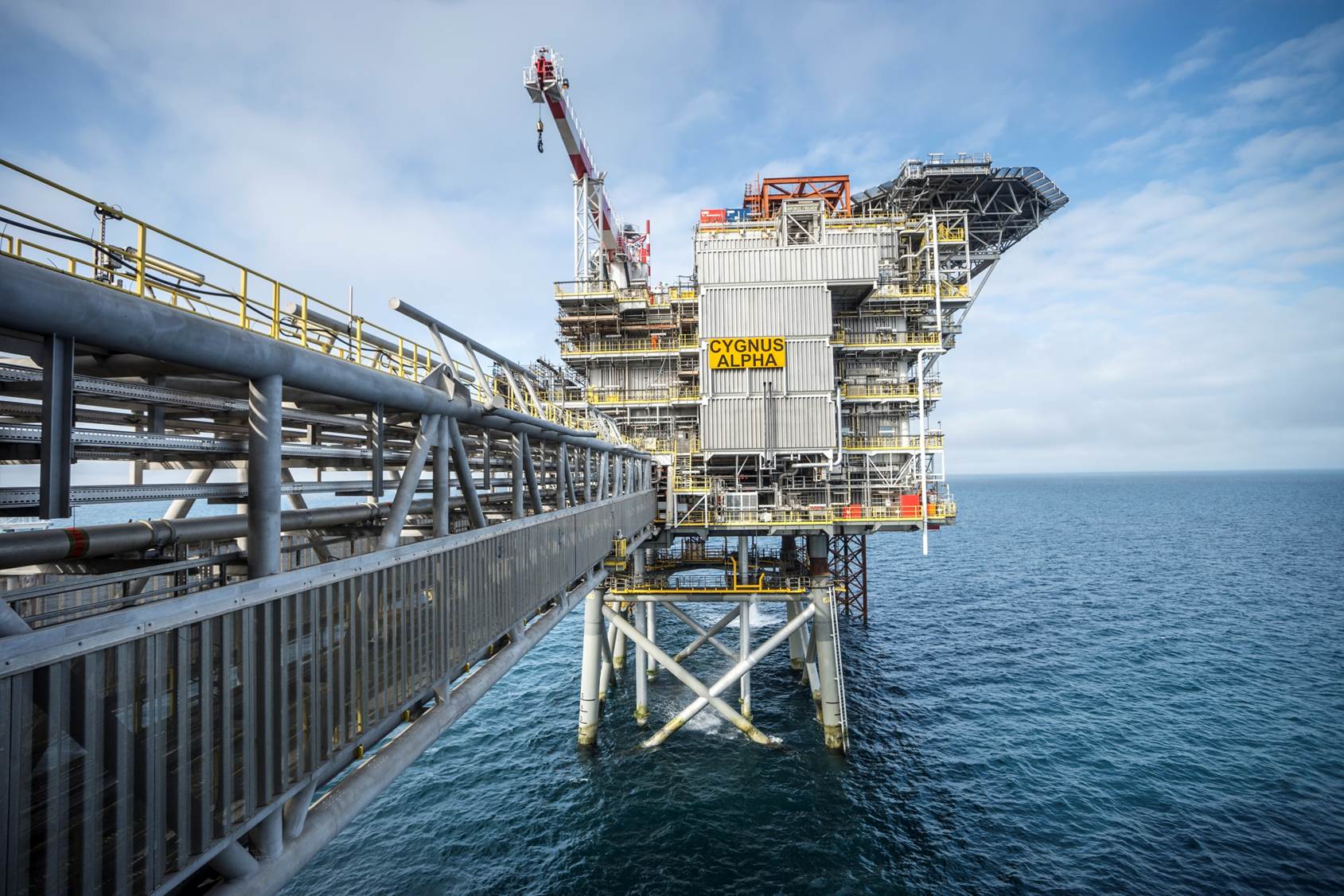 Bosses at Neptune Energy believe the private-equity backed firm can reach a key production milestone in the coming years while reining in spending.
Emboldened by recent commodity price rises, they also declared a £143 million interim dividend for this year.
The exploration and production company has set itself a production target of 200,000 barrels of oil and gas equivalent (boe) per day.
The start-up of new oil and gas projects, including in the UK North Sea, should help Neptune achieve its goal in 2023, the company said today.
Output totalled 142,400 boe per day in 2020, within the firm's range of 140-145,000, which was revised down from 145-160,000, previously.
Neptune doesn't expect to be held back by plans to further reduce expenditure.
Its development capital expenditure (capex) will be around £500m this year, with the outlay weighted towards the first half.
Neptune chiefs see the firm delivering "significantly higher" volumes and operating cash flows at the end of 2021.
Last year, the business lowered its capex to £575m, from the £715-790m initially budgeted, in response to the slump in commodities prices.
Spending will drop lower still in 2022-23 as projects are completed and brought on stream.
First oil from the 50 million barrel Seagull field, which is being tied back to BP's Etap platform offshore UK, is on the slate for late-2022.
Neptune predicts exploration and appraisal spending will remain at around £108m in 2021, with up to 11 wells to be drilled.
In May, Neptune indicated it would lower its 2020 exploration spending by £14m, to £90m.
But in November the company revealed the outlay would end up closer to its original £104m estimate, reflecting higher costs at its Dugong discovery off Norway and additional planning for this year's programme.
Its future drilling plans include further high impact wells at Dugong, as well as Isabella, operated by Total and announced as a discovery offshore UK last year.
Group production is expected to average 130-145,000 barrels of oil equivalent (boe) per day this year.
Outages at Snohvit in Norway and Touat in Algeria should be largely offset by start-ups in Norway at Gjoa P1, achieved this week, and Duva, and Merakes in Indonesia.
The company said it had shown resilience in 2020 and was cash flow positive for the 12 months.
Bosses said Neptune's hedging agreements kept the firm safe from severe commodity price drops and that the business remained fully funded from its operating cash flow.
Neptune also intends to "invest selectively in new opportunities, including through mergers and acquisitions, where it makes strategic sense".
Chief executive Jim House said: "Following a resilient performance in 2020, Neptune is set for a period of growth towards production of around 200,000 boe per day in 2023.
"With these higher production volumes and lower capital expenditure on sanctioned projects, we expect to generate higher cash flows that will support our longer term growth opportunities".
Neptune will publish its full-year 2020 results on March 11.
The firm was founded in 2015 by former Centrica boss Sam Laidlaw and is backed by China Investment Corporation and funds advised by Carlyle Group and CVC Capital Partners.
In early 2018, it completed the acquisition of Engie's exploration and production business, giving it an operated stake in the huge Cygnus gas field in the southern North Sea.
Recommended for you

Wood Mac: New UK licences need major discovery to 'whet Shell's appetite'