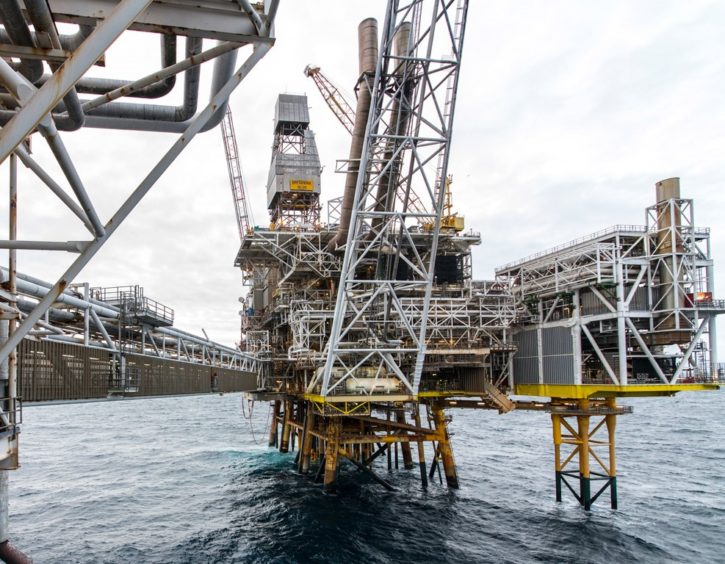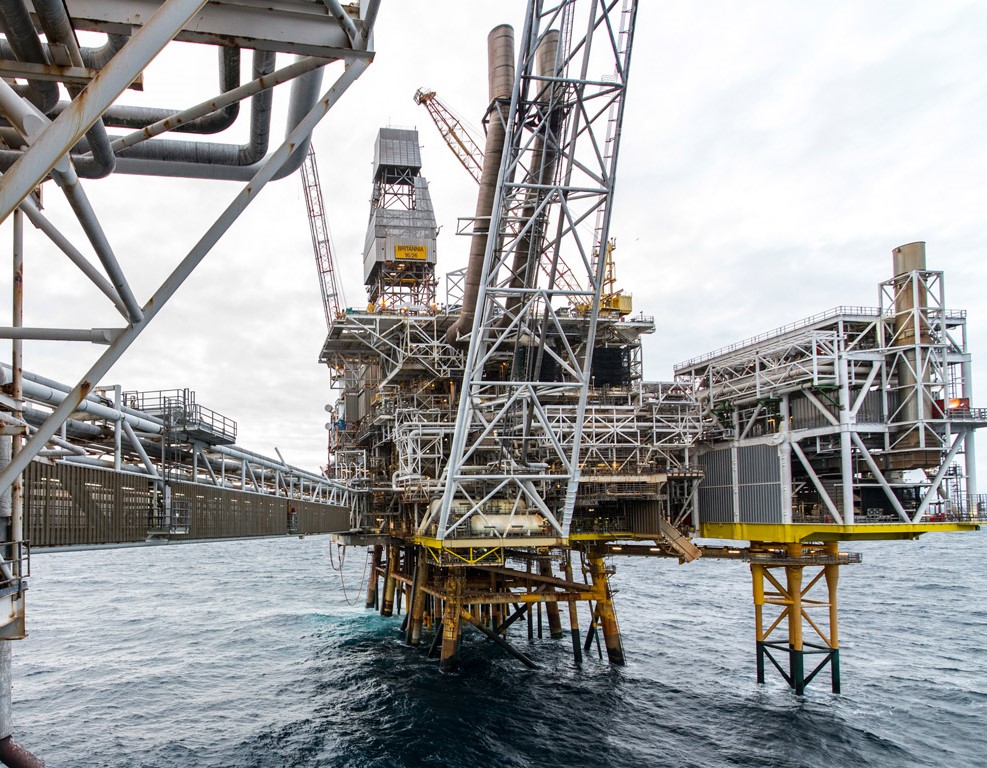 A Scottish court has given the green light to the merger of UK operators Chrysaor and Premier Oil.
Premier issued an announcement saying the all-share merger has been sanctioned today at a hearing of the Court of Session.
It paves the way for the deal to complete on March 31.
Following the court ruling, the newly-merged Premier Oil and Chrysaor will be renamed after the latter's largest shareholder, Harbour Energy.
A Premier statement said: "Premier is pleased to announce that the restructuring plans of Premier and Premier Oil UK Limited (the "Restructuring Plans") received sanction today at a hearing of the Court of Session in Scotland.
"Following the sanction of the Restructuring Plans, the all share merger between Premier and Chrysaor Holdings Limited and the reorganisation of Premier's existing debt and cross currency swaps are expected to complete on 31 March 2021."
Premier's gross debt of nearly £2billion will be repaid upon completion of the deal, which will form the UK North Sea's largest oil and gas producer.
Both companies issued their final sets of financial results yesterday, pre-deal, showing hefty losses on both sides in a year overshadowed by the Covid-19 pandemic.
Linda Cook, who currently heads up harbour, will be CEO of the combined group in London.
Chrysaor's current boss, Phil Kirk, will take on the roles of group president and CEO for Europe.
Announcing his firm's results yesterday, Mr Kirk said 2020 was a year of  "extraordinary challenges and enormous change".
He added: "I look forward to our, and our industry's, next chapter and look back proudly at what we have achieved so far on our journey."
Recommended for you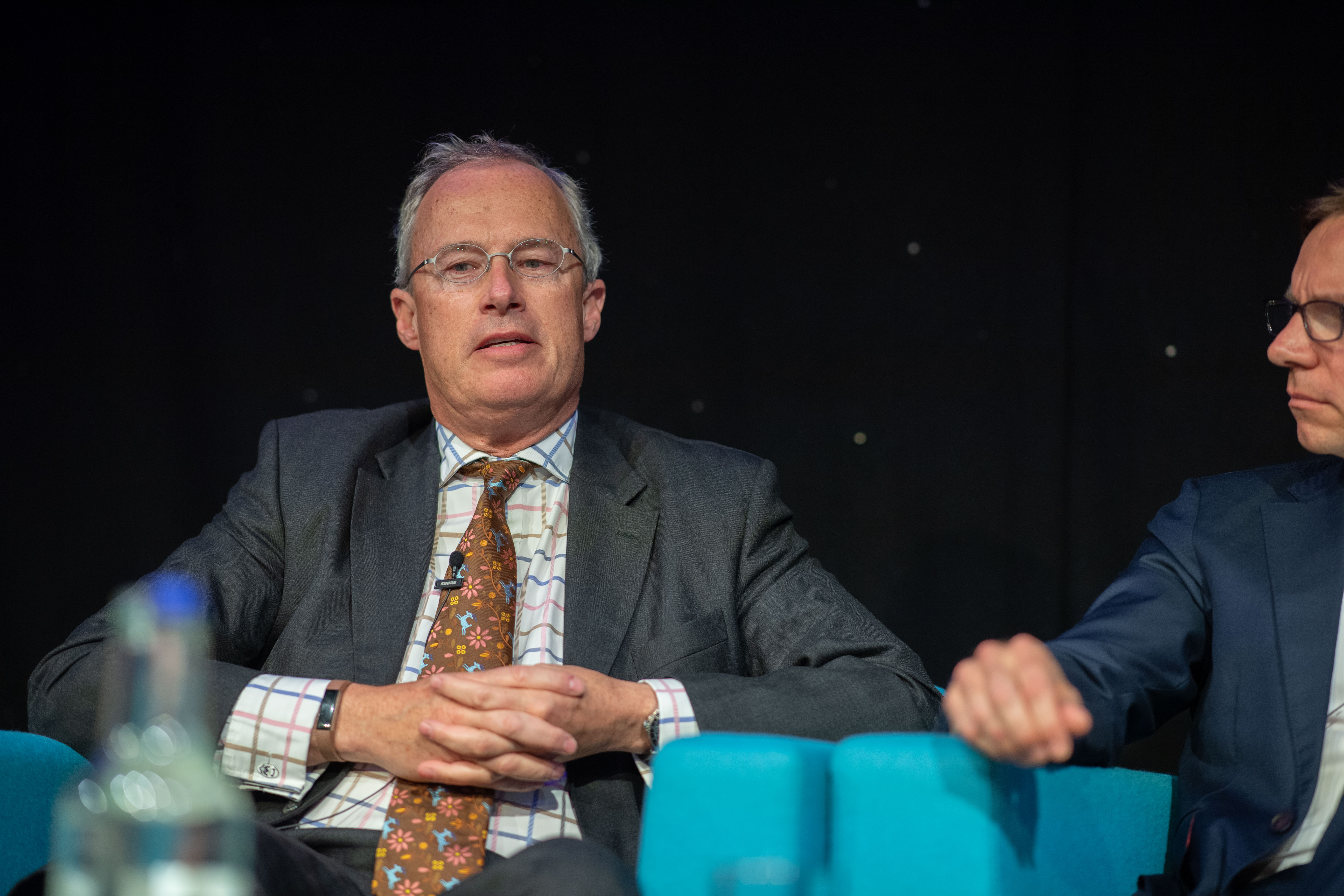 Former Premier Oil UK boss Robin Allan joins Hurricane Energy