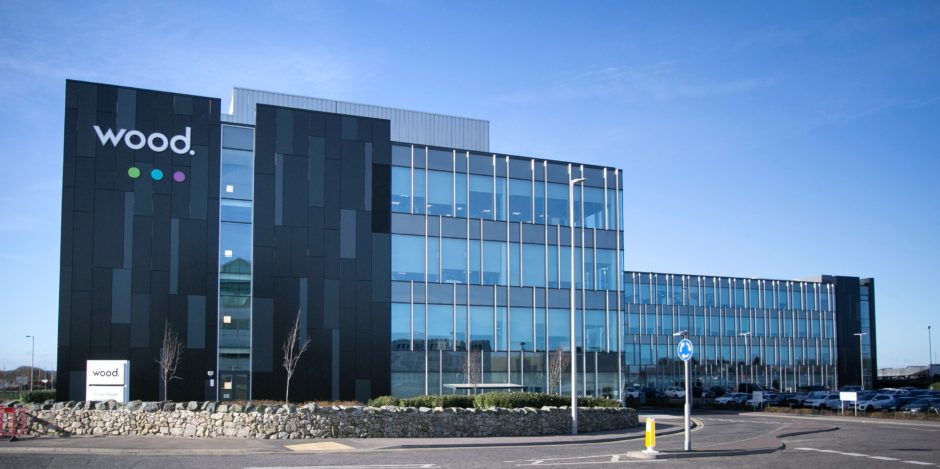 Consulting and engineering giant Wood has completed the sale of its joint venture interest in Sulzer Wood to existing partner Sulzer for $17.5m.
The sale is part of Wood's focus on portfolio optimisation by divesting from non-core activities.
The cash proceeds will be used to reduce debt and accelerate progress towards Wood's target leverage.
Sulzer is a global leader in fluid engineering that specialises in pumping, agitation, mixing, separation and application technologies for fluids of all types.
Wood, of Aberdeen, held an interest in the Ellon-based company for more than two decades.
Recommended for you

Wood bags $350m contract to service BP assets