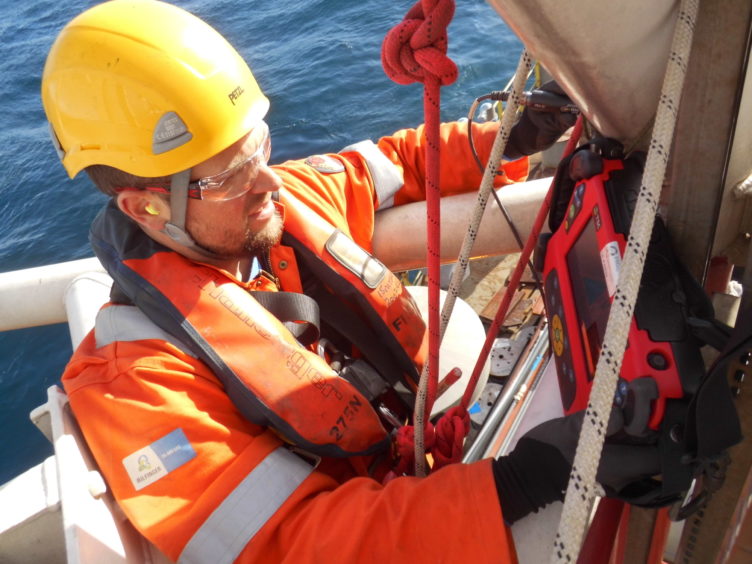 Bilfinger Salamis has landed a multi-million pound inspection deal with Altera Infrastructure.
The three-year contract covers Altera assets in the UK North Sea.
Bilfinger Salamis said the "key contract" with Altera, the value remaining undisclosed, continues a run of success that would help its inspection department double revenue by 2023.
The company is providing a range of conventional and advanced Non-Destructive Testing on the assets, having  already worked with Altera on the Petrojarl I, Foinaven, Petrojarl Banff, Voyageur Spirit and Hummingbird vessels.
It comes following a five-year award with an unnamed operator in Q2 2020 and growth in its onshore inspection delivery for "a number of oil, gas and renewable energy operators" in the UK and north-west Europe.
Operations director David Hall said: "Over the last two years, we've made significant investment in training, equipment and development of our services to be able to offer a holistic inspection delivery.
"On the basis of these recent awards and the acceleration of our strategy, we will be recruiting a number of positions in the coming months to support this growth."
Bilfinger Salamis said the services include surface preparation and coating application; insulation and cladding; fireproofing; scaffolding and access provision; vessel and tank cleaning; rope access, and environmental services.
Recommended for you

Bilfinger Salamis wins £17million Hinkley Point C contract creating 80 jobs