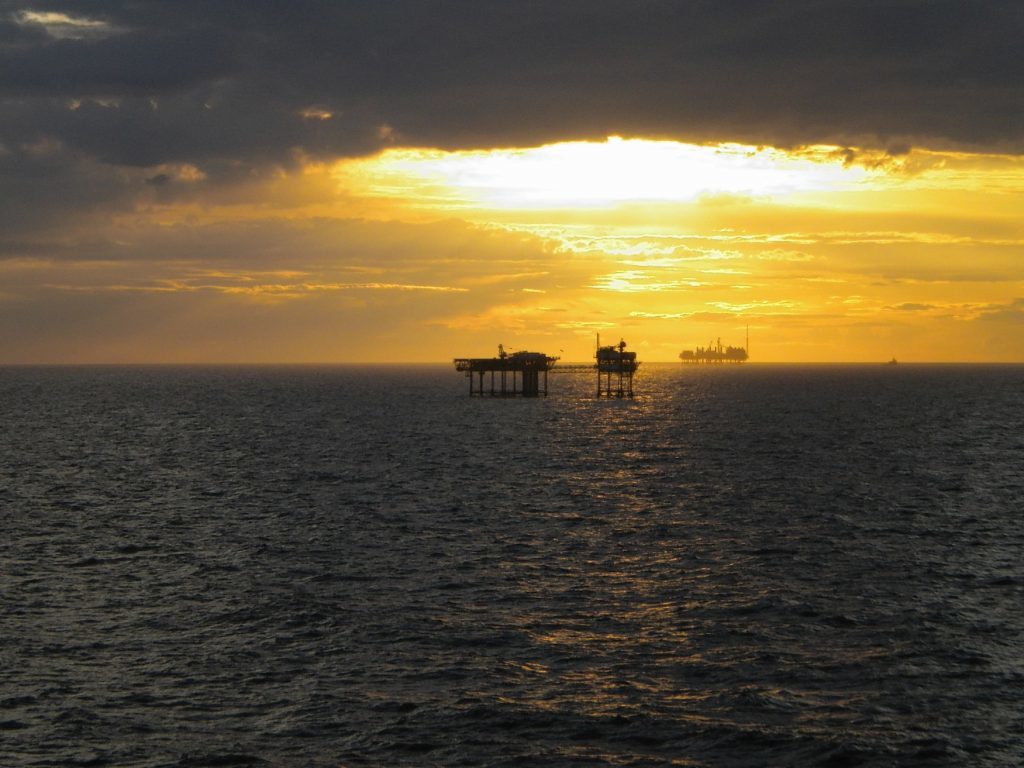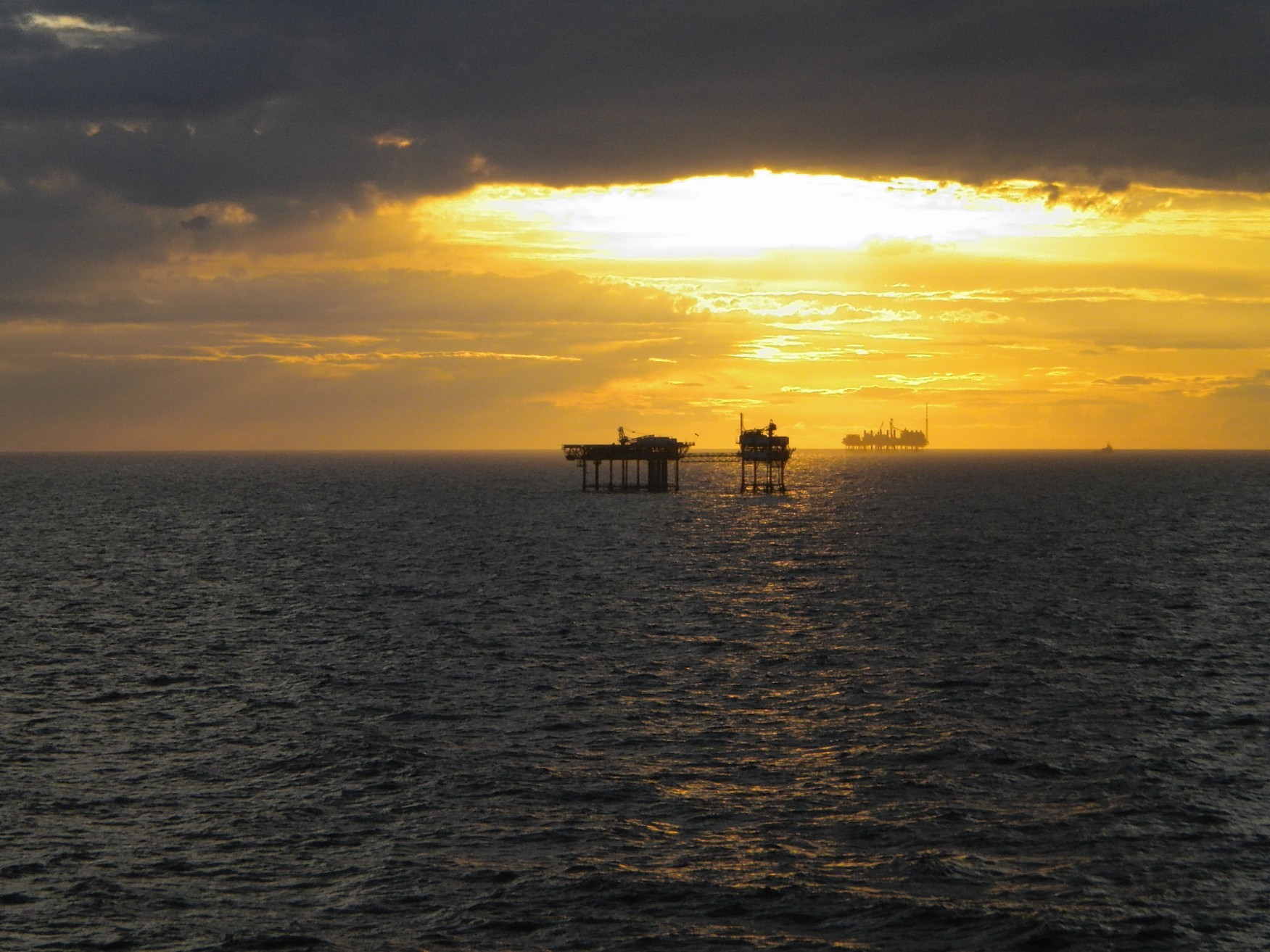 Upstream business Viaro Energy has bought the Dutch portfolio of Hague and London Oil (HALO) for an undisclosed sum.
A spokesman for London-headquartered Viaro said the package was a good fit with its existing assets in the Netherlands.
The firm is part of commodities trader Viaro Group, owned by businessman Francesco Mazzagatti.
It has been on the acquisition trail in recent times, having made a £250 million swoop for RockRose Energy in July 2020.
Viaro followed up that deal with an agreement in December to purchase SSE's upstream gas assets.
Its spokesman said of the HALO transaction: "Viaro can confirm it has purchased Hague and London Oil BV and its subsidiaries.
"The assets complement the company's existing Dutch portfolio."
Andrew Cochran, chairman and interim chief executive of HALO, confirmed the sale.
Mr Cochran said the divestment was motivated by a desire to free the firm of hefty decommissioning liabilities.
He also said HALO, which has offices in the Dutch and English capitals, intended to shift its focus "beyond" upstream oil and gas.
Mr Cochran said: "As part of HALO's corporate restructuring and repositioning the company is divesting of its portfolio in the Netherlands.
"This is largely due to the greatly increased abandonment liabilities associated with these and their relative under performance.
"The company will be shifting its focus once free of these large liabilities.
"This shift will include diversifying its portfolio beyond upstream oil and gas."
HALO used to be listed on the London Stock Exchange but trading of its shares was suspended in 2017 in connection with its reverse takeover of a Dutch subsidiary of Tullow Oil.
Its admission was cancelled later that year due to the company's inability to appoint a replacement nominated adviser.
The Netherlands portfolio comprises interests in the Joint Development Area (JDA), fields adjacent to the JDA, the Northern Area, the Western Gas Transport (WGT) pipeline and processing plant at Den Helder, and the WGT Extension pipeline.
The acreage under license covers about 2,800 sq. km and the assets generated average net production of 2,198 boepd in 2019.
The company had a non-operated stake in the Pegasus project in the UK sector of the southern North Sea, but relinquished its interests last year.
Neptune Energy and Spirit Energy recently agreed to equalise their equity in Pegasus and take the project forward.
But HALO was awarded the UK North Sea Schooner field, which was "shut-in" despite material natural gas resources remaining due to the abandonments of "hub" facilities.
Recommended for you

North Sea giant Harbour Energy sanctions two new projects as profits surge