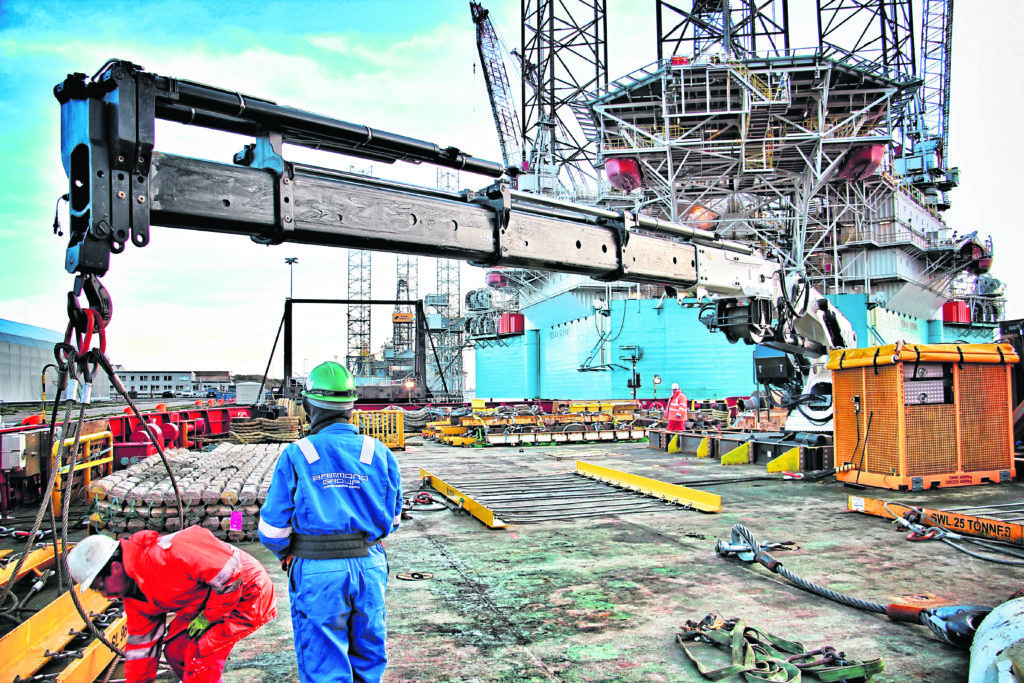 Engineering company Brimmond Group, of Kintore, Aberdeenshire is toasting higher turnover and a 35% increase in the value of its rental equipment contracts in its 25th year.
Brimmond is projecting turnover of up to £6 million for its 2020-21 trading
year after the large year-on-year jump in rental equipment contract value during the first quarter.
Annual turnover for the whole business – comprising hydraulic, pneumatic, mechanical and electrical services – is up 6%.
Engineering director Tom Murdoch said: "This success is testament to the in-house skills at Brimmond Group, as well as our hard-earned global reputation for pushing boundaries and developing engineering solutions tailored to meet our customers' needs, no matter the brief.
"At year-end 2021, the business has managed to increase turnover and remain profitable despite an extremely challenging year. This can be attributed to the adaptability and commitment of the team."
He added: "Oil and gas is, and will continue to be our primary source of revenue for a number of years to come.
"We are actively targeting opportunities for sustainable growth in the renewables, marine and aquaculture markets."
Recommended for you

EMM Corp celebrates 25 years of success