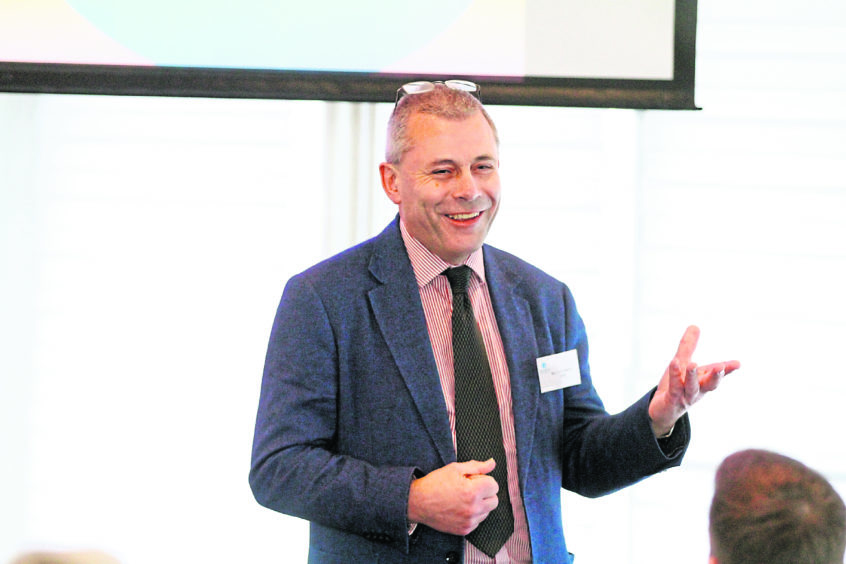 The oil and gas industry's failure to get to grips with poor treatment of suppliers has driven the regulator to devote a new "stewardship expectation" to the issue.
The Oil and Gas Authority (OGA) said relationships between operators and suppliers were being undermined by late payments and slow, complex and expensive tendering.
Highlighting an example of bad behaviour, the OGA said one operator had repeatedly tendered the same scope of work only for the project to be cancelled.
This cost the supply chain significant sums and "potentially weakened" the standing of the operator for future tendering activity, the OGA said, without identifying the operator.
Energy Voice reported in January that Dana Petroleum had frustrated contractors by pulling the plug on the Platypus gas project in the southern North Sea.
OGA said the stubborn issues of late payments and slow tendering had been ongoing for years without significant improvement, which is why it has published expectation number 12.
The stewardship expectations were first published in 2016 and are intended to promote industry good practice and support maximum economic recovery (MER) and the drive to net zero carbon by 2050.
Number 12 outlines the ways in which companies should collaborate with supply chain contractors.
Operators and licensees will have to show that they are adhering to industry-standard payment terms, which typically means settling bills within 30 days.
They will also be obliged to regularly publish and update information about upcoming work and tenders on the OGA's Energy Pathfinder portal.
In addition, OGA bosses want to see simplified tendering practices being implemented.
The OGA pledged to monitor the situation using Supply Chain Action Plans (SCAPs), operator engagement in the tier review process, and by checking participation on Energy Pathfinder.
Submitting SCAPs for North Sea developments has been mandatory since 2018.
The OGA designed the system to make sure operators engage properly with the supply chain and squeeze as much value as possible from project activity.
Today, it said there was evidence SCAPs had helped to drive a greater focus on collaboration between operators and the supply chain community.
Asked what would happen if companies didn't adhere to the expectations, the OGA said it "may consider whether the licensee is complying with their obligations" under its strategy.
Bill Cattanach, head of supply chain at the OGA, said: "We have consistently highlighted the importance of collaboration between operators and supply chain, and there have been some good examples of improvement in this area.
"However, we are still seeing evidence of less effective, less collaborative and ultimately less sustainable ways of working in areas such as tendering, commercial models and payment terms, hence the need to formalise the new expectation.
"Contractors at all levels should be afforded an opportunity to participate and be paid, both on time and fairly, for the work they do.
"The SCAP Report 2021 shows that when operators approach the market with the right mindset it can be a win-win for all parties."
Recommended for you

CNOOC confirms first oil from delayed Buzzard Phase 2 project