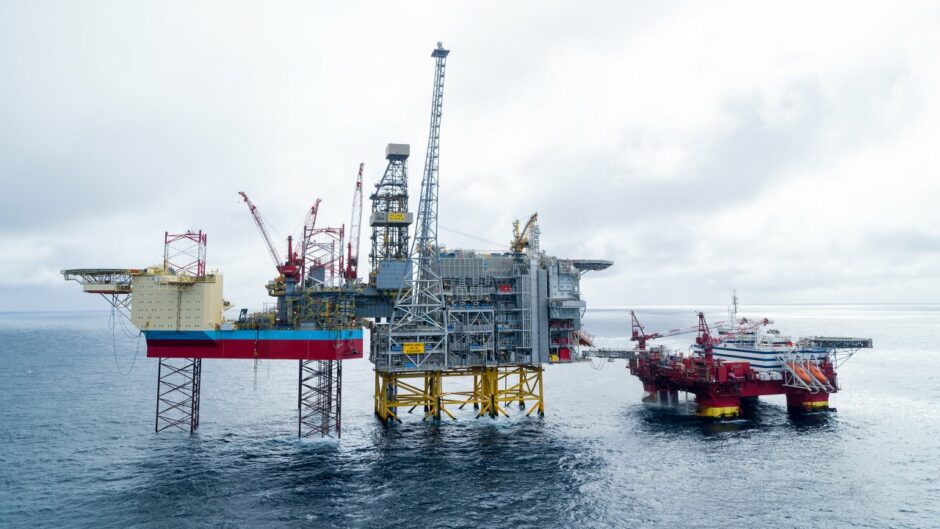 State-owned operator Equinor has celebrated the start of production on the Martin Linge oil and gas field after a big rise in costs.
Around 260million barrels of oil equivalent (boe) are expected to be recovered from the field, producing around 115,000 boe per day at its peak in 2022.
The field officially came on stream at 21.56 CEST on June 30, with around 2,500 people having prepared it for production.
Equinor was originally scheduled to start production at Martin Linge in 2016 and costs of development have risen from 31.5billion NOK as planned in 2012 (£2.6bn) to 63 billion NOK (£5.3bn).
Gas will flow through a new pipeline to bring it to shore at St Fergus, on the Aberdeenshire coast in Scotland, while oil will go to a permanently anchored storage vessel and shuttled to market.
Martin Linge is electrified via power from shore, reducing CO2 emissions, via the world's longest alternating-current sea cable which stretches 101miles from an onshore substation at Kollsnes in Western Norway.
It was connected to shore in December 2018, the first in Norway to do so and a step that many UK operators are aiming to follow.
Production wells and the processing plant are operated from a control room in Stavanger and the offshore operators use tablets in the field to work with onshore colleagues.
The process is aimed at reducing costs throughout the operation of the field.
Arne Nylund, Equinor's executive vice president for projects, said: "This is a big day for everyone working on the Martin Linge project, for Equinor and for our partner Petoro. I would like to thank everyone who has worked hard to deliver this project."
The firm acquired Total's interest in March 2018, which also meant taking on operatorship and responsibility for completing the development.
Equinor holds a 70% stake in the project, with the remaining 30% owned by Petoro.
Senior vice president for operations, Rune Nedregaard, said: "It has been a very demanding job, and more challenging than expected, but we have reached the finish line together with our suppliers and our partner Petoro.
"Martin Linge will now produce and create jobs and value for society for many years ahead."
Discovered in 1978, Martin Linge lies 26miles west of Oseberg in 115 metres of water.
Recommended for you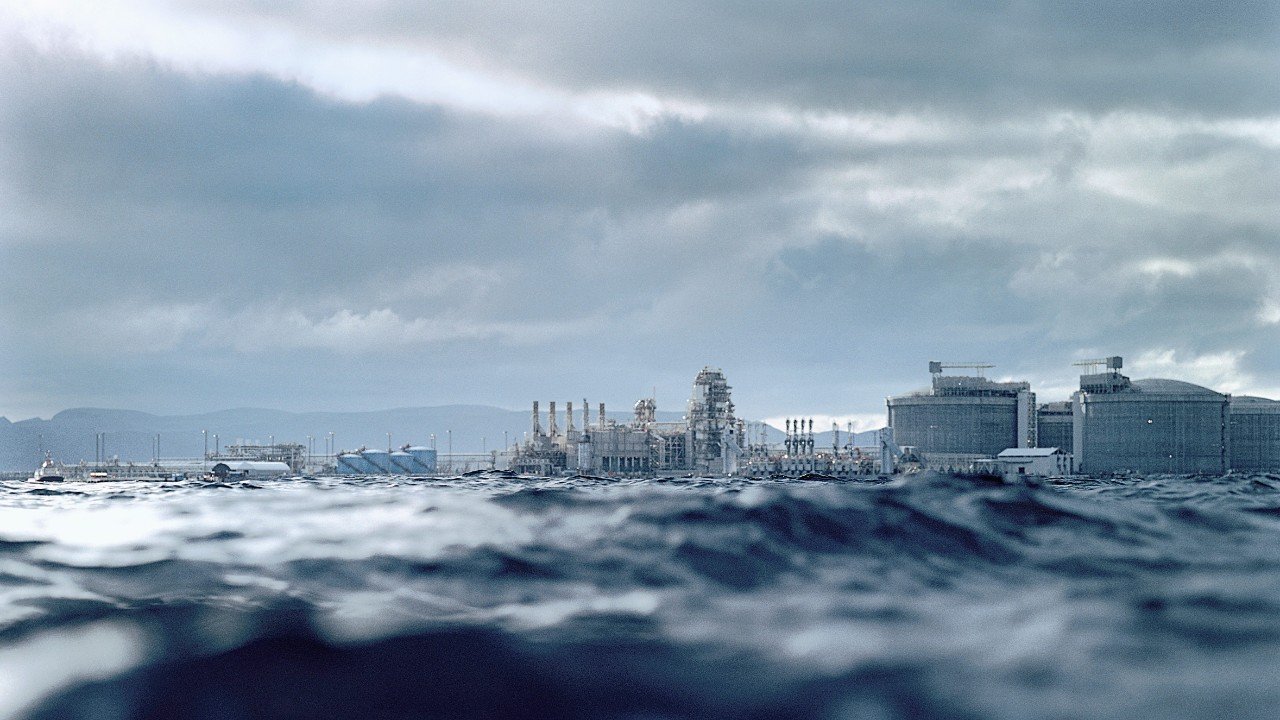 Equinor hands out £650m contract for major electrification project