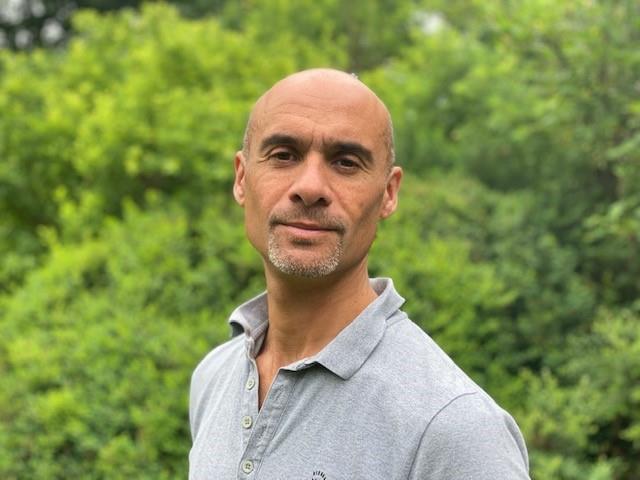 The "big four" accountancy firm KPMG has appointed a former oil and gas partner at rival EY to its energy practice.
Marlon Richardson spent seven years at fellow professional services giant EY, and has been its advisory sector leader for the fossil fuels industry since 2018.
As a partner at KPMG he will be part of the Energy and Natural Resources Leadership Team, working to drive growth across the firm's oil and gas portfolio.
He will also be tasked with supporting operating companies in the UK and internationally to diversify their portfolios to lower-carbon energy.
Mr Richardson will be London-based, but the role will also see him work out of the company's Aberdeen offices.
He said: "KPMG has consistently proven itself to be a global market leader in serving energy clients.
"In a year when energy transition has truly come to the fore, and with minds focused on the UK hosting COP26 in November, there has never been a better time to be providing the support and advice to businesses looking to evolve their models to capitalise on new opportunities."
Mr Richardson said the firm will continue to help operators invest in the UK by "building a cleaner and more efficient oil and gas sector", as Britain reaches for net zero by 2050, and 2045 in Scotland.
KPMG has 21 offices across the UK, with clients in oil and gas, power and utilities, chemicals and mining.
The appointment comes after KPMG in May recruited Ian Wood and Hugh Sanderson from EY and First Energy Capital respectively to join its Energy Lead Advisory team, which supports clients in energy transition through strategy and M&A advice.
Simon Virley, vice chair and head of energy and natural resources at KPMG UK, added: "Marlon's oil and gas experience will further strengthen our rapidly-growing energy team. Many of our oil and gas clients are transforming their business models in light of the energy transition and Marlon will play a key role in helping clients make that shift."
Recommended for you

'A proportionate response' – politicians react to oil and gas windfall tax