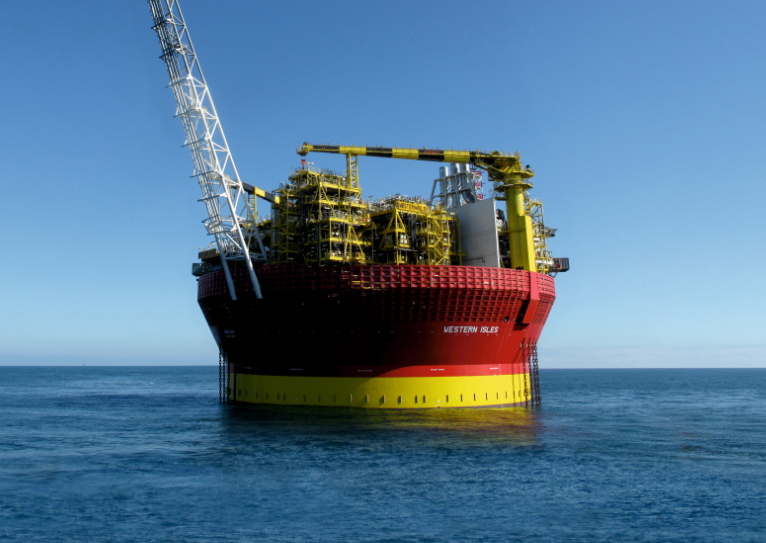 NEO Energy has said it has "rapidly expanded" since the oil price crash brought it down to losses in its first full year of trading.
The firm, a rising star in the North Sea with a flurry of high-profile deals, reported pre-tax losses of $87.3million (£63.5m) for the 12 months ending December 31, 2020.
The deficit, which compares to profits of $44.7m (£32.5million), was in large part due to the crash in oil and gas prices.
NEO also took a $28.8million (£21m) impairment on the Dana Petroleum Western Isles field, which NEO holds a 23% stake in.
However, NEO Energy CEO Russ Alton said the results "reflect a period of growth" for the firm which has since "rapidly expanded" due to some big deals.
Neo was formed in 2019 after its private equity backer HitecVision merged its two UK North Sea-focused investment vehicles, Neo E&P and Verus Petroleum, of Aberdeen.
The accounts show that acquisitions of ExxonMobil's North Sea portfolio and Zennor Petroleum, announced earlier this year for £707million and £450million respectively, were expected to close around the end of the second quarter.
In 2020, NEO Energy acquired a package of operated assets from Total, including stakes in fields run by CNOOC, as well as the Babbage asset from Spirit Energy.
The 2020 accounts show cash and contingent considerations of $318.6m (£231.3m)  for the Total acquisition, which went undisclosed when the deal was announced.
Mr Alton said: "Since then, NEO has rapidly expanded, establishing its position today as a leading producer in the UK Continental Shelf."
The average realised price of oil for NEO was $41 a barrel, against $64 the prior year, which was the main reason for revenues dropping from $233.5m (£170m) in 2019 to $220.8m (£160.3m).
NEO increased its staff to an average of 73 for the year, up from 19 in 2019, meaning administrative costs increased by nearly $20million to $28.1m (£20.4m)
Capital expenditure more than quadrupled from $12.8million (£9.3m) to $56.6m (£41.1m) due to infill drilling costs on the Golden Eagle and Boa fields.
Net production totalled 14,957 barrels of oil equivalent per day, but the spate of deals in 2020-21 is expected to lift that figure to around 80,000 in 2021, NEO said in March, rising further to 90,000-100,000 between 2022-2026.
The Aberdeen and London-based firm has the aim of reaching a portfolio producing 120,000 barrels per day by 2023.
NEO is targeting near-field opportunities for expansion, as well as through its investment in projects including Shell Penguins.
The firm said it was also aiming for first oil from a new well at its Boa field, straddling the UK-Norway median line, in Q2.
As part of its accounts the company released details of emissions from its operations, known as Scope 1, totalling 158,294 tonnes of CO2.
The company is aiming to cut carbon intensity of its production per barrels by 50% by 2030, and go net zero in line with UK targets of 2050.
Mr Alton added: "As a next generation UKCS operator we are focussed on both unlocking the long-term value in the basin and playing our part in the energy transition which we recently set out in our Low-Carbon Transition Plan."
Recommended for you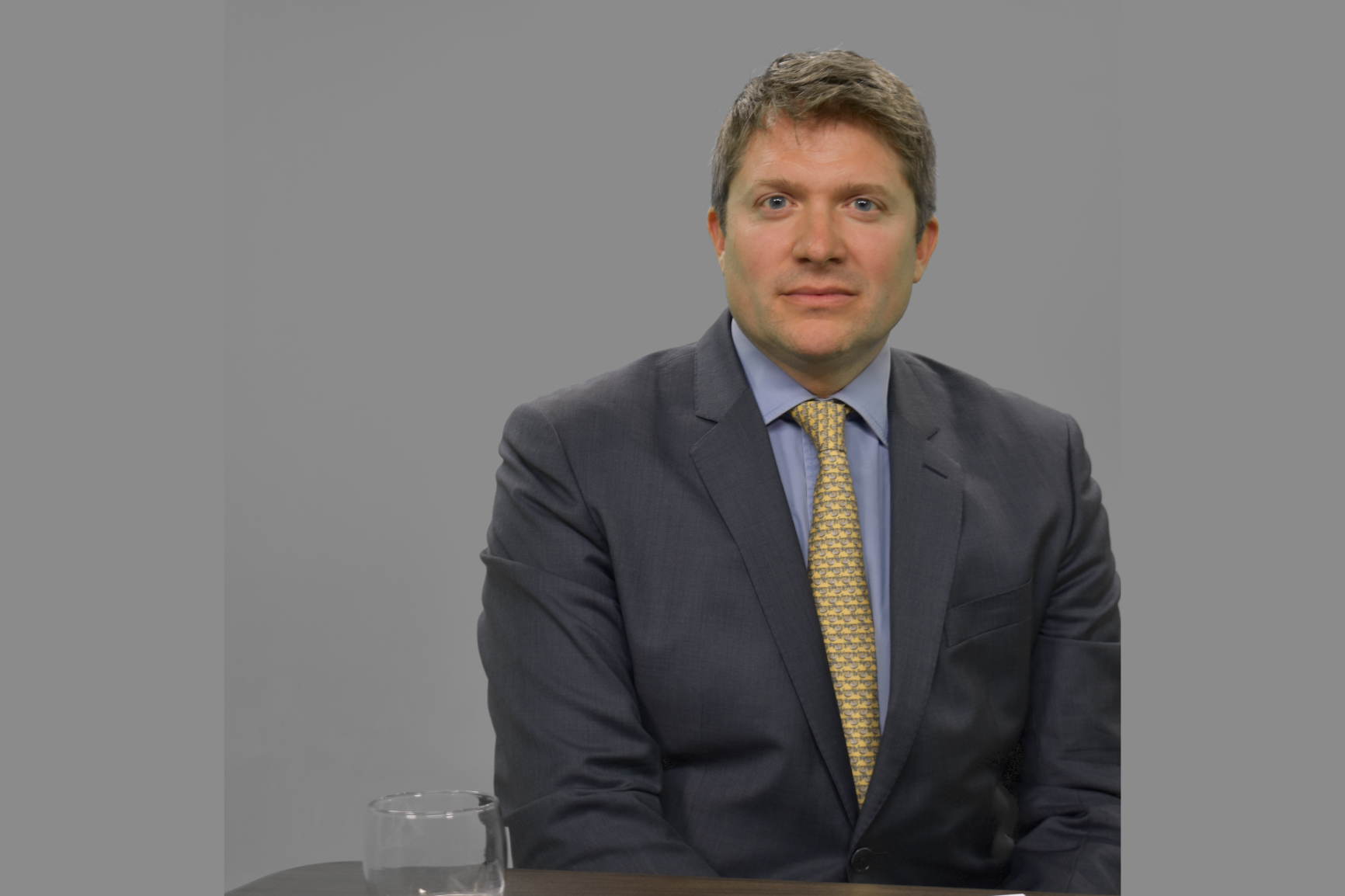 Jersey, NEO begin FEED work for Buchan redevelopment