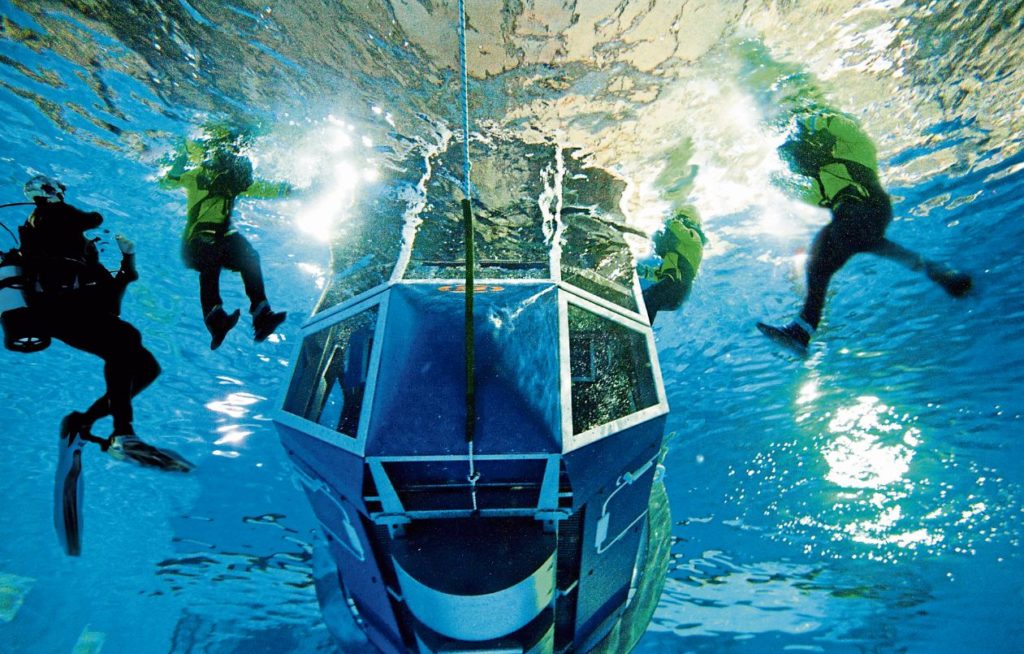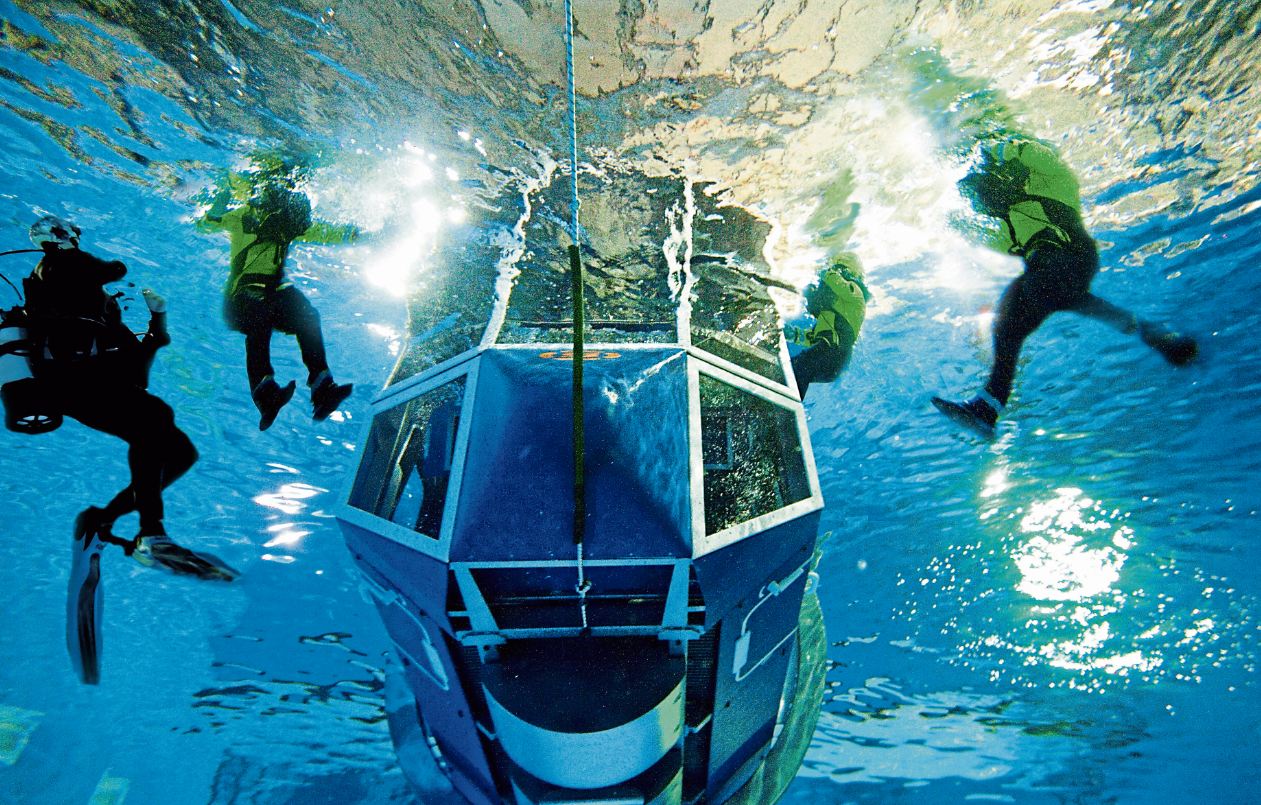 Energy sector survival training firm AIS Survivex has started a redundancy consultation at its bases in Aberdeen and Montrose.
The company did not say how many employees would be affected, but it is thought there are well over 100 employees across the sites.
Its owner, private-equity backed 3t Energy Group, bought Petrofac's in-person training business earlier this year in a deal hailed as "transformational".
The purchase included Petrofac's survival and marine, health and safety, fire and major emergency management capabilities and facilities.
Petrofac had Granite City training facilities in Altens and at the harbour, and base on Forties Road in Montrose.
The acquisition was not initially expected to result in redundancies when it was first announced in February.
At the time, 3t chief executive Kevin Franklin said it was too early to draw conclusions on whether the facilities it was acquiring would all remain open.
Some 104 Petrofac employees were transferred to 3t when the deal was completed in April.
A spokeswoman for AIS Survivex last night confirmed that the consultation was being launched after a "careful and detailed" review of the business.
The spokeswoman said: "The decision has not been taken lightly and we will work sensitively and diligently to minimise any impact on employees as well as exploring other opportunities to mitigate any impact. Customers will remain unaffected as a result of the process."
The consultation will not impact the firm's base in Newcastle.
AIS Survivex is the new name for AIS Training and Survivex.
Owner 3t was launched at the start of 2018, when Newcastle-based AIS was brought together with simulator developer Drilling Systems, of Bournemouth.
Later that year the group, which is backed by private-equity house Bluewater, bought Survivex, located near Aberdeen airport.
At the time of the acquisition, Survivex had about 70 staff members.
Recommended for you

Powering the energy transition