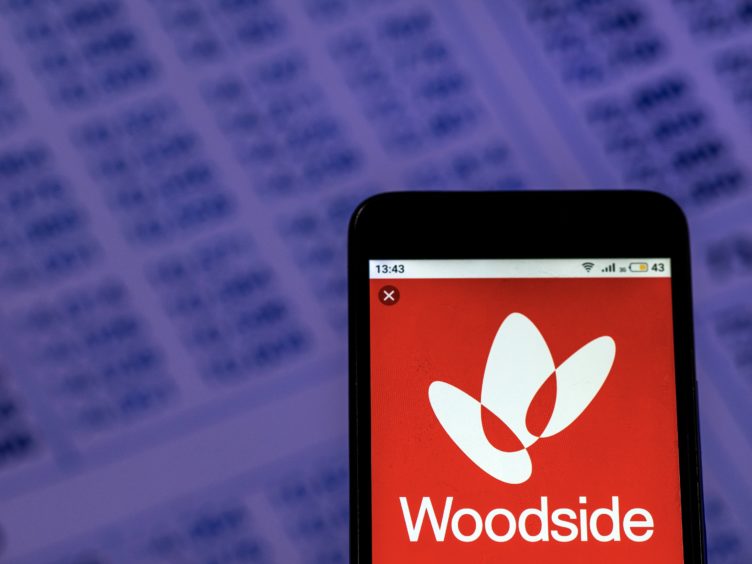 Australia's Woodside said today that it has launched the sell-down processes for Pluto Train 2 and Scarborough ahead of a planned final investment decision (FID) for the LNG export development that is expected to cost more than $11 billion.
"We have launched the formal sell-down process for up to 49% of our equity in Pluto Train 2. In parallel we have commenced a process to test the market for value-accretive opportunities to reduce our equity in the Scarborough resource," Woodside said in its second-quarter financial report.
Woodside and its partner BHP Group are targeting final investment approval for the 8 million tonne per year (t/y) Scarborough liquefied natural gas (LNG) development later this year. First LNG exports are planned for 2026. Key contracts are complete and final project costs are currently being reviewed.
The Scarborough development offshore Western Australia will feed an expansion of Woodside's Pluto LNG facility, with the combined project previously estimated to cost $11.4 billion.
However, the company last month said it is facing rising labour and steel costs. Acting CEO Meg O'Neill, who took over at Woodside in April, said the company is facing surging steel prices for a project where raw steel costs amount to 10% or 15% of total costs, and acknowledged that there is tight competition for workers amid a mining boom in Western Australia.
Modifications at the existing Pluto project will enable Woodside to process an additional 3 million t/y of LNG from Scarborough and the proposed new second liquefaction train will process the remaining 5 million t/y from the offshore resource.
Expanding Pluto LNG provides potential to accelerate future developments of other offshore Pluto gas reserves, as well as third-party resources.
Bechtel has been appointed engineering, procurement, and construction (EPC) contractor for Pluto Train 2 and carried out the front-end engineering design (FEED) work in 2019.
Analysts at investment research company Bernstein said they remain positive on Scarborough FID and the arrival of a new chief executive later this year.
Woodside is searching for the company's next chief executive. Significantly, change at the top will offer the Australian liquefied natural gas (LNG) developer a point of reset to reconsider its strategy and priorities.
Meanwhile, Bernstein said Woodside should be benefitting more from high LNG prices than they are. Nevertheless, sales revenues remain on track at $1.285 billion for the second quarter, up 67% year-on-year.
First half capital spending totaled $720 million, which is 26% of the full-year target of $2.9 billion to $3.2 billion, including growth for Scarborough and Senegal.
Recommended for you

Woodside revisits Timor LNG concept for Sunrise after bullying accusations