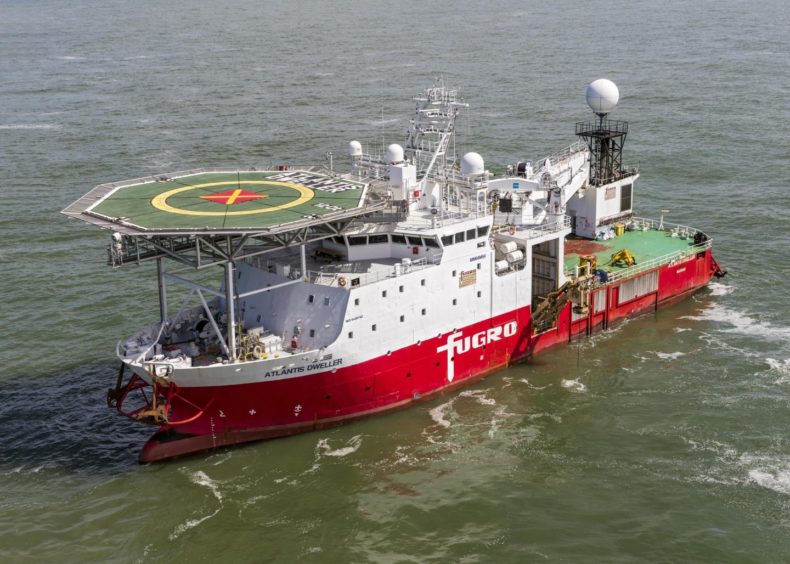 Neptune Energy has handed a subsea inspection contract for its Cygnus gas field in the UK southern North Sea to Dutch geo-data firm Fugro.
The contract is understood to be worth around £1 million to Fugro.
Fugro will inspect the subsea infrastructure, including pipelines and structures, and undertake survey activities ahead of drilling campaigns on the Cygnus field.
Traditionally, data processing would be carried out by a team offshore.
However, this will be carried out from Fugro's remote operations centre in Aberdeen, reducing costs and time associated with offshore travel.
Alexandra Thomas, Neptune's managing director for the UK, said: "It's crucially important to ensure the integrity and maintenance of subsea infrastructure and we are pleased to be awarding this contract to Fugro to help us achieve the highest standards of inspection.
"By deploying Fugro's innovative digital technologies, we can support safe, efficient and reliable operations remotely."
Daniel Jones, Fugro's Director IRM Services for Europe and Africa, said: "Fugro is delighted to again be working with Neptune Energy in support of their subsea integrity management.
"By using our ROC in Aberdeen, we can complete these scopes from onshore while maintaining our high standards of data collection."
Recommended for you

Fugro wins site investigation contract for BP's first UK offshore wind farm