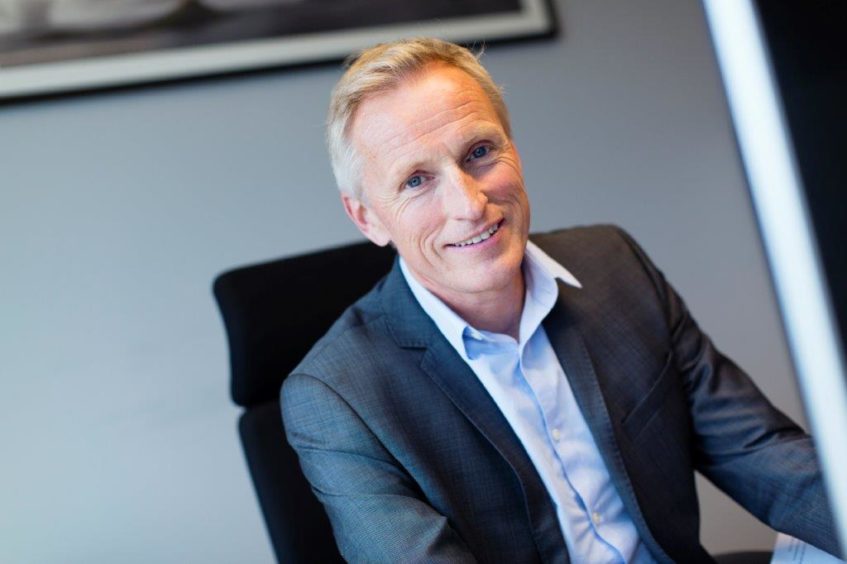 Bosses at Longboat Energy say they will harness the higher levels of interest being shown in the business to clinch more acquisitions.
They said recent deal-making and fundraising exploits had given the wider industry more confidence to work with London-listed Longboat.
The firm was formed in 2019 by the management team of Faroe Petroleum, an Aberdeen-based business which fell to a hostile takeover by Norwegian company DNO earlier that year.
Bosses at Longboat, including chairman Graham Stewart and chief executive Helge Hammer, believed they could "pick up where Faroe left off" by creating a new North Sea-focused exploration and production business.
In June, Longboat announced a farm-in to a seven-well exploration programme off Norway.
It then raised £35 million to help finance the deals and cover its share of the drilling costs.
Longboat is chasing 104m barrels of oil equivalent net resources from the programme, which could generate net asset value of more than $1bn.
Today, Longboat said drilling on the first prospect, Egyptian Vulture, was due to get under way in late-August using the West Hercules semi-submersible rig, targeting 103m boe in total.
The project is operated by Equinor – Longboat has a 15% stake.
The well is expected to take up to four weeks to drill with a net cost to Longboat of $5 million.
The next well in the programme is scheduled to start in mid-September and will target the Rodhette prospect (Longboat 20%) using the Scarabeo 8 semi-submersible drilling rig.
In the event of success, it could be tied back distance 30km to the Goliat field.
Mr Hammer said: "We are excited at the prospect of drilling our first exploration well and can now look forward to a busy period of almost continuous drilling and frequent value catalysts during the next 18 months with a combined upside value potential in excess of $1 billion.
"Exploration activity in Norway is picking up and during the first six months of 2021, a total of 17 exploration wells have been completed, resulting in eight discoveries.
"On Egyptian Vulture we are partnering with one of the most successful explorers on the NCS and a successful well could add more than 15 million boe of net contingent resources with significant monetisation opportunities.
He added: "Our plan remains to build Longboat in to a full-cycle, North Sea E&P company.
"We believe the momentum built by the initial acquisitions will enable us to take advantage of the increasing number of opportunities we are seeing in the market."