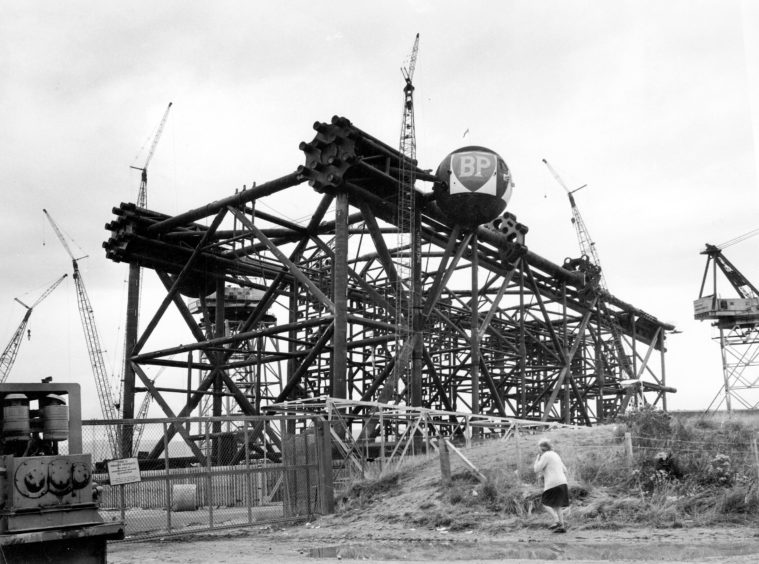 A new documentary will be broadcast by the BBC next week on the impact of the 1970s oil boom on a small village in the Highlands.
"The Rigs of Nigg" has been filmed by BAFTA-winning director Don Coutts, who lived in the Cromarty Firth for 25 years.
The hour-long film, which will air on August 17 on BBC Scotland, will largely follow the story of construction of Highland 1.
The engineering marvel, said to be roughly three-times the size of the Tower Bridge in London, was one of the main jackets for the Forties field in the North Sea following discovery of oil.
Highland Fabrication, or Hi-Fab, saw thousands of workers flock to Nigg to be part of the effort, as high-wage projects beckoned.
Mr Coutts, who made the documentary through his production company Scotch, hopes the film will appeal to viewers across the country.
He said: "There's a bit of joy and emotion to it, and pride. I think watching people talking about things they do that they're proud of kind of sucks you in."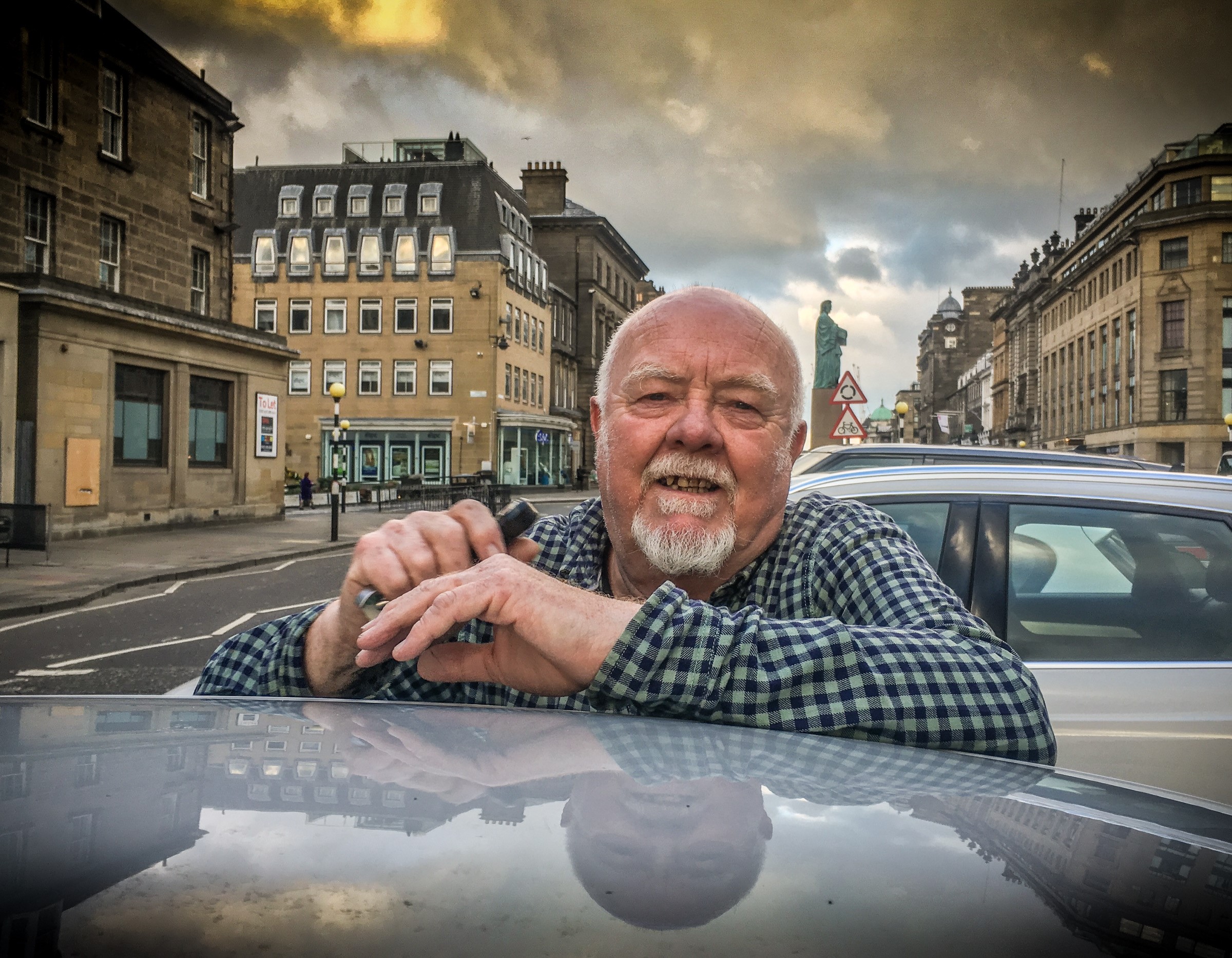 Scotch interviewed everyone from American oil executives to welders, scaffolders and clerks to tell the "jigsaw" tale of Hi-Fab.
That includes bringing some "good Black Isle accents" to the TV, which Mr Coutts said remained "very central belt", while telling the extraordinary tale of the small village.
He said: "In scientific and engineering terms Highland 1 was mind-blowing.
"One of them compared it to the Apollo moon shot. They said the technology involved and the designs and the intelligent engineering. "They still think about it as an extraordinary event and the fact it happened in a wee village called Nigg is kind of funny in a way."
One of the biggest impacts seen in the village was the pay, with farming no longer being the mainstay and the new line of work bringing in as much as four-times what locals had previously earned.
Although Hi-Fab "changed some peoples' lives forever", the yard closed after more than 25 years of operations.
The facility was later redeveloped and continues to be operated by Global Energy Group at Nigg, but manufacturing work for offshore wind turbines is, in the main, carried out overseas.
Mr Coutts added: "I think the slight sadness that it probably hasn't left a massive legacy in that, unfortunately due to the free market economy that the wind farms are being built overseas in places like Abu Dhabi and Korea.
"I think that's really sad that there's a facility there that could really make them. Maybe the Scottish Government will start being a bit more prescriptive."
The Rigs of Nigg will be broadcast at 10pm on BBC Scotland on Tuesday, August 17.
Recommended for you

YouTuber branded 'beyond reckless' after scaling North Sea oil rig