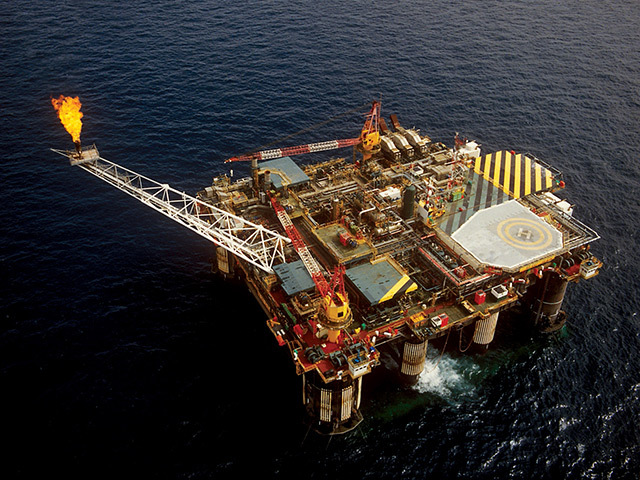 Ithaca Energy has released its first half results, showing a return to profits and setting a timeline for the Abigail project in the North Sea.
The operator posted pre-tax profits of £182.4million for the six months to June 30, reversing an £820m deficit during the same period in 2020.
Earnings were bolstered by an impairment reversal of £126million thanks to a stronger view of oil and gas prices, as well as gains of £48m made on a commodity hedging position taken last year.
Revenues totalled £463m, up slightly on the £452.7m posted in H1 2020, while production was down to 56,400 barrels per day, from 72,800 per day in the corresponding period.
The lower production volumes meant costs per barrels increased from $15 to $18.
Ithaca said it has, following the period's close, completed a significant refinancing programme which extended its lending facilities and will allow it to "pursue our growth ambitions focus on our production and our projects".
The deal included a $250million (£181.3m) repayment to owners Delek Energy.
As part of the results, Ithaca updated its timeline for the Abigail satellite field in the Greater Stella Area (GSA).
A rig hire agreement is expected in the third quarter of this year with long-lead items due for delivery in October.  A field development plan has been submitted, with approval expected in the next quarter (Q3) and first oil is now expected in Q3, 2022.
The operator has previously estimated recoverable reserves of 3.9 – 8.3 million barrels of oil equivalent at Abigail.
Studies are expected to continue through 2021 to progress Austen and Courageous, two other GSA satellite fields.
Earlier this month, Ithaca spudded its Fotla prospect using the WilPhoenix rig.
Meanwhile further work is being carried out the Isabella prospect, which is operated by Total and discovered in March 2020.
Ithaca, which holds a 10% stake, said it is "an encouraging high-pressure high temperature gas condensate discovery in a location close to existing infrastructure" but added that Total is continuing to carry out work to appraise its available resources.
Recommended for you

Neptune Energy announces profits of over £600m in H1 2022