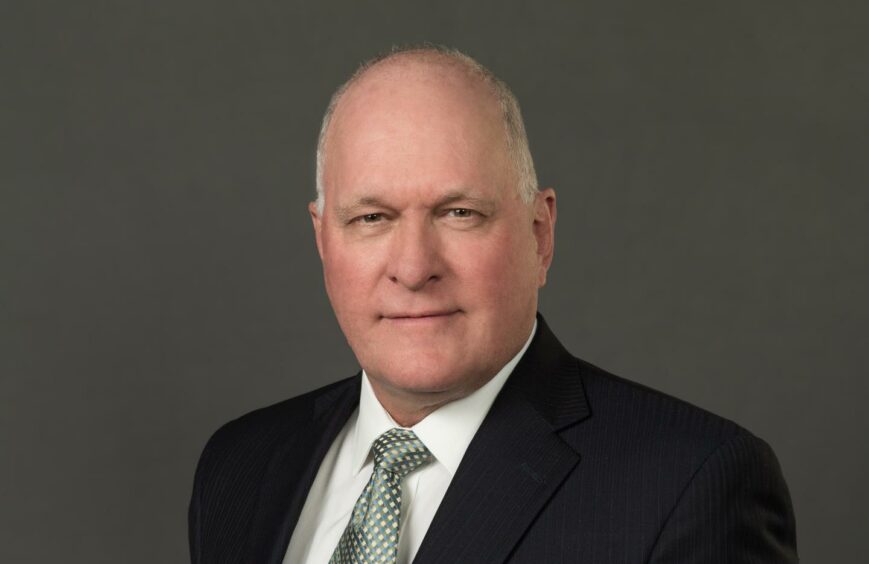 Parker Drilling is aiming to double its UK headcount as part of a global overhaul which will see the business targeting North Sea operations and maintenance work (O&M).
The US-based company plans to add up 500 – 700 jobs worldwide over the next six to nine months, which includes "strengthening its presence in Aberdeen", as it rebrands as Parker Wellbore.
Up to 100 new jobs could be created in the UK over the next three years according to the firm, which saved ITS Energy Services, of Aberdeen, from administration in 2013 through a pre-pack acquisition.
Chief executive Sandy Esslemont said the move would bring the business under one umbrella, offering customers a suite of services under its "One Parker" approach, rather than a more fragmented offering seen in the past.
It will particularly target O&M work for wellbore construction facilities and equipment across the North Sea, as well as other areas including Africa and Asia.
Parker, an established player in the O&M drilling rig space in areas including Russia, the US and Canada, "hasn't really played in the eastern hemisphere".
ITS, which has a headcount of 50, currently offers rental equipment, pressure control equipment, drilling tools for the drilling market, but that's going to expand in the coming months.
Mr Esslemont said: "The target is very much the North Sea for us, Aberdeen is the obvious staging point for that. So we see growth and investment in the UK going forward as the result of this exercise.
"We're going to evolve the ITS brand into the Parker Wellbore brand. Effectively we're going to strengthen ITS' presence in Aberdeen, we're going to bring the 87 years of history with Parker Drilling and experience elsewhere in the world to the North Sea, particularly targeting O&M contracts in the North Sea."
Mr Esselmont said that, taking the UK, Norway and the southern North Sea into account, the market is the "largest market in the world" for O&M drilling rig contracts.
Parker Wellbore will also be targeting plugging and abandonment work in the region, which is another "huge market" for the firm.
Mr Esslemont, the former Americas president of Expro and more recently the CEO of Abrado Wellbore Services, came on board as Parker CEO in March 2020.
While he did not disclose targets for market share, he was bullish about the firm's UK prospects.
"If you look at the UK specifically, I would say 2022 is a year of building out the infrastructure and capability in that region to win contracts.
"Obviously, winning contracts will have a significant impact on headcount. We believe we will win contracts and at that point we would be ramping up the headcount. It could be significant if we win a few of these O&M contracts on platforms in the North Sea.
"At the end of the day that's our targets. It's not a next week, next month thing. We're trying to plat the long game in the UK, in the North Sea, but it will be significant in the coming years."
Recommended for you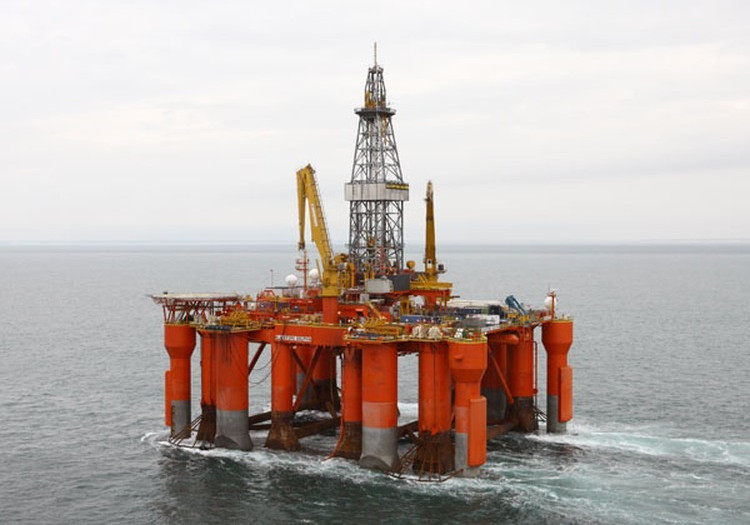 Dolphin Drilling shrugs off Q2 loss amid 'strengthened' rig demand