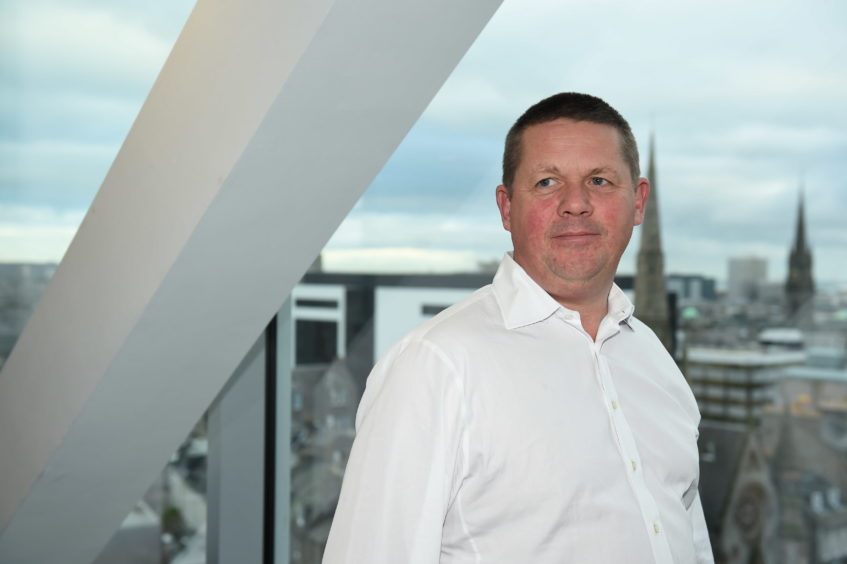 The Oil and Gas Authority (OGA) has granted Harbour Energy (LON:HBR) a carbon capture and storage (CCS) licence for its V Net Zero project in the Humber.
Harbour has been granted an area in the Southern North Sea to reuse the depleted Rotliegend, Viking and Victor gas fields to store CO2 as part of the project.
The award is the second licence issued by the OGA for carbon storage after the Acorn project in 2018, which Harbour is also a partner in.
It comes just weeks away from the UK Government announcing which two cluster projects to be backed, aimed at becoming operational by the mid-2020s.
Harbour Energy said the award is an "essential milestone" for its V Net Zero project, aimed at removing more than 50% of industrial emissions from the Humber region.
Europe chief executive Phil Kirk said: "The OGA's decision to grant Harbour Energy a carbon storage licence is great news for the Humber and for the V Net Zero Humber Cluster.
"It is an essential milestone which comes at an exciting time for the project as we seek to remove more than 50% of existing industrial emissions in the Humber region.
"We look forward to the results of BEIS's cluster sequencing competition and stand ready to deliver the entirety of Government's carbon sequestration target by 2030 through the deployment of the V Net Zero Humber Cluster."
London-listed Harbour, which applied for the storage licence at the end of last year, said V Net Zero will support an average of 6,000 construction jobs between 2024 and 2030 and safeguard 20,0000 regional jobs.
V Net Zero plans to transport Co2 from a newly constructed pipeline from Immingham to the Theddlethorpe gas terminal.
From there the existing 75mile LOGGS pipeline will transport the CO2 to the Viking fields, with first injected targeted for Q4 2026.
OGA chief executive Andy Samuel said:  "The Energy Integration work that the OGA has been leading shows quite clearly that carbon storage, alongside hydrogen and renewables, can play a crucial part in tackling the climate emergency.
"We know that time is short and real action must be taken rapidly. We will work closely with Harbour to ensure that milestones on this project are met, as we do with other projects across the North Sea."
Recommended for you

Government urged to shed light on 'Track 2' timeline following CCS report